Here is my first attempt from just about the start to finish. A few pics, and a link to the video. It was my first video so take it easy on me.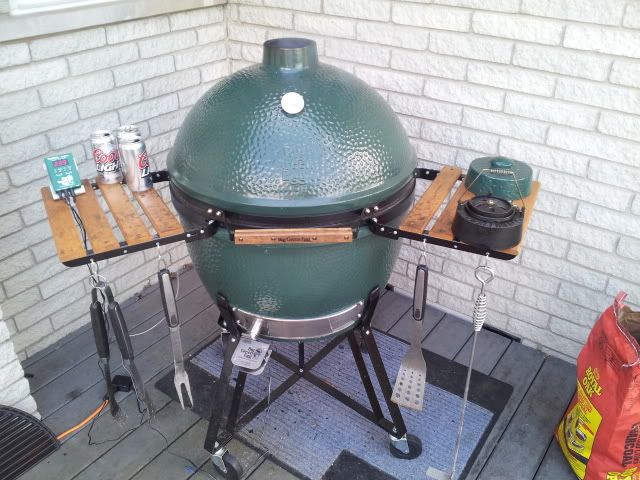 This is the setup, BBQ GURU DIGIQ, Beer, and my baby indirect on normal grid.
[]
Ribs after being rubbed with some mustard and dizzy pig dizzy dust with applewood smoke. (apple from a tree I just cut down and chopped up.)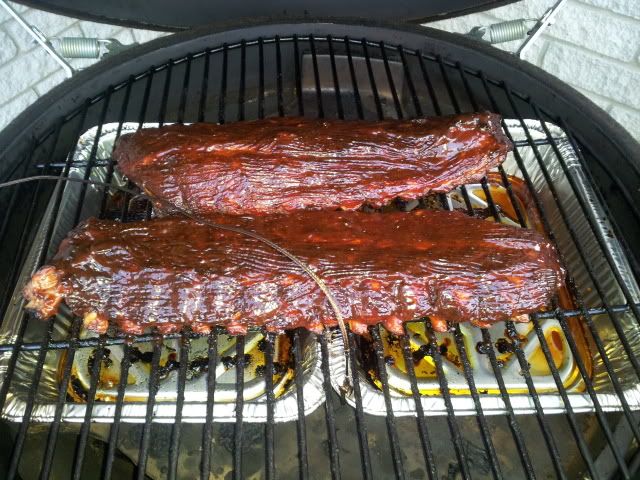 After about 4 hours at 260.
This is the plated finished product. They were juicy, and smoky. Great ribs indeed! My wife does not like and never eats ribs at all. I made her try these and she responded "wow, those are actually really good!" Mind you I have cooked ribs like this on the old grill and she never liked them. The BGE has opened a stubborn womans eyes and made her like something she previously hated. What else can it do?
Here is a link to the video, not sure if it will be viewable just yet, but give it time.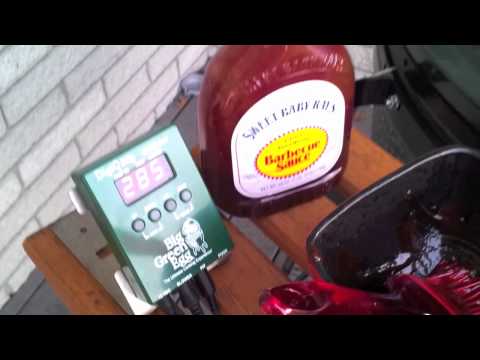 -Jason
"Entrepreneurs are simply those who understand that there is little difference between obstacle and opportunity, and are able to turn both to their advantage."