Been wanting to do some bread on the Egg for awhile, but wasn't sure what kind I should go with until I stumbled on a blog that had Cheddar Beer Bread. Seemed a simple enough recipe and we had all the ingredients, so why not?
The host of characters

Baked it on the Egg at 375. Took about 45-50 minutes and then we had this.

Now man can't live on bread alone....at least not this man, so we grilled up some pork chops and asparagus to go along with it.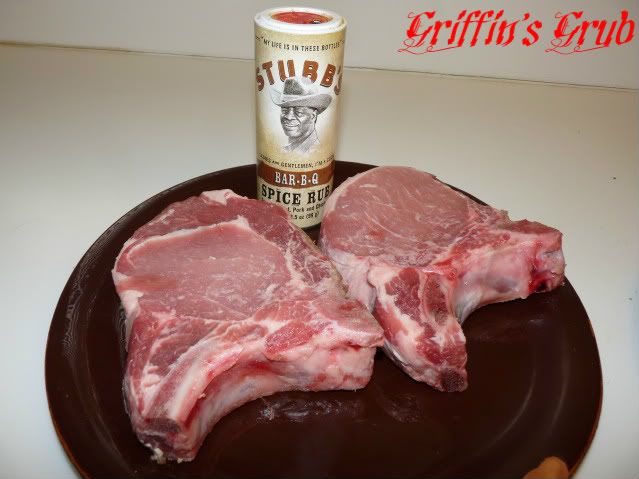 Grilled them up at 450 till they hit 140 and pulled them off.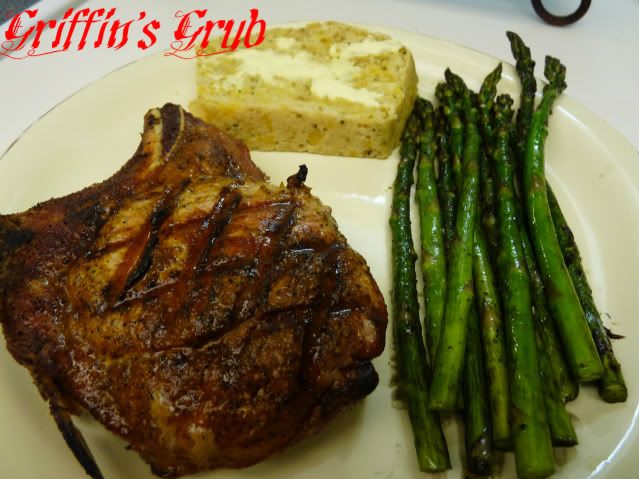 This was a wonderful bread. Full of flavor and very savory. And easy to make as their was no yeast, or kneading or waiting for it to rise. Just mix, pour and bake. Think next time it might get a bit more cheese and maybe some jalapenos or diced green chiles. For the whole write up and the recipe, go check out my http://griffinsgrub.wordpress.com/2012/02/21/cheddar-beer-bread-and-some-pork-chops/
Rowlett, Texas
Griffin's Grub or you can find me on Facebook
The Supreme Potentate, Sovereign Commander and Sultan of Wings