What is that crap you put in the can? I took travisstricks advice and dipped your cousin in equal parts of soy sauce, honey and sesame oil and coated with Dizzy Pig Jamaican Firewalk (sorry travis the wife can't take that many sesame seeds).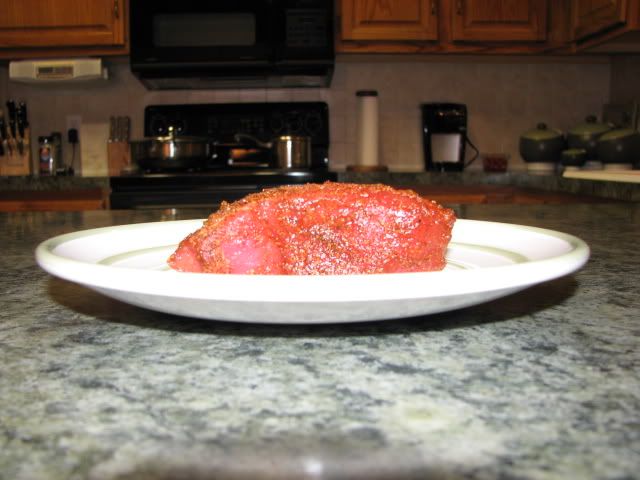 Gave it a sear on an angry 700* little green egg for a minute and a half a side.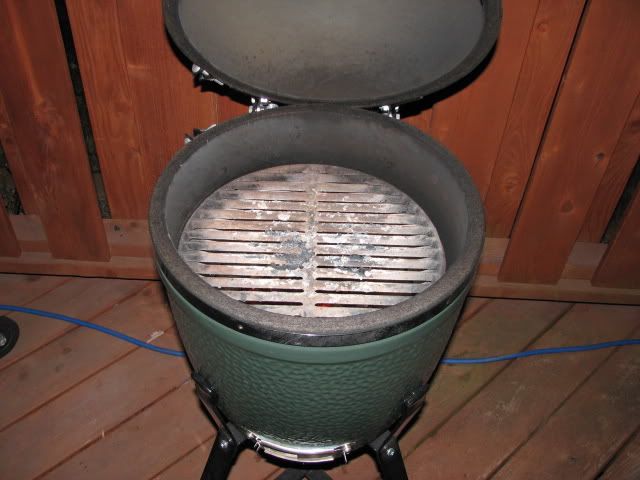 Served rare-medium rare with some of the dipping sauce and wasabi paste.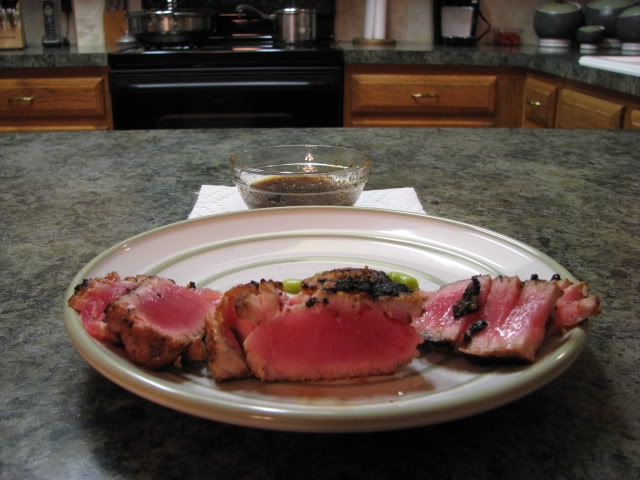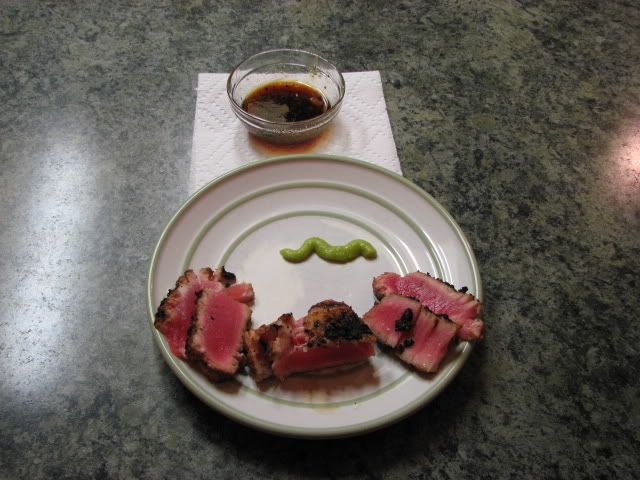 DEELISSH!!!
Mike
Omaha, NE

I'm ashamed what I did for a Klondike Bar!!

Omaha, NE