For fun and profit. :P
Melt the butter, simmer for a while.
Foam floats to the top, got to take that off.
Paper toweling laid on the surface draws up the foam and when I pick up the toweling the foam comes with it.
Some foam and milk solids still left to take out but I got a plan.
Strain threw cheese cloth.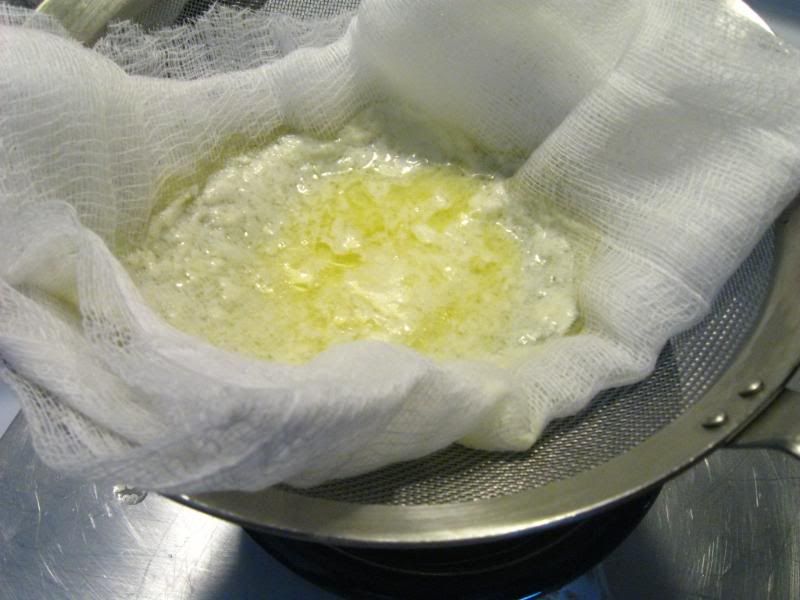 What's left is the sweet good stuff, all the bad milk protein is gone. Clarified butter made at home, ready for high temp cooking.