Fired up the Baker Egg for bread. I use a second firering and other modifications to help with baking. Side benefit, my gasket is original on this 2 year old egg an it's still in great shape after many cooks and breads.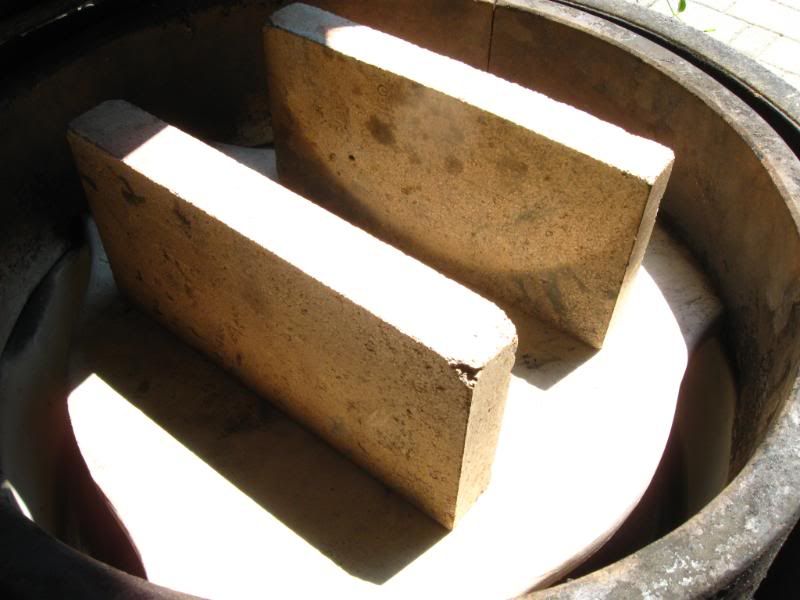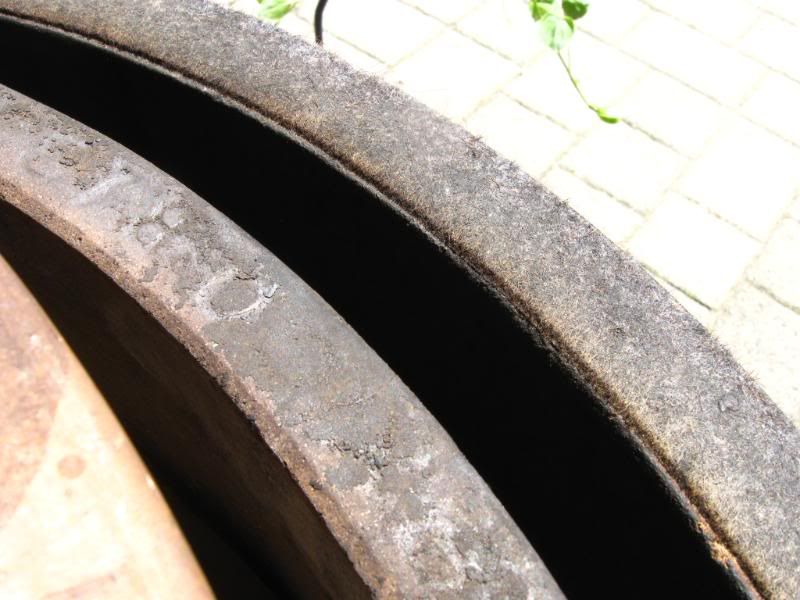 Ok, clay oven has slowly heated up and I'll run at 600 degrees dome for about 45 minutes before the first round goes in.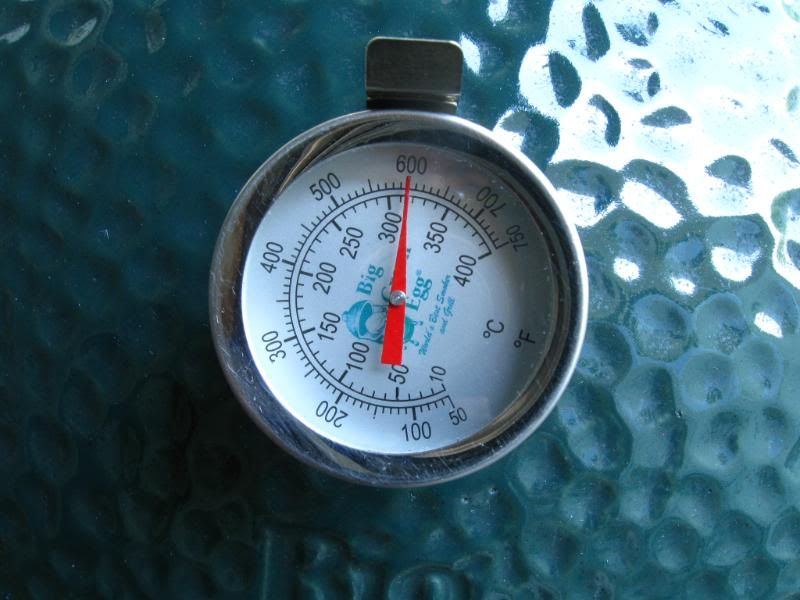 Flat bread is fun to bake and is really good eatin.
Interesting how it puffs up. I like it still hot from the clay oven, I bring the butter dish out and I eat standing by the egg the first two breads.