Didn't get what we hoped for on today's hunting expedition, but didn't come home empty handed either. Got to have a keen eye to spot these minis in the foliage.
Ended up with 67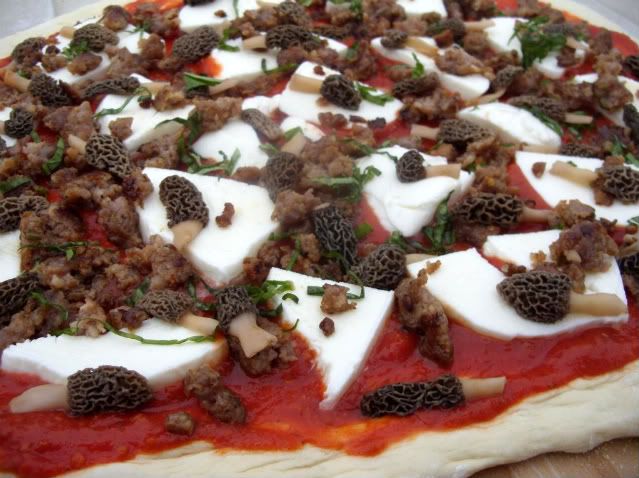 I promise this is my last pizza post for awhile.
Stuffed the kids full of pizza, then earplugs for the Monster Jam Tour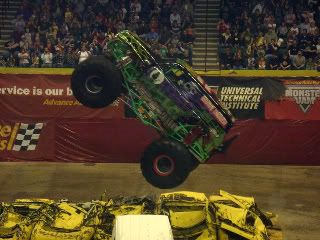 Decided to try these at a higher temp (600s when I glanced)
The kids'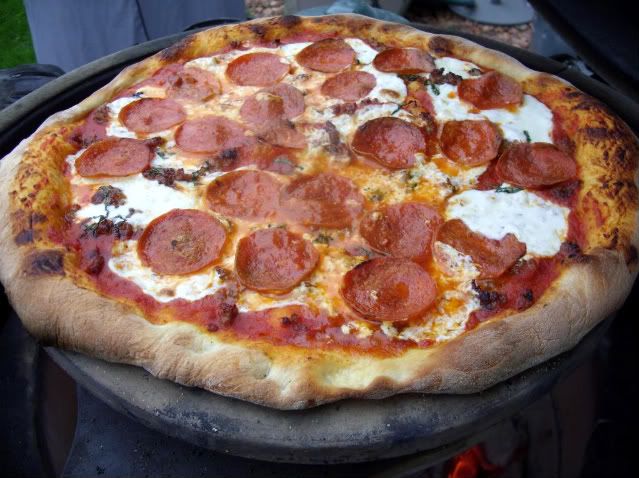 Ours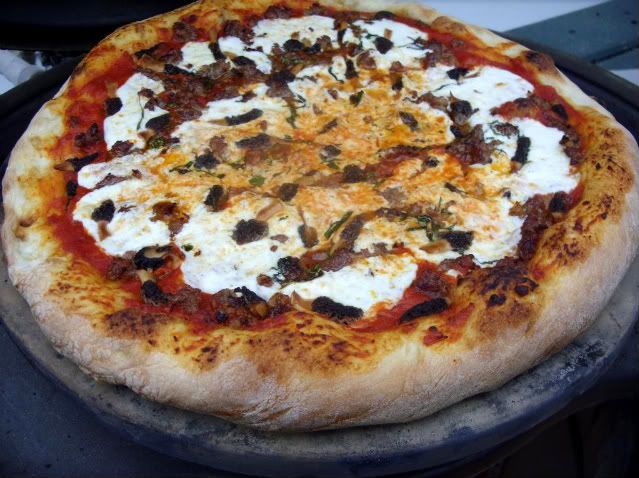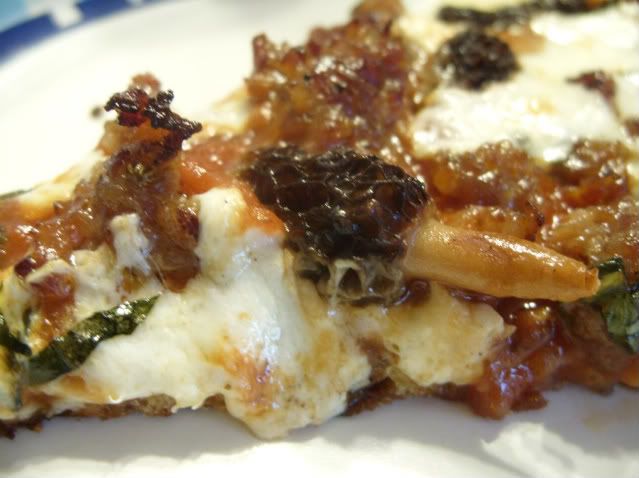 Best pie yet, hands down.
Brandon

Quad Cities

"If yer gonna denigrate, familiarity with the subject is helpful."