Morning All:
EggHatter has wanted boneless/skinless chicken breasts again so guess what was for dinner tonight?
Had six of them, did two each with DP Shaking the Tree, DP Tsunami Spin & DP Pineapple Head...she told me to think of something for a side dish so I did some sweet tator planks...after cutting into planks I went rummaging through the cabinets and found some "Toasted Sesame Oil"...light brushing with the oil, then the same three rubs on a few of each...here is everything just after putting them on the Egg...Adjustable Rig with tators on bottom, breasts on top, dome temp about 350 direct...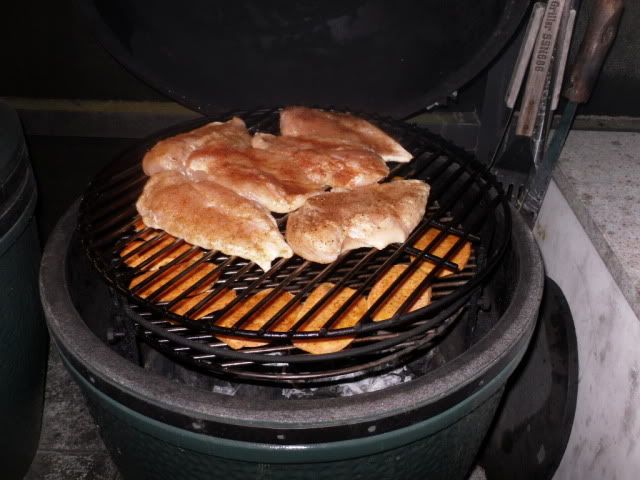 Once the breasts got above 160 internal everything came off...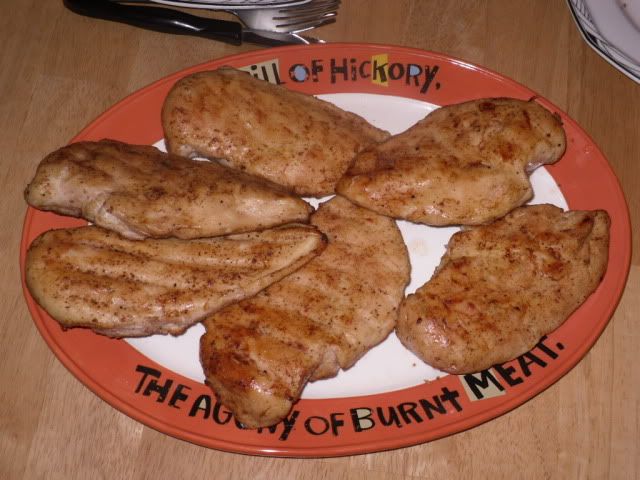 and the tators...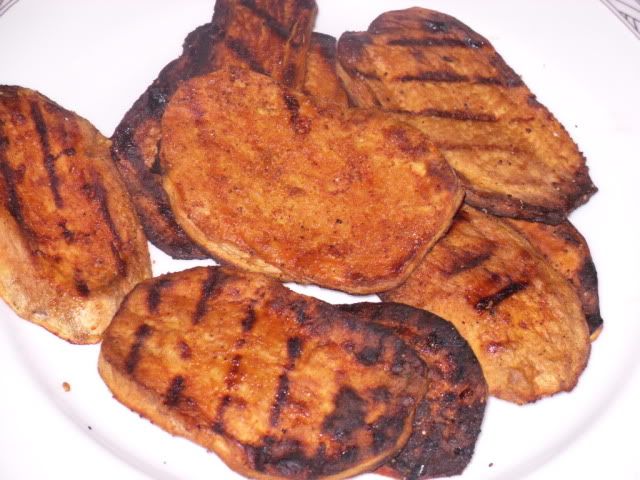 the chicken was SOOOOOO juicy (oh yeah, they were brined for about 2 hours before going on the Egg)...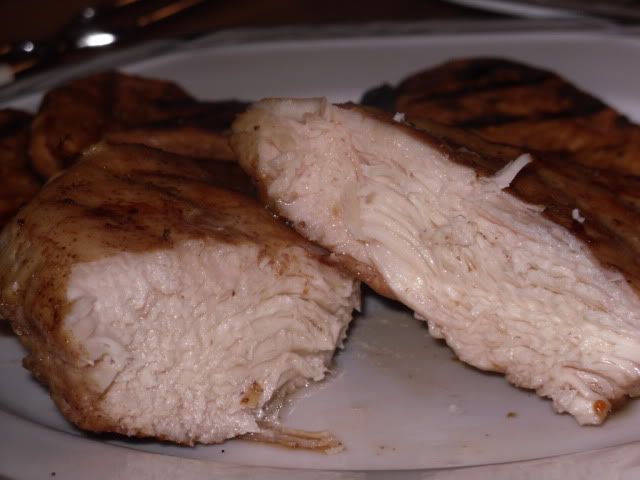 The tators did have a nice Sesame flavor that went well with all three rubs (and with the chicken). Sure is nice keeping the much better half happy!
Have a GREAT day!
Jay
Brandon, FL