My husband is bad at keeping secrets. But he is a great gift-getter. He's been worried about his V-D gift to me and after playing 100 questions, I ended up figuring out what his surprise was.
He was worried because we discussed it (after a few (many) drinks) and then the next day I rescinded (after he had placed the order).
I am so excited because I we have talked mini for a while years and it's useful to him when I travel.
Oh yeah, and the bargain shopper got it before the price went up, so kudos on the surprise.
Here is our new baby: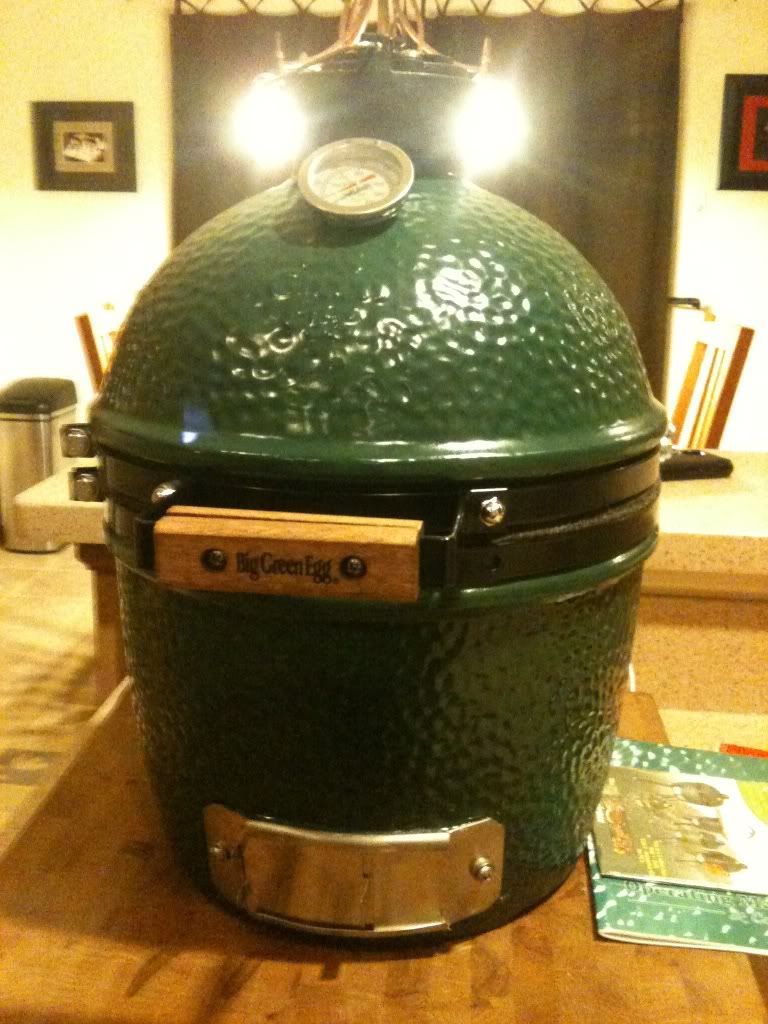 To my husband: I love you and this is the best gift ever! Except for the diamond earrings.