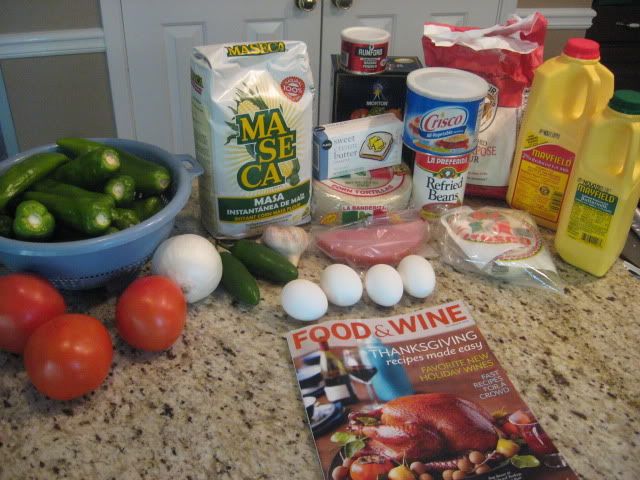 The raws...plus thanksgiving mag (guessing date proofing not required this time around but oh well!)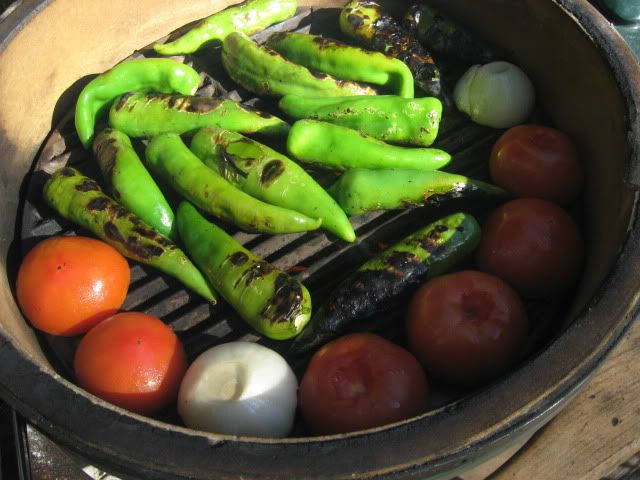 Apple smoke for the veggies while charring the chiles...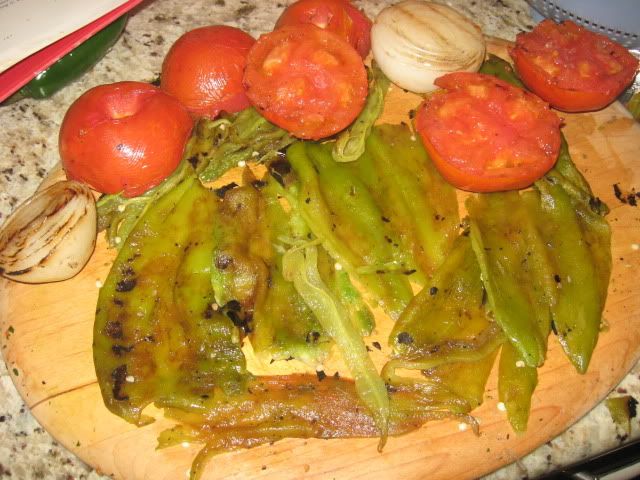 Chiles peeled and everything ready to chop n blend...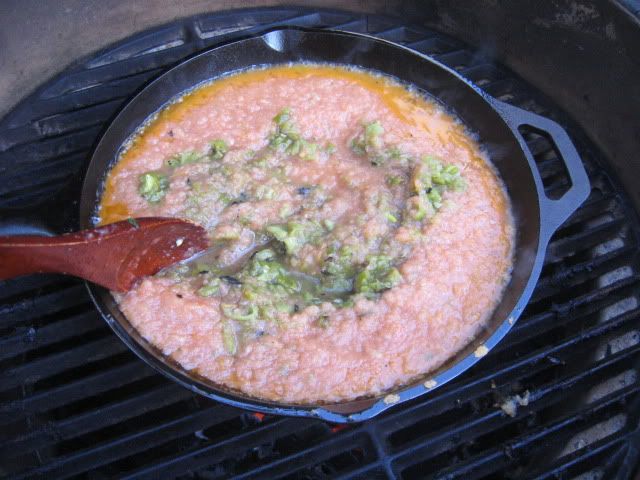 Ranchero sauce is pureed tomatoes, onions, garlic, salt, jalapenos, chicken stock and 1/2 of the green chiles stirred in. Smoky and spicy!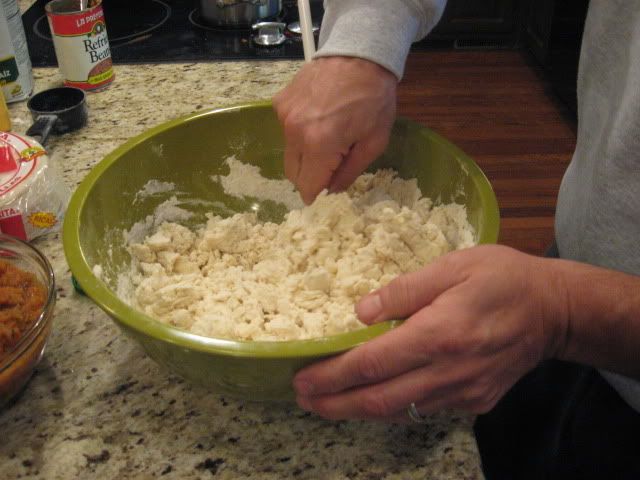 Meanwhile time to make masa biscuits (about 1/3 of the flour mix is masa harina, great taste/texture changeup!)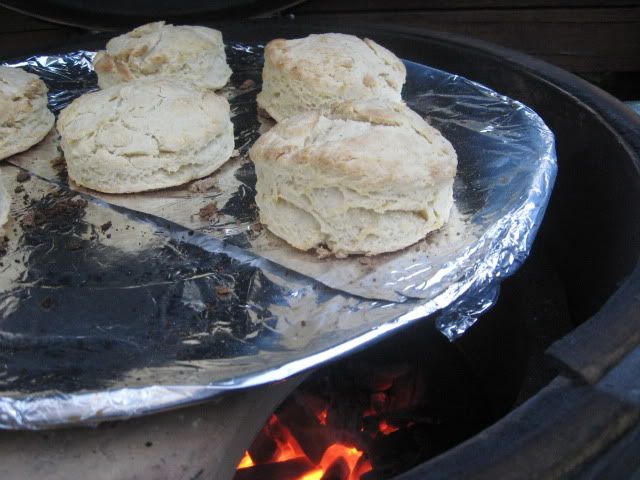 Monster biscuits! 15 minute bake at 450-500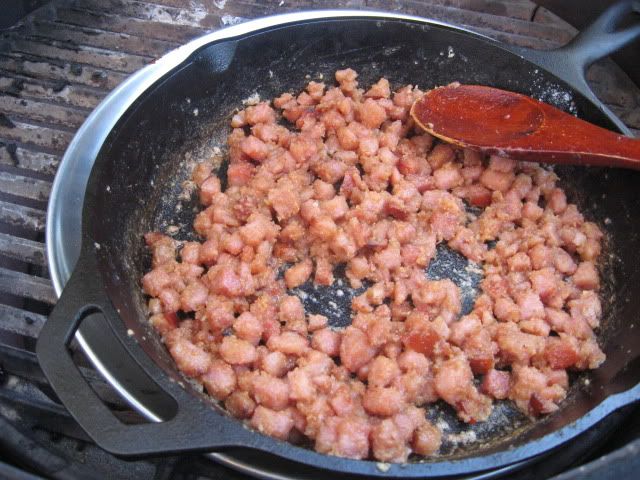 Next up...ham and green chile gravy...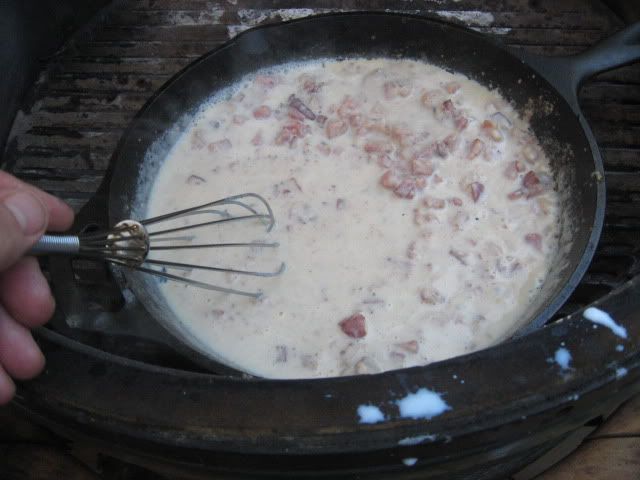 ...thickened with milk/flour then stirred in the remaining 1/2 green chiles
A couple of eggs...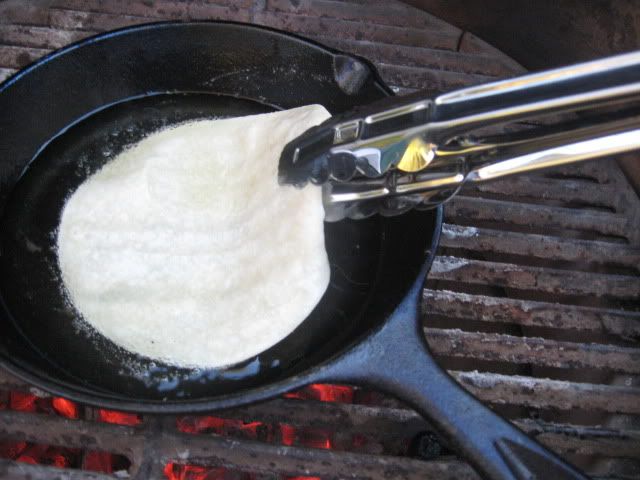 ...on top of two flash-fried tortillas
Plated with a dollop of refried beans, ranchero sauce, masa biscuit with ham and green chile gravy, and some queso fresco garnish. Gutbuster!