This was alot of fun to put togethor. To quote the Mrs. "You're alot of fun to have in the kitchen".
This is my 1st throwdown. And a few other firsts for me as well. Cooking on the egg in the snow. Cooking on a cast iron skillet. Cooking on a cast iron skillet on the egg. Cooking eggs on a grill. Grilling fruit on a bbq... good times!
Menu:
Grilled garlic bread with Grilled Salmon (Raging River Rub) topped with grilled asparagus, Gruyere and a soft yolk fried egg.
Grilled Tomato, Grilled Potato and cast iron seared fresh mozzarella.
Grilled Pineapple, strawberries, bananas, freshly cracked pepper.
smoke n' snow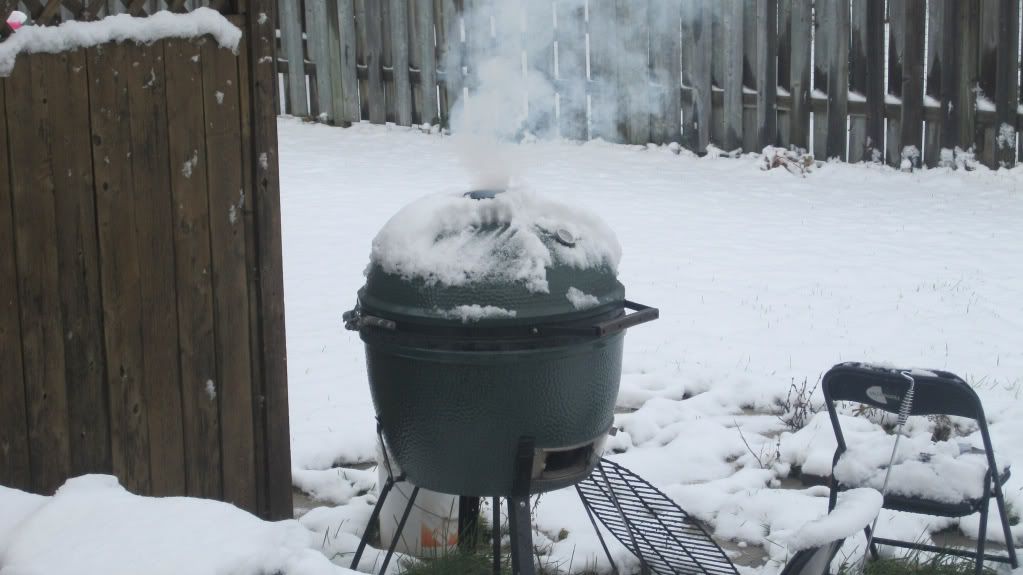 A moment of silence for those potato and onion slices that are no longer with us.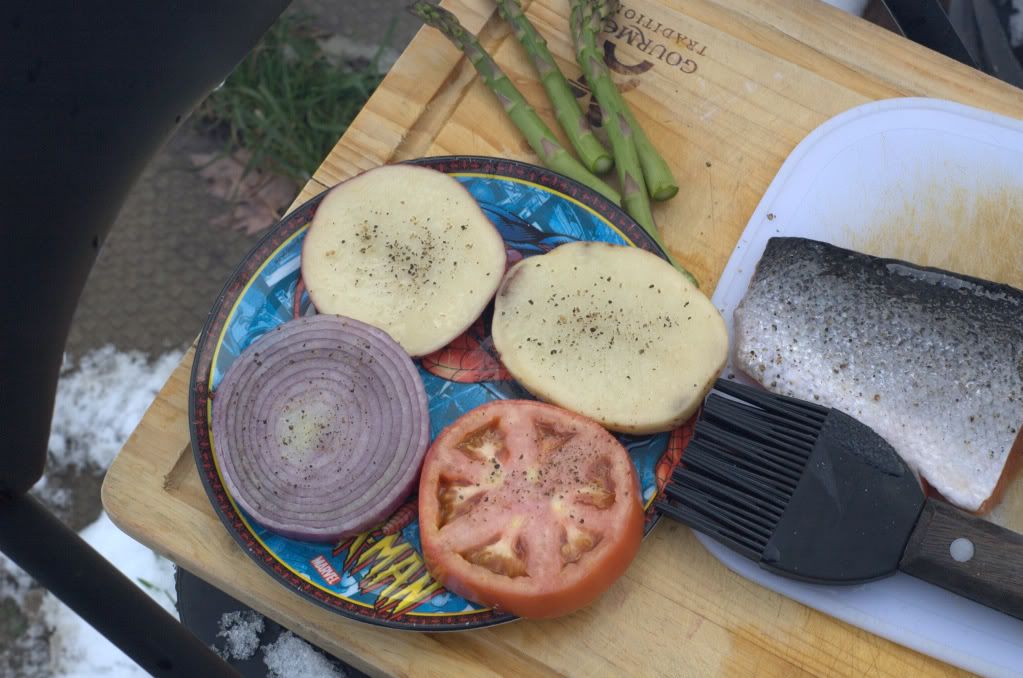 the plate
the tomato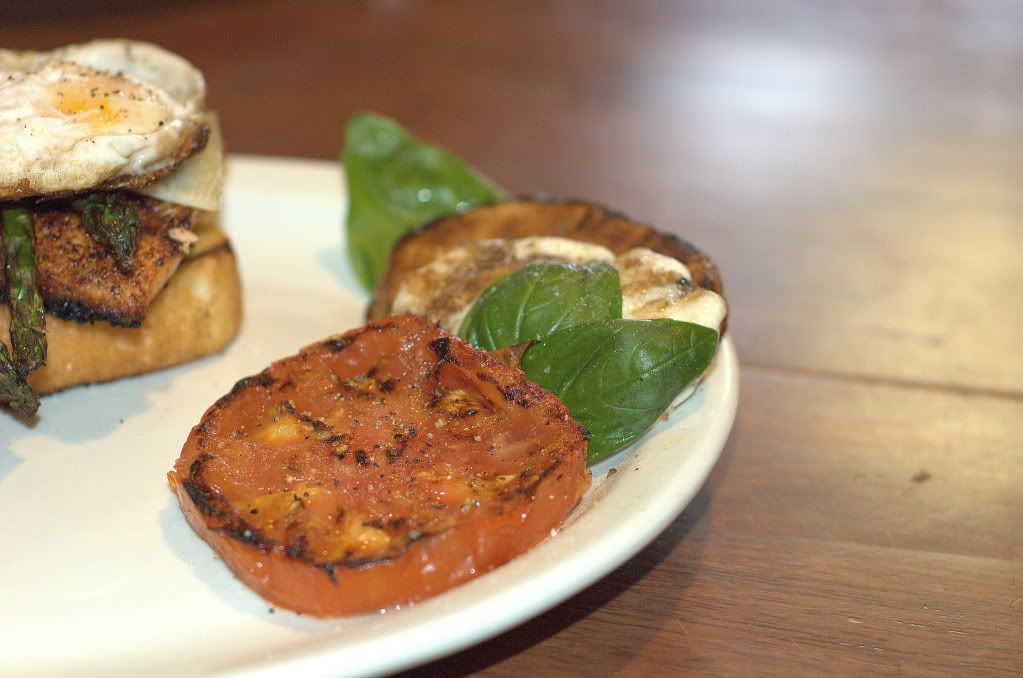 hangin' out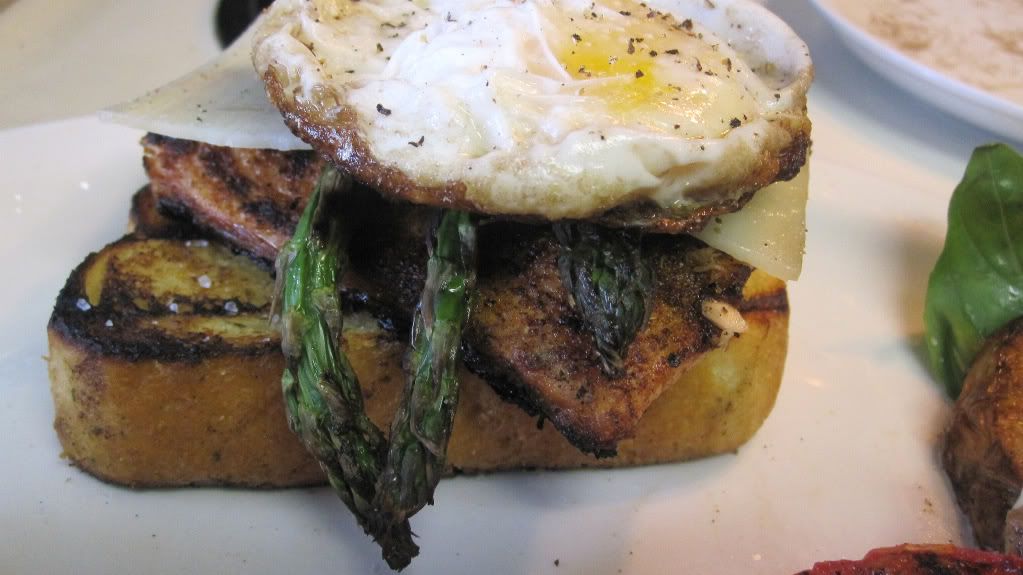 the waterfall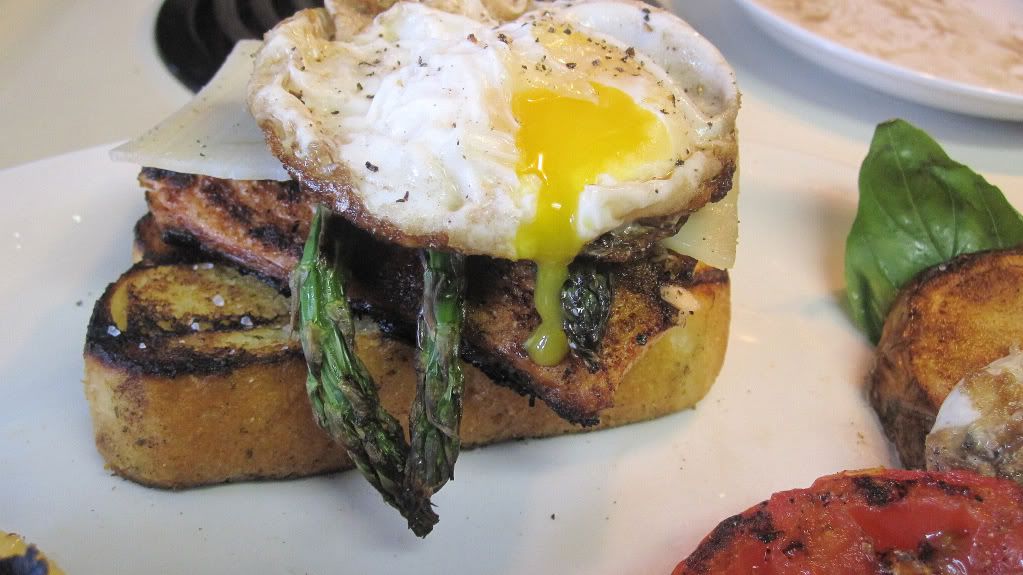 niagara falls yolkdro energy co.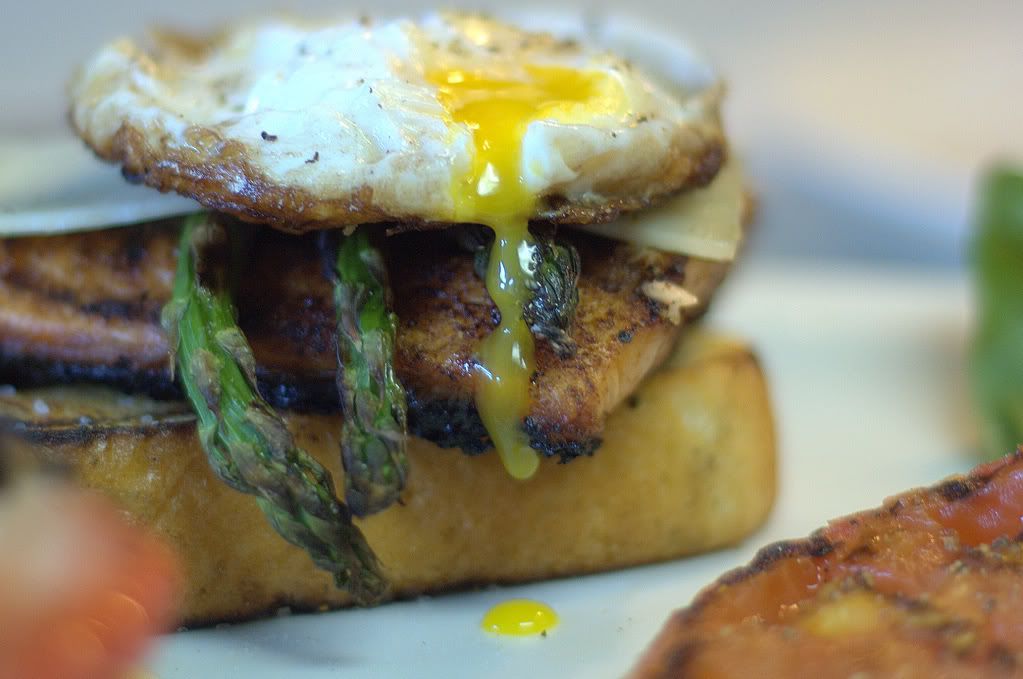 the teardrop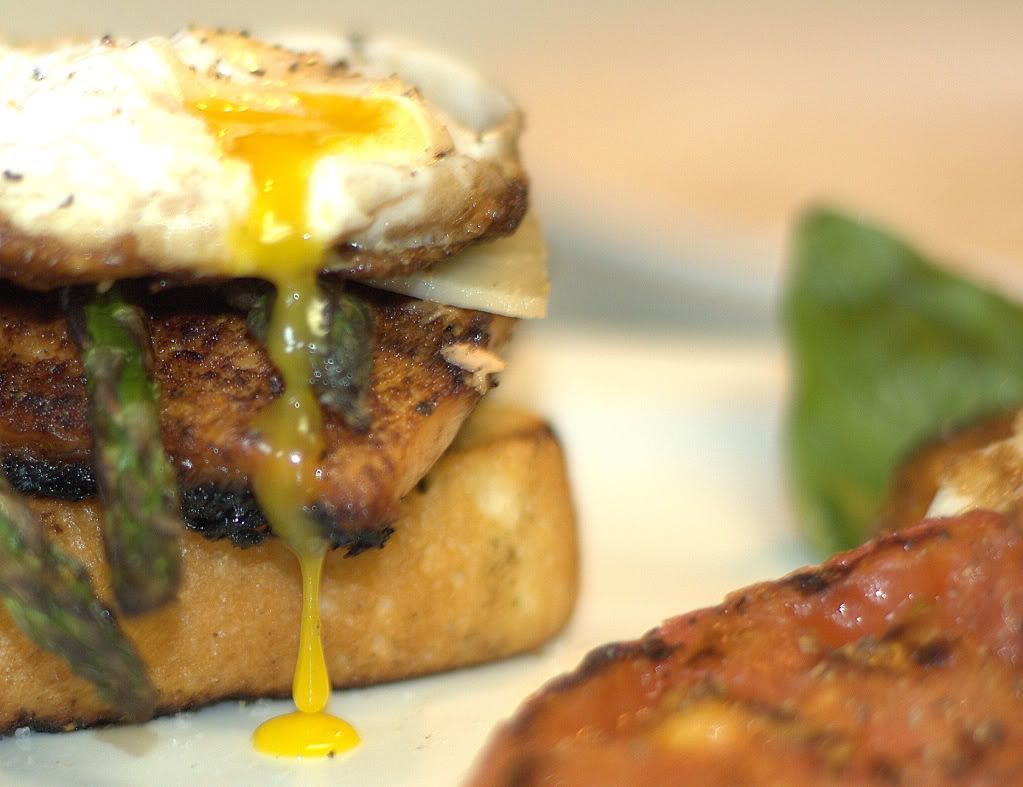 goin' for a walk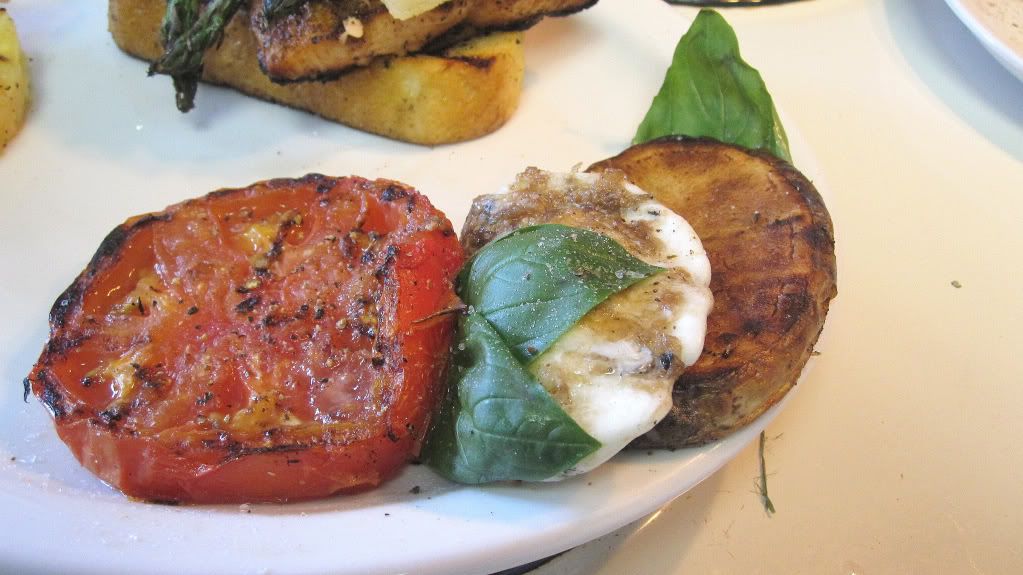 the happy jazz trio