Here's the link to the slide show I put together from yesterday's event.
Like many others, it was my first but to me it was a wonderful experience. Got to meet many people that I've only known online, sampled some excellent food, and picked up several tips.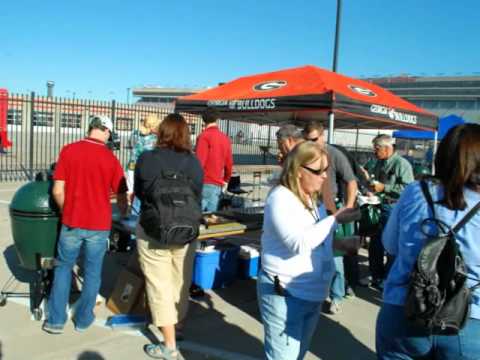 I'm looking forward to cooking next year.