The family and I had a great time this year and we absolutely love the new home of the fest. I will be honest about Friday night and the huge list of changes I hope everyone involved is thinking about to make the crazy crazy food line better. Saturday was a great time with a ton of people but it did not feel crowded due to the layout. I want to thank Bobby and all of the BGE staff for doing so well with so many new variables and venue. Next year is going to be even more awesome.
I would not change anything on Saturday
and I would change a lot on Friday
.
Great Great time. :woohoo: :woohoo: :woohoo: :woohoo: :woohoo: :woohoo: :woohoo: :woohoo: :woohoo:
Here we go...
We arrived Friday afternoon and checked in with the campers...
Vidalia1 and MintTulip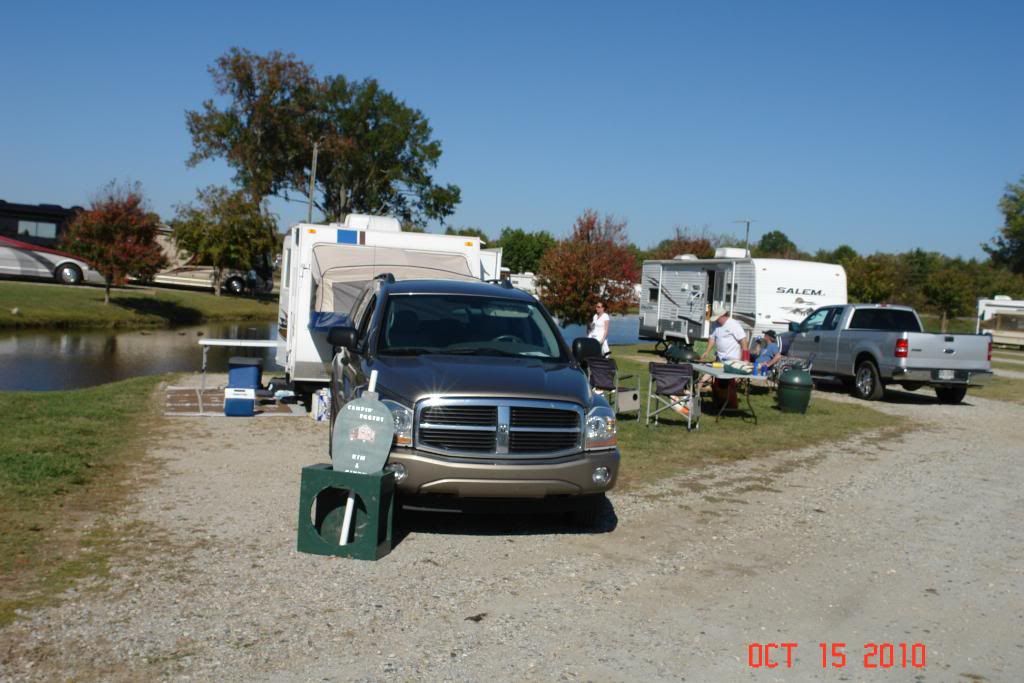 Fidel
Crimsongator
These are from the Friday night afterparty. I forgot to take my camera to the meet and greet...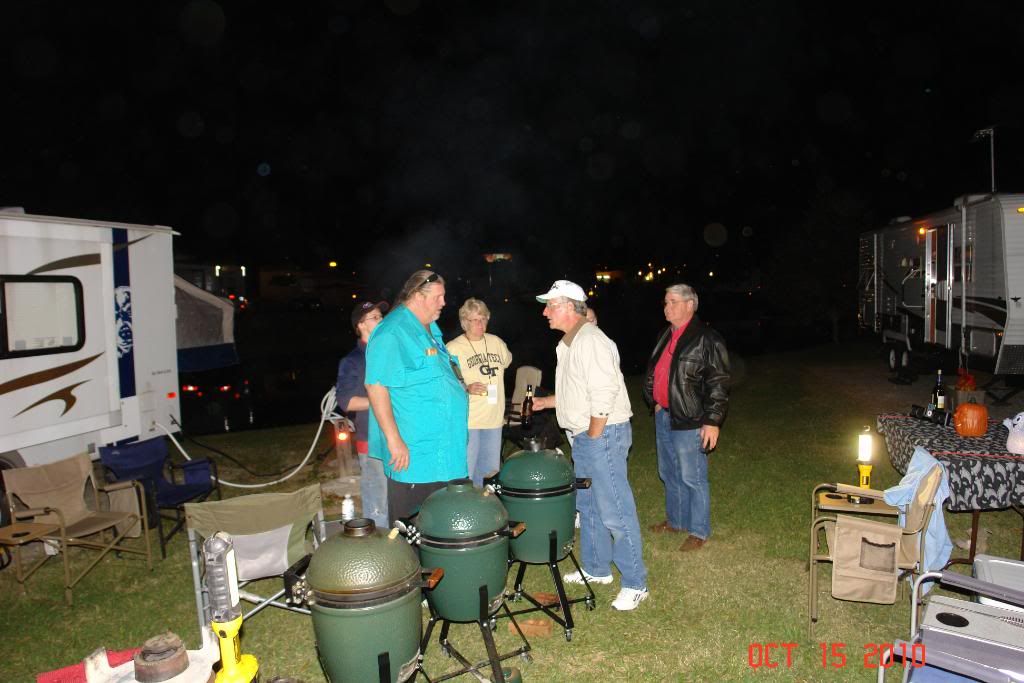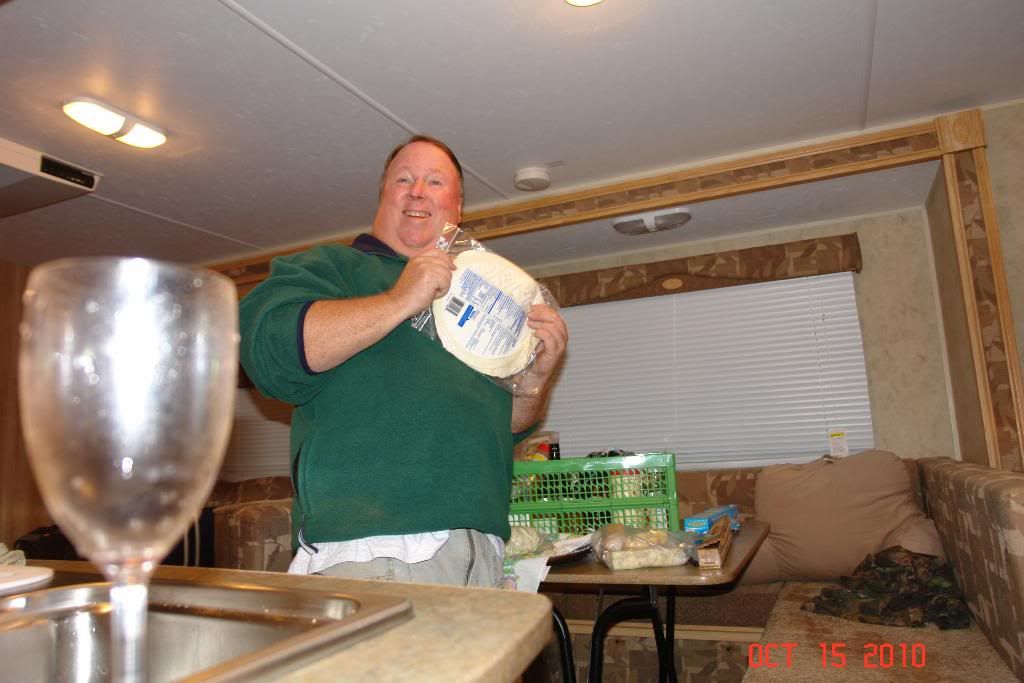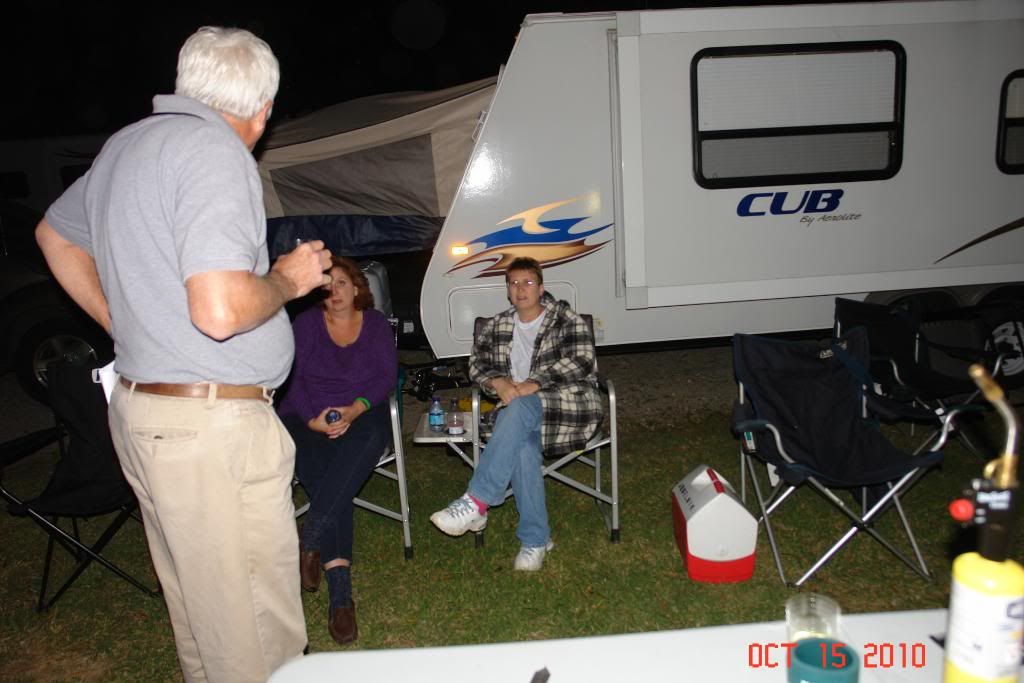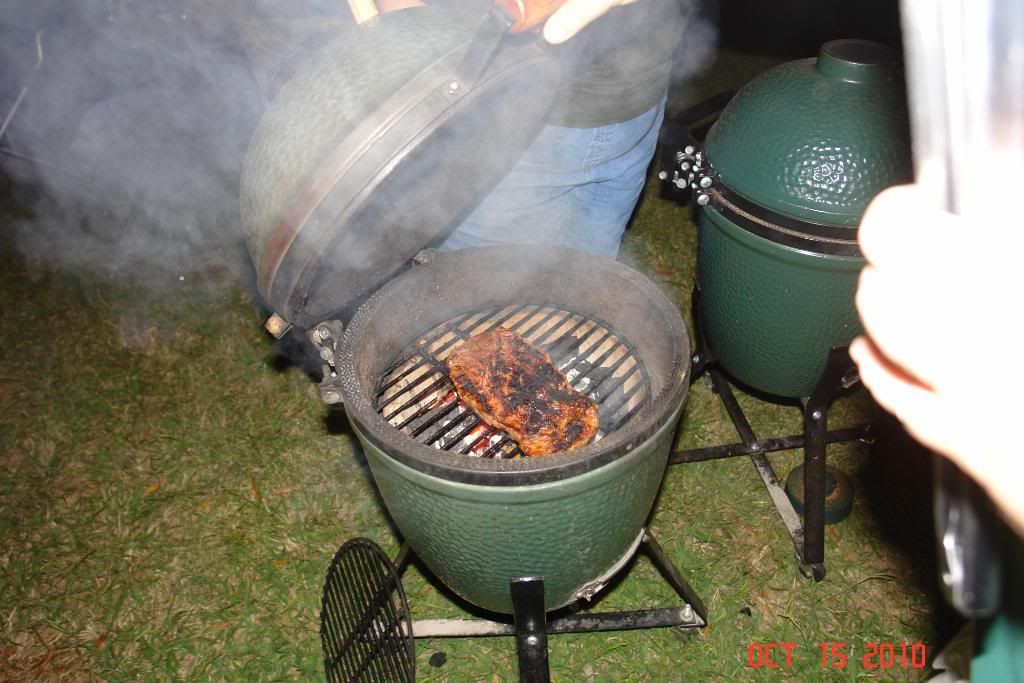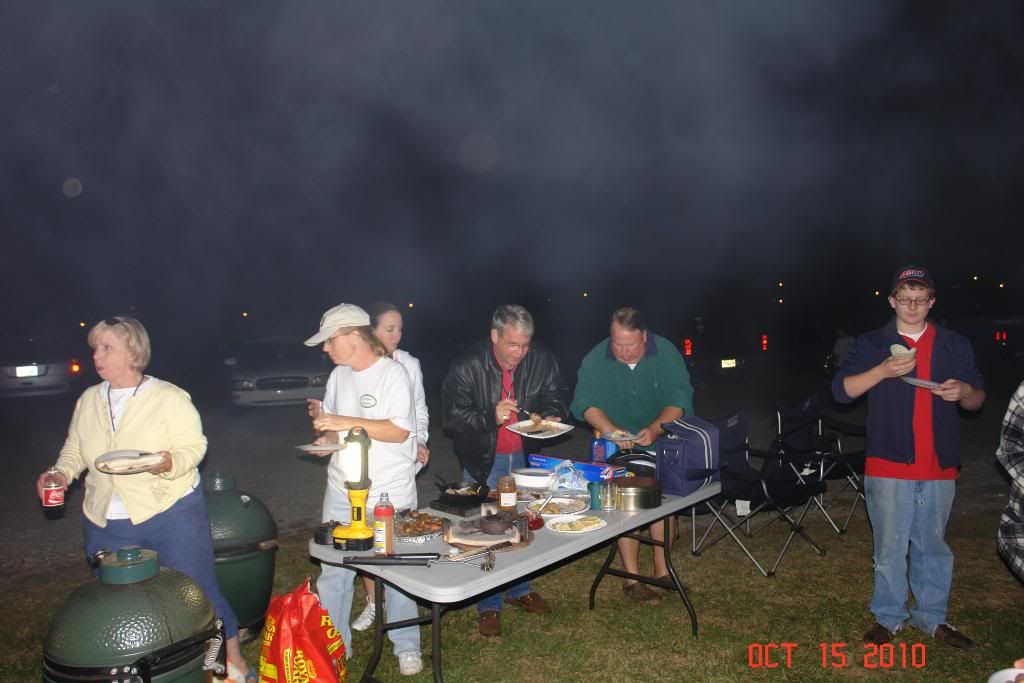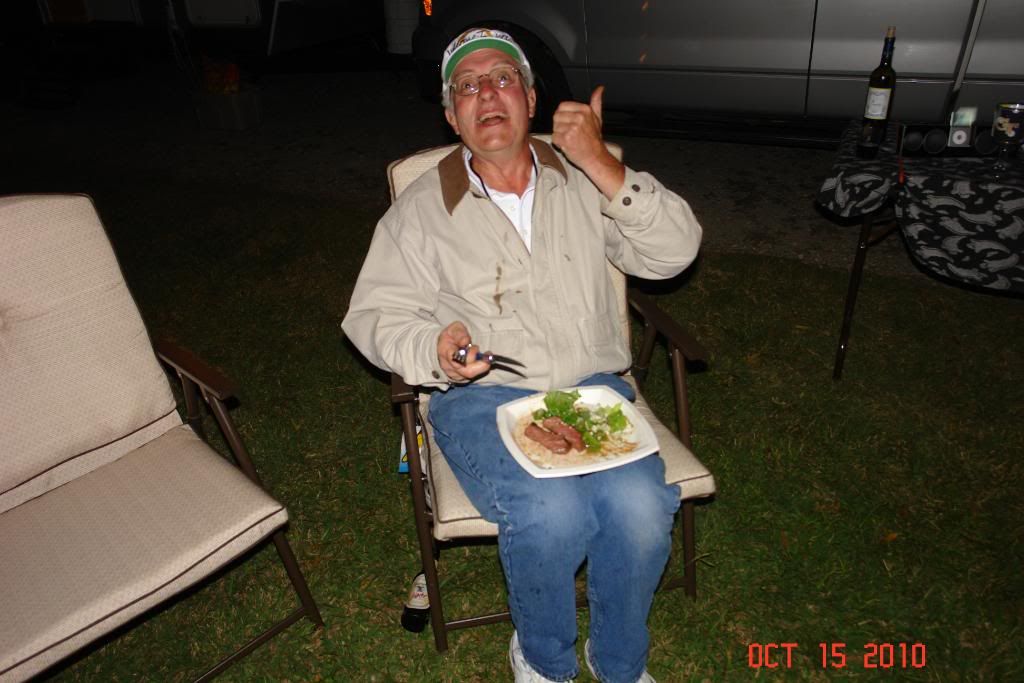 Saturday Morning and Afternoon...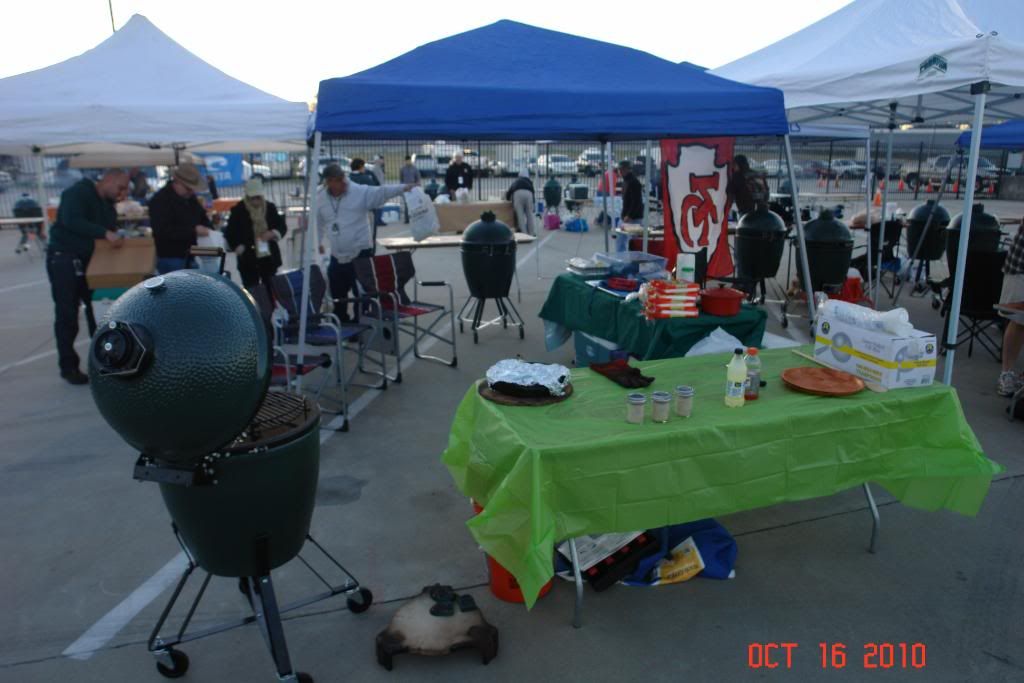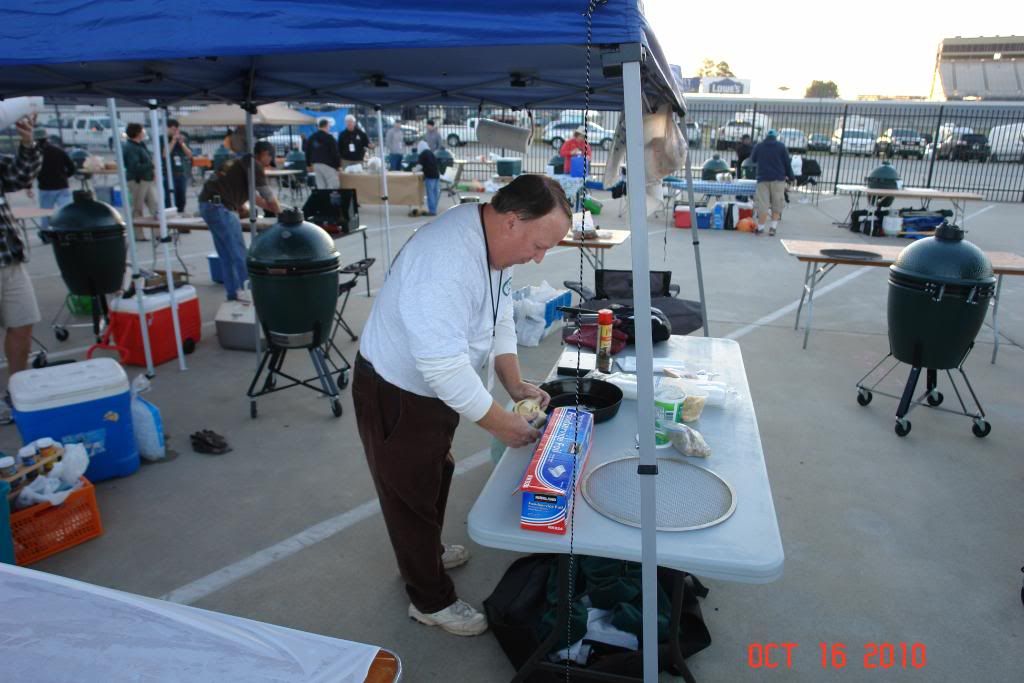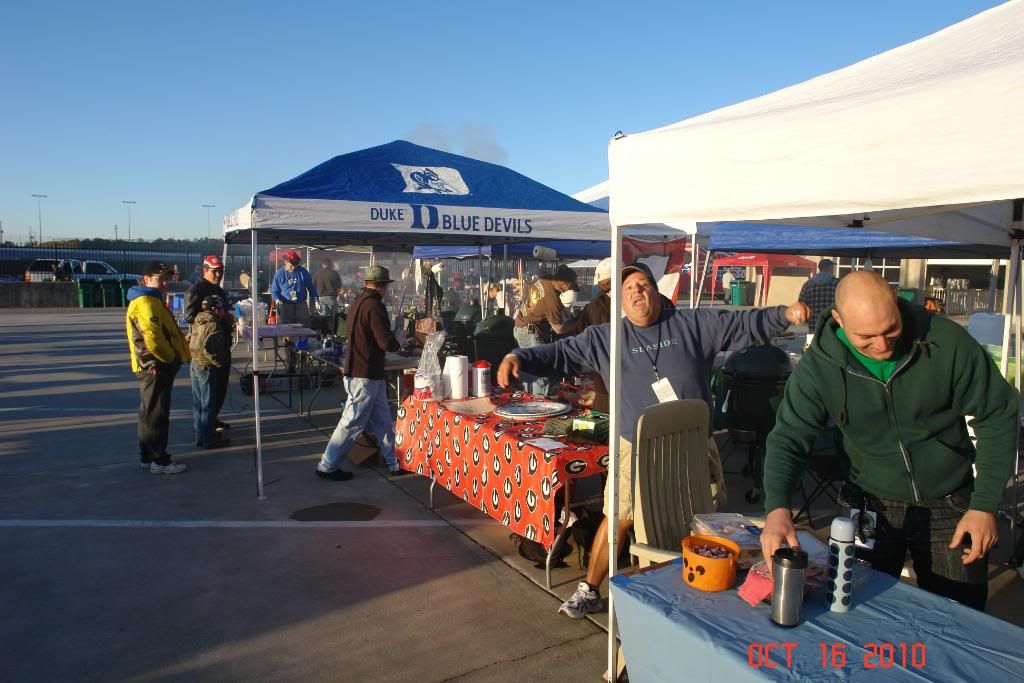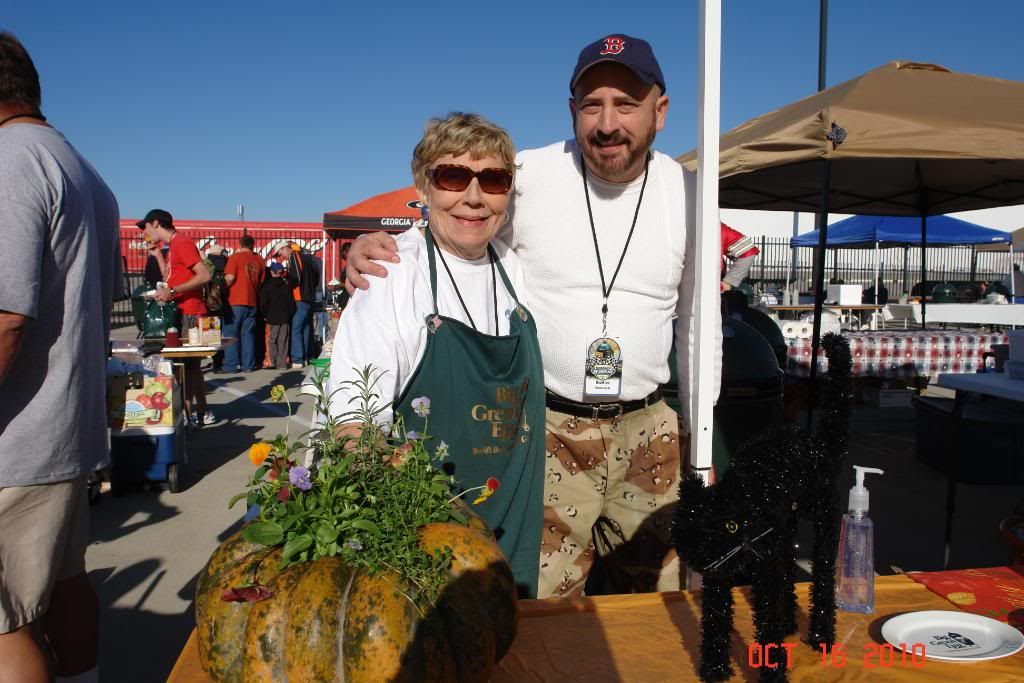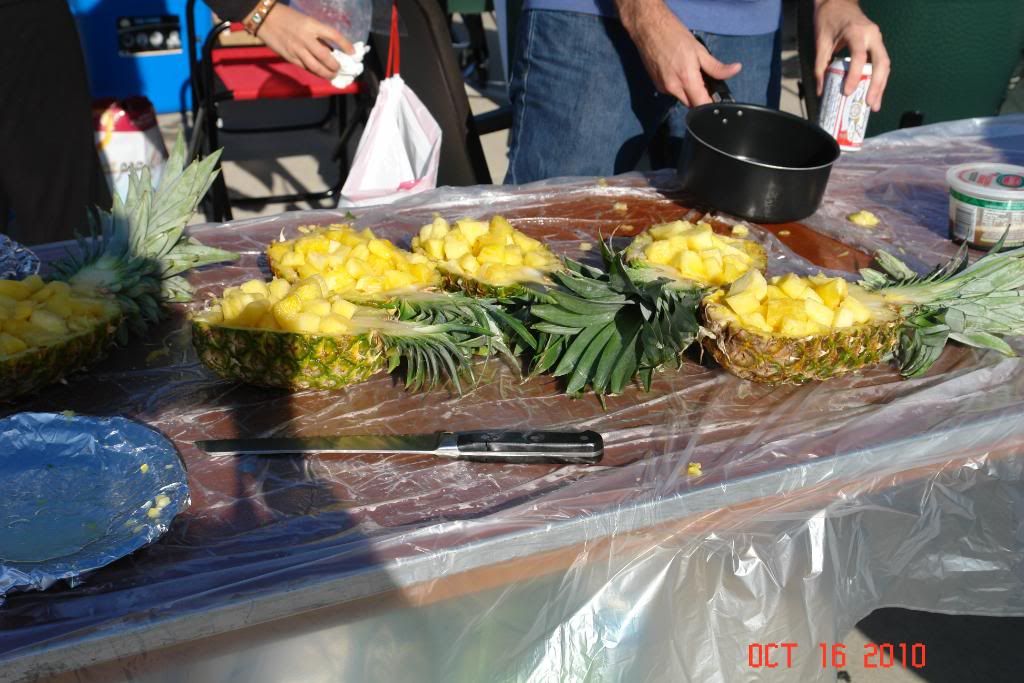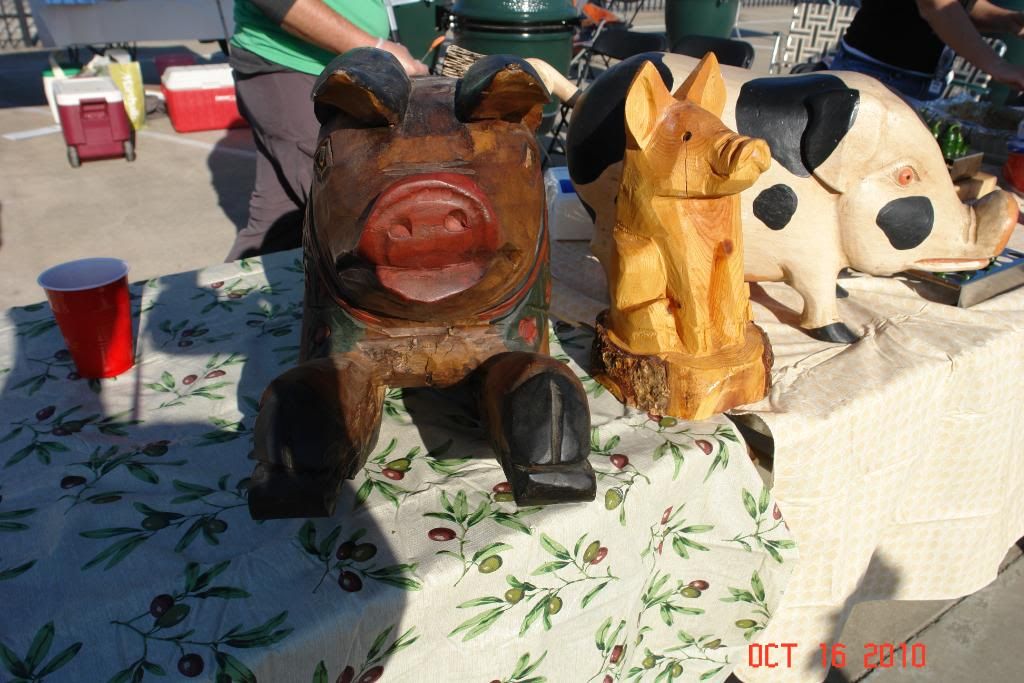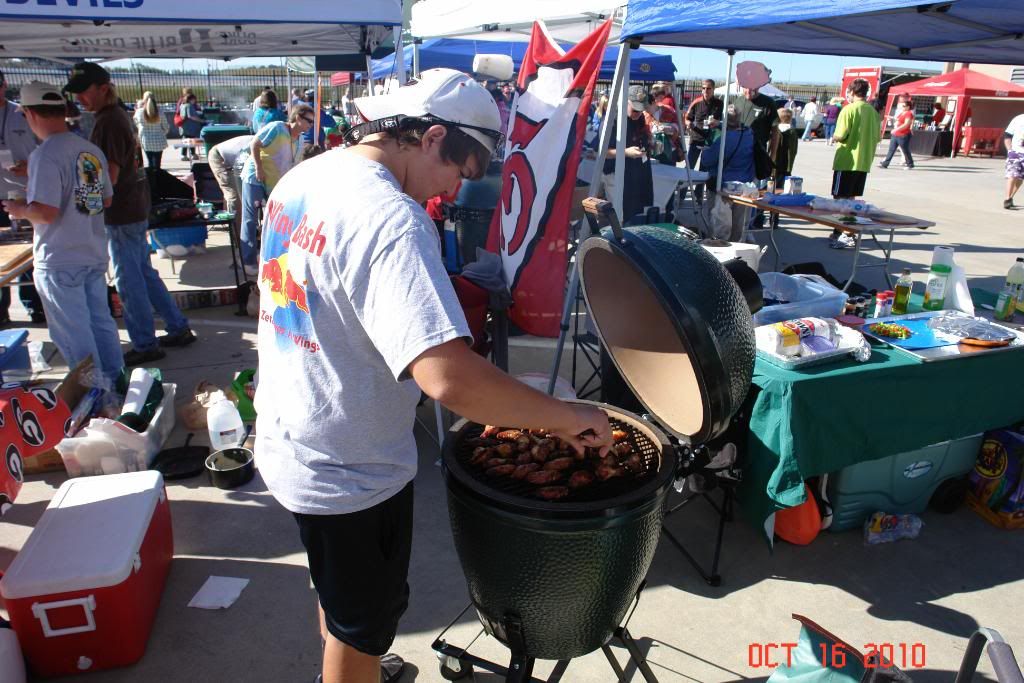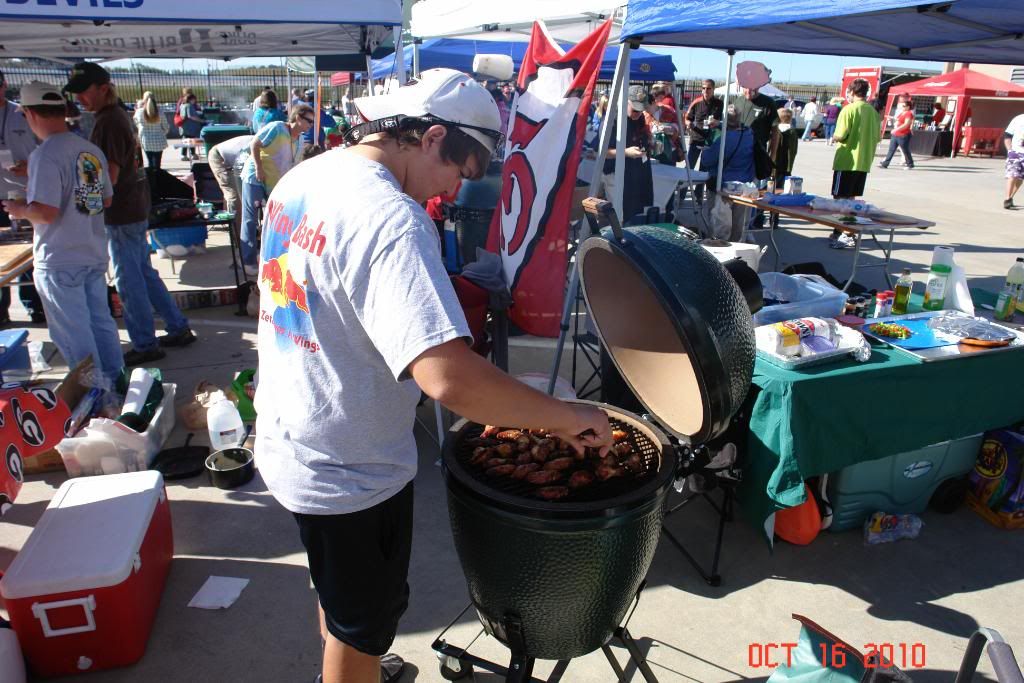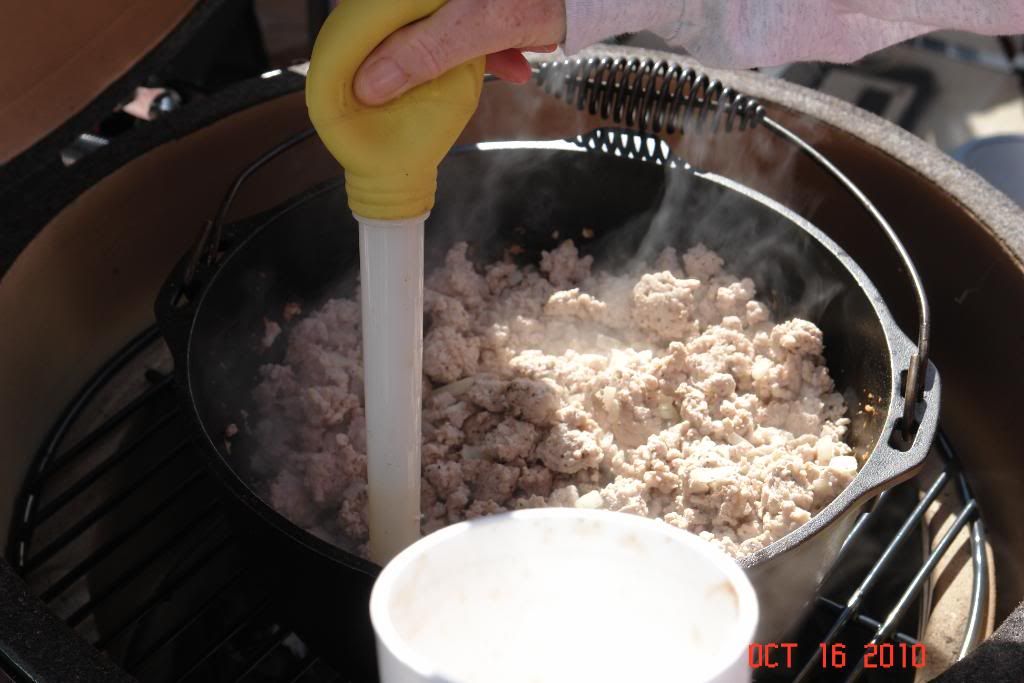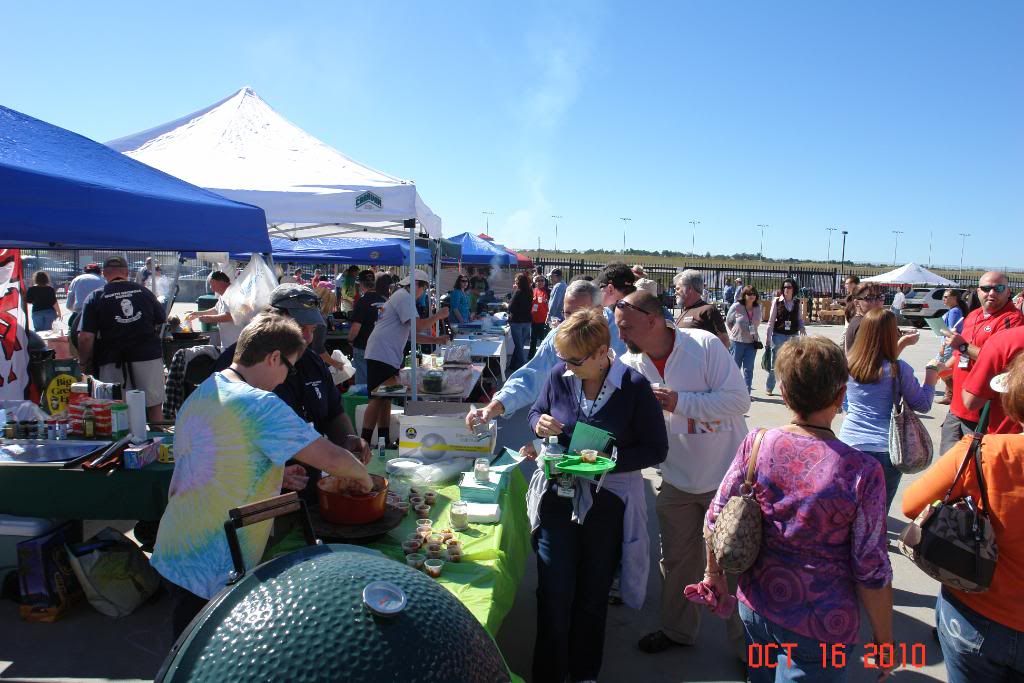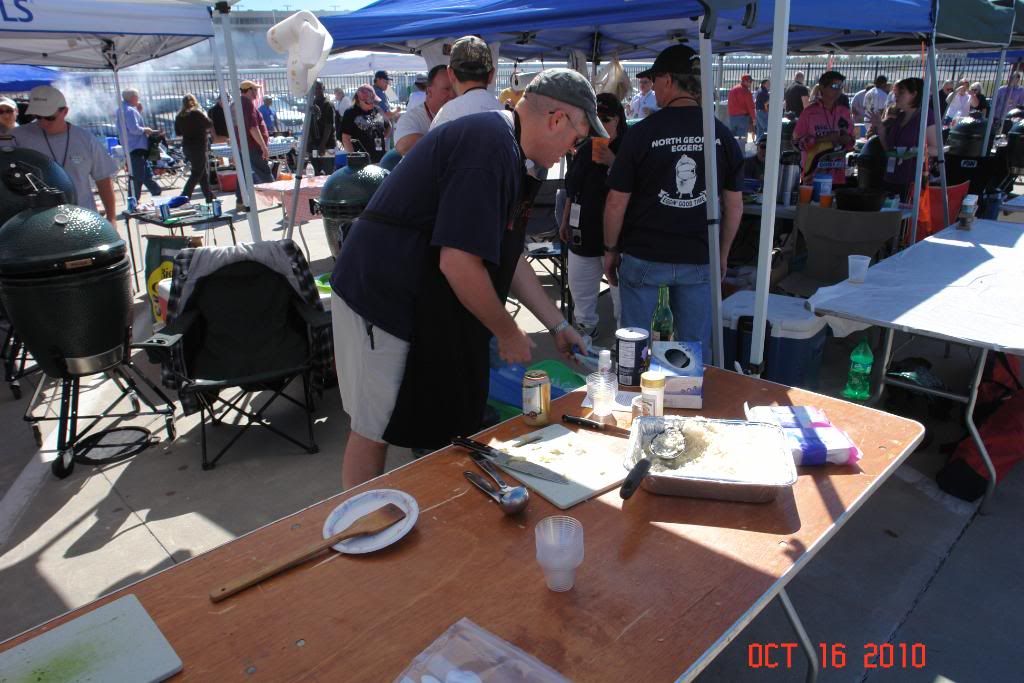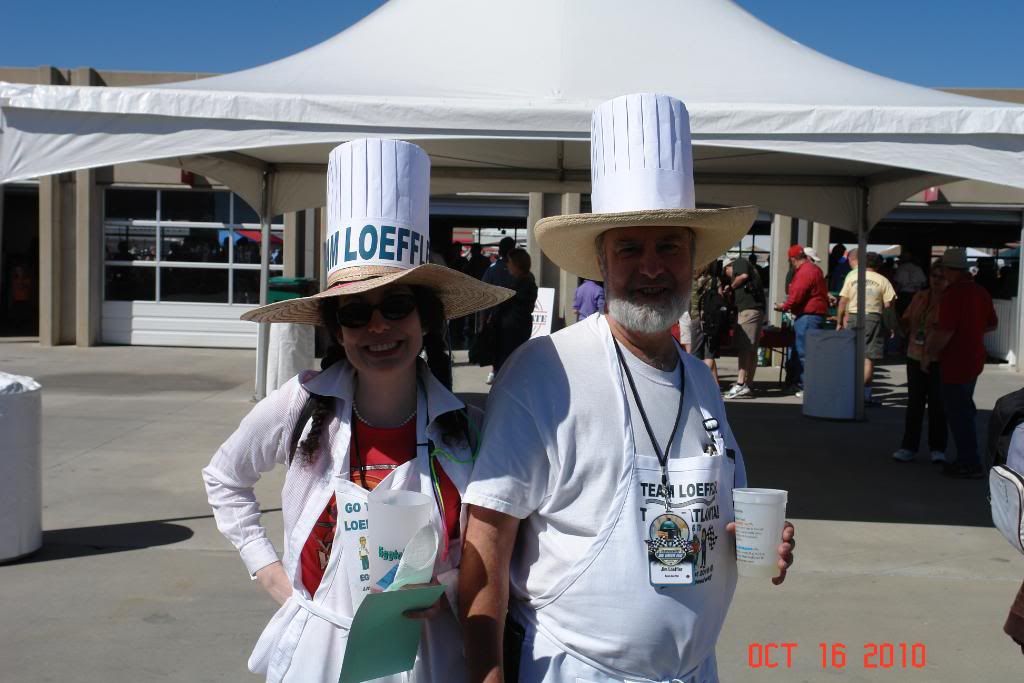 The AfterParty!.......
:ohmy: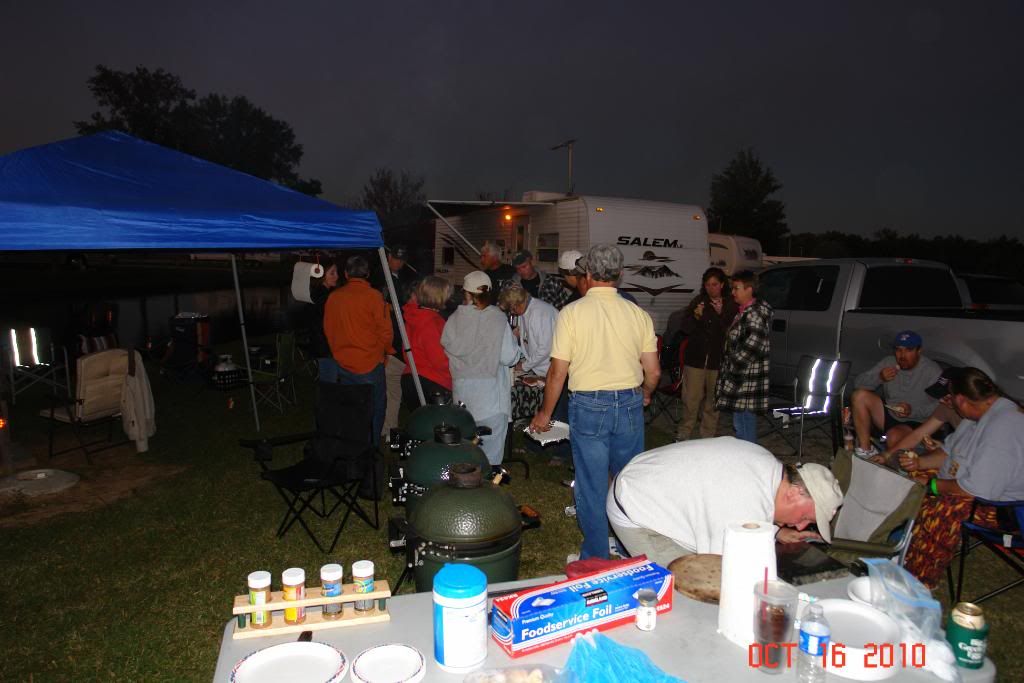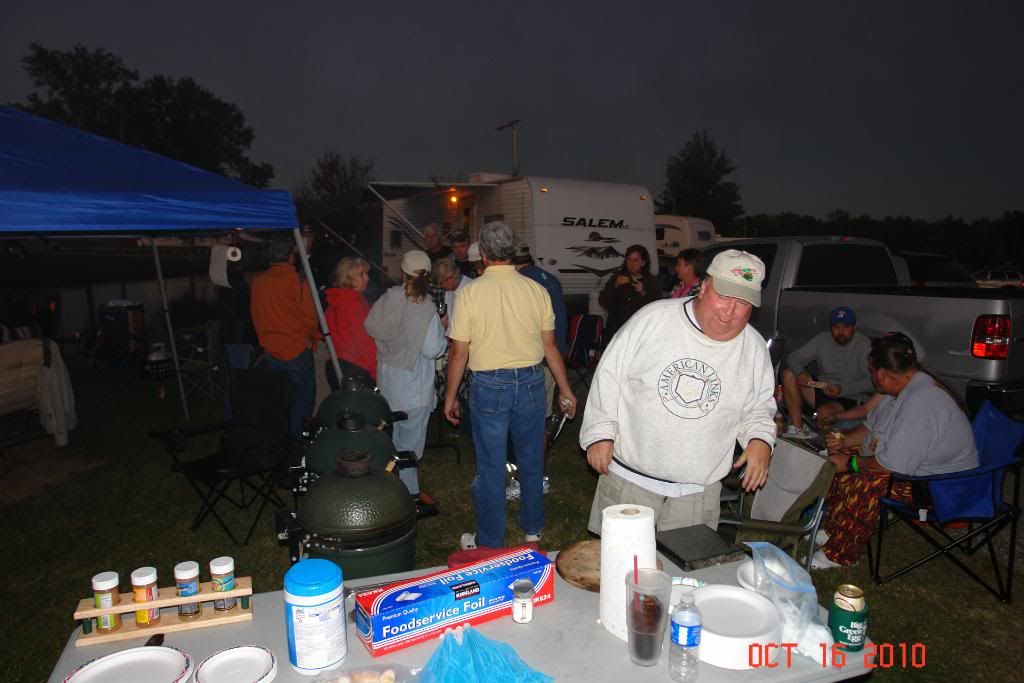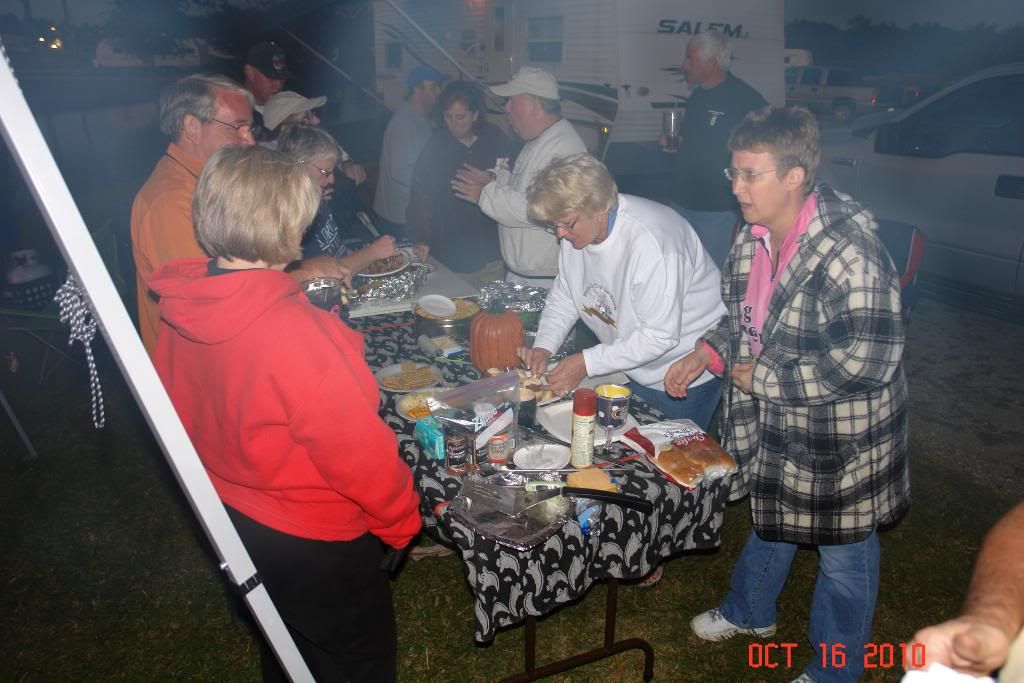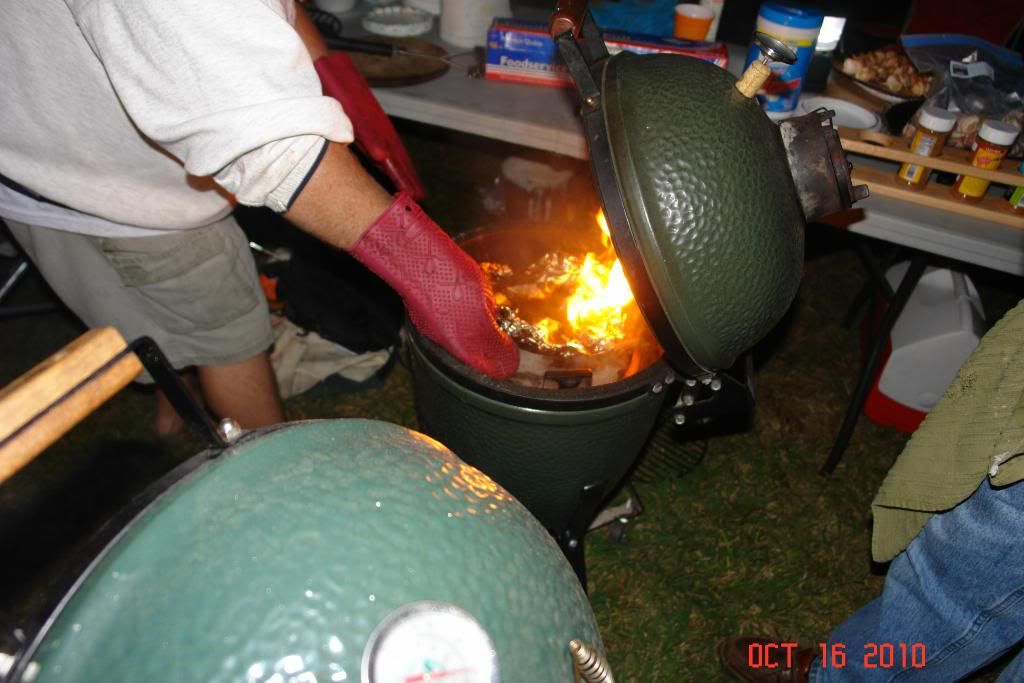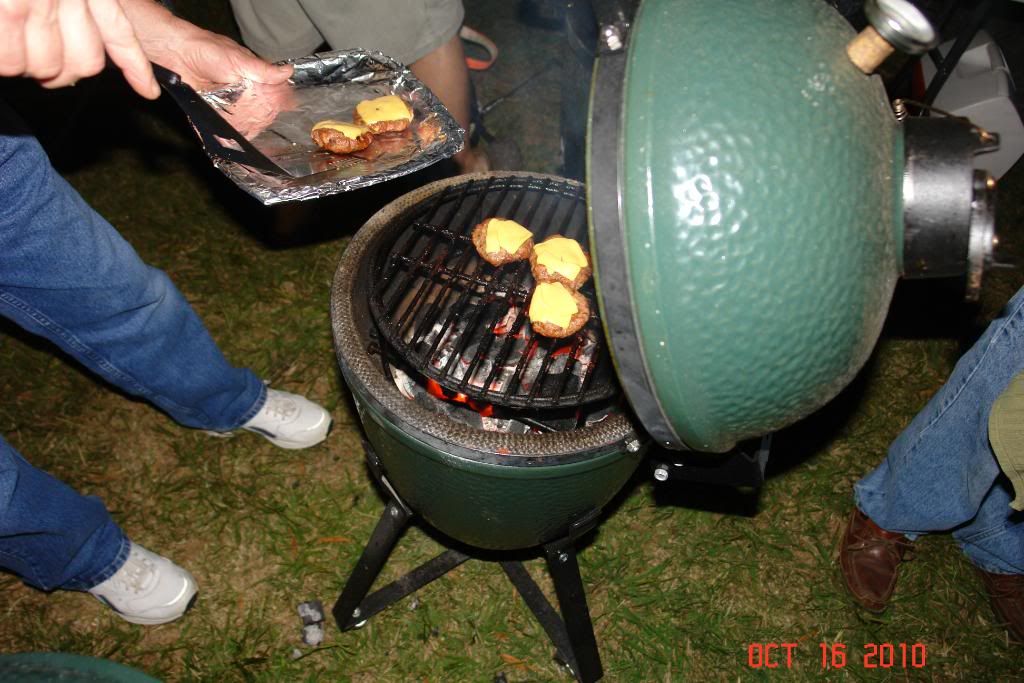 A great time was had by all I am sure. I hope to see everyone again soon.
Peace
DrZ