Photobucket froze up...
Susan Egglaine getting ready for a great day..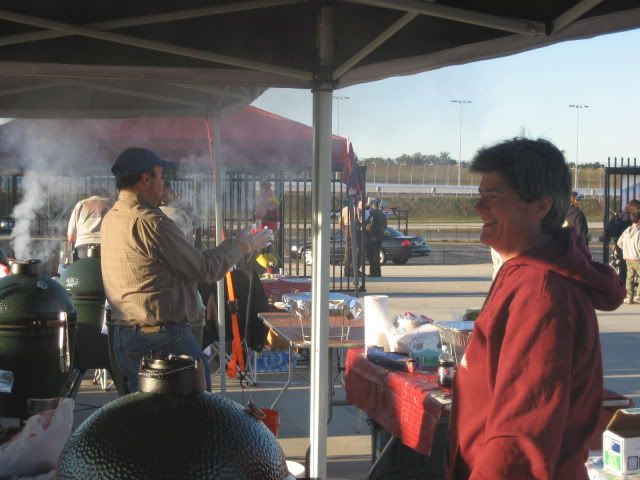 Chris Treadwell calling Mark Richt and giving him a pep talk...LOL
My sous chef... :P
Chris Kipreos...young stud cook.... :laugh: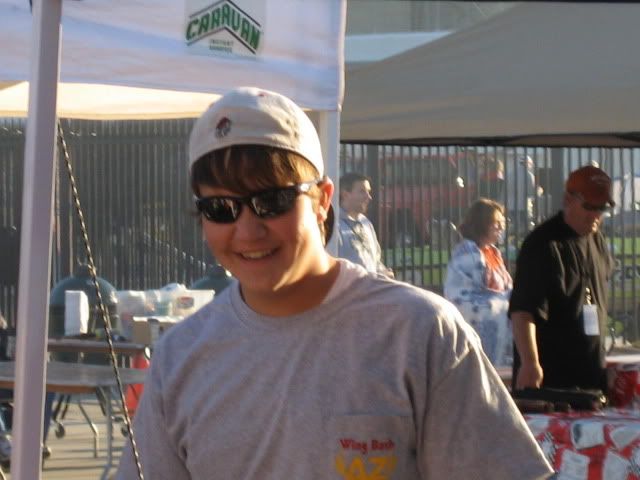 Fidel's good side...and Stikes bacon in his hand...Jeff it was great.
Teresa taking pics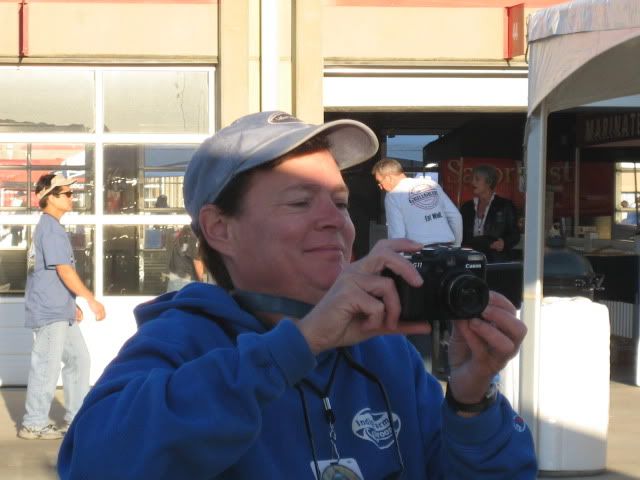 A small group of eaters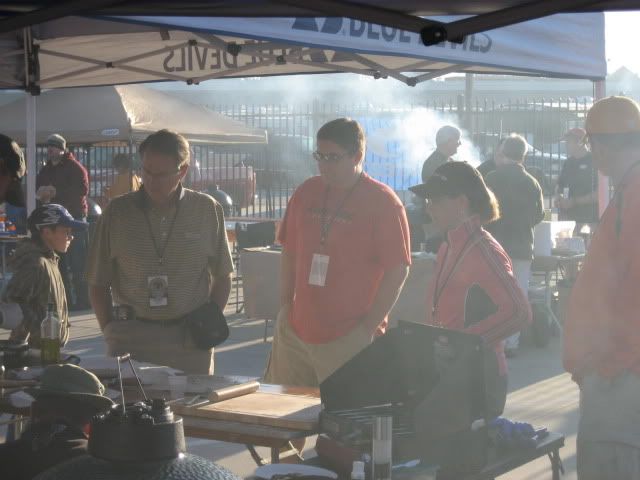 Black bean salsa pizza for breakfast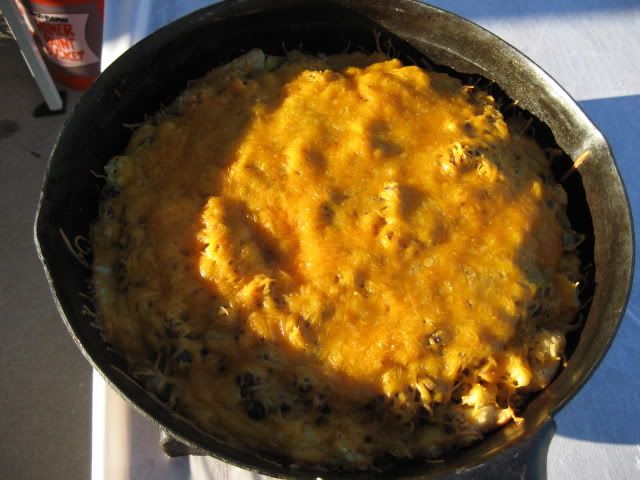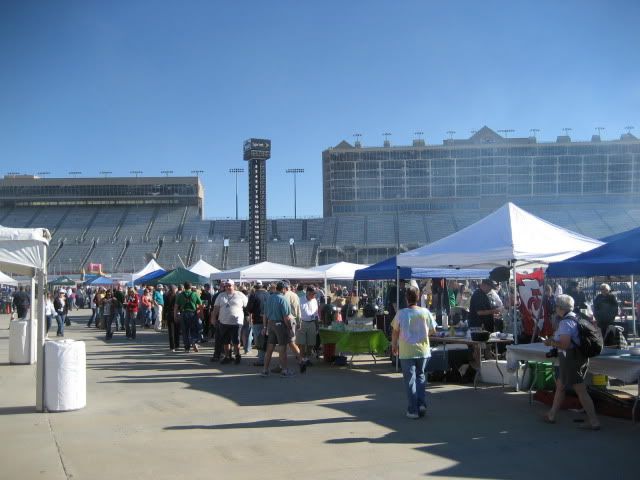 Vendor hall...this was very nice to walk & shop in...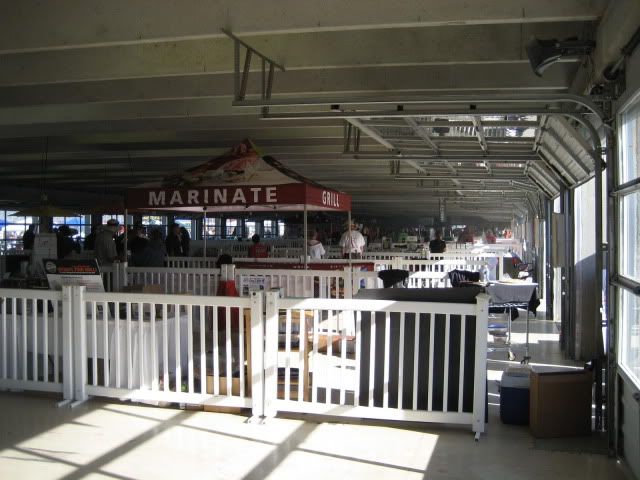 Plenty of room for everyone
Mr Toad's baked apples...this things are deeelicious.
Mr Toad (Rodney) and his wife. Rodney has been to every Eggtoberfest.
Tania smiling for the camera...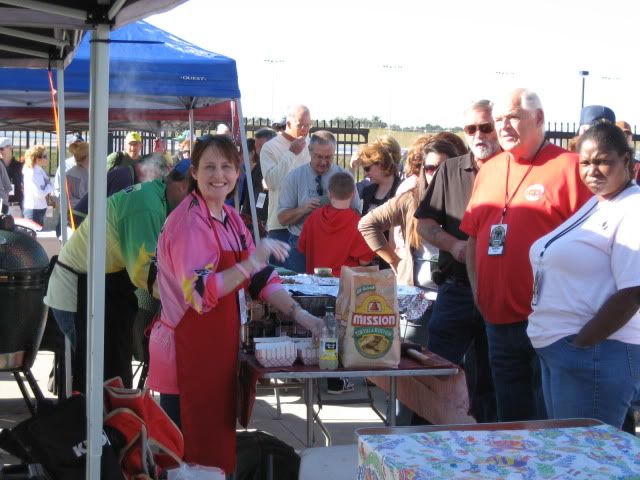 Faith, Ashley & Anna doing what they do best...eating & drinking :P
Fidel's shrimp etoufee...deelicious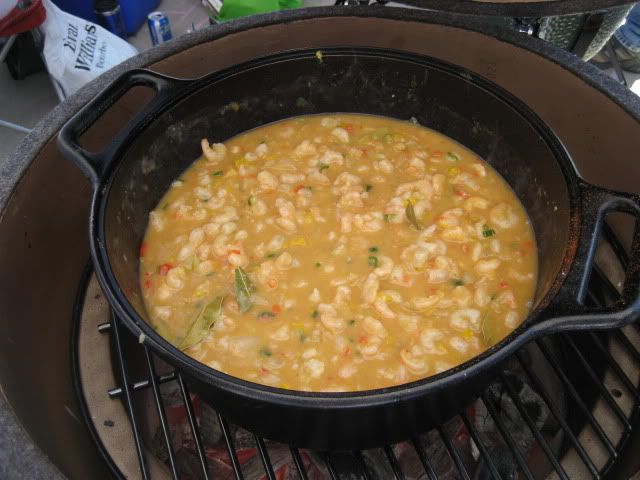 $10 for 2 laps at 120 MPH around the track...my D-I-L said she told the driver...ummm you are getting awful close to that wall...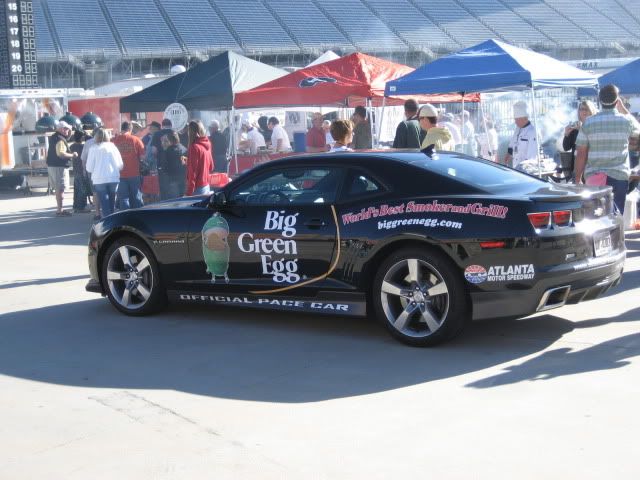 There she goes
The Canadians were there but they didn't cook... :blink: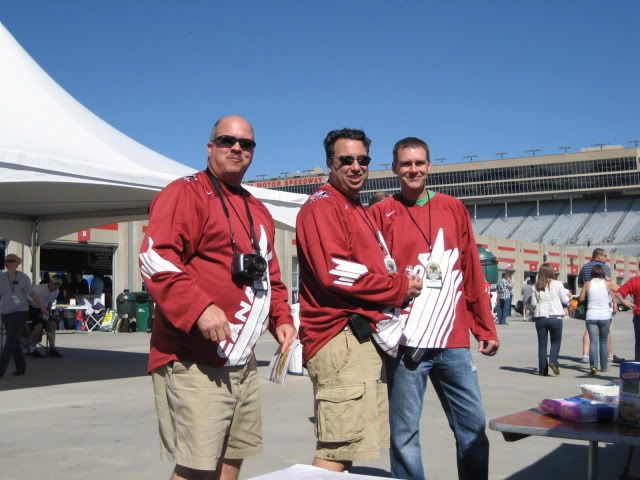 Metalhead cooked some Kielbasa...all day... :woohoo: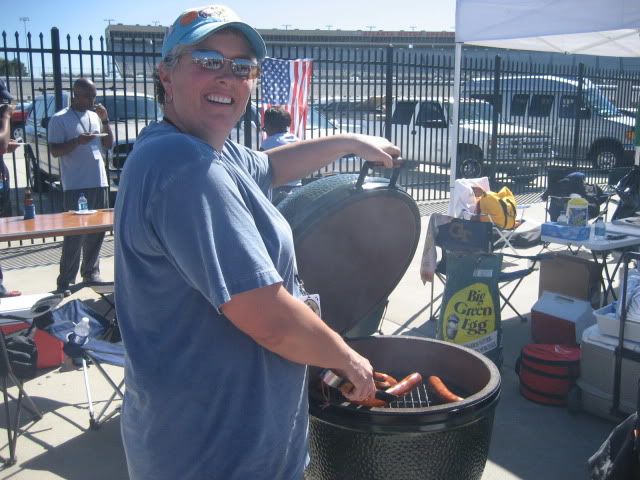 Very well organized all day Saturday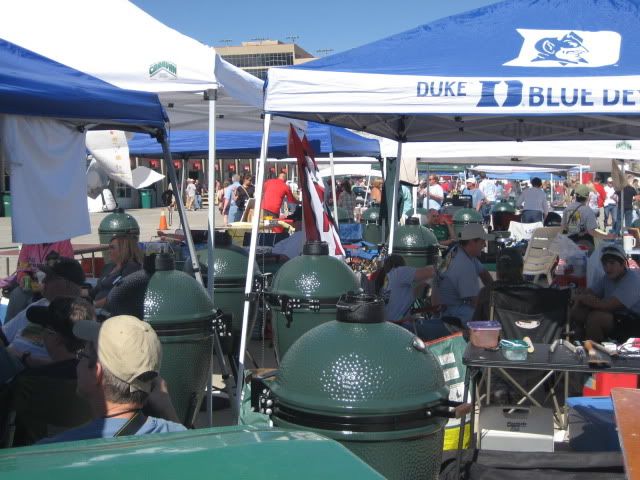 and then it was done... :(
until next year...
On to our afterparty....