I cooked a turkey breast on the large last Friday. It was delicious. So tonight I made turkey pot pie with some of the leftovers. Here are a few pictures:
Cooking on the small at 375...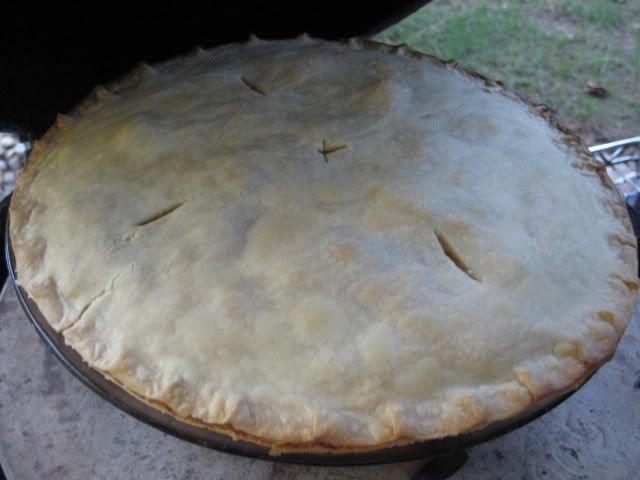 Plated on my special dishes...LOL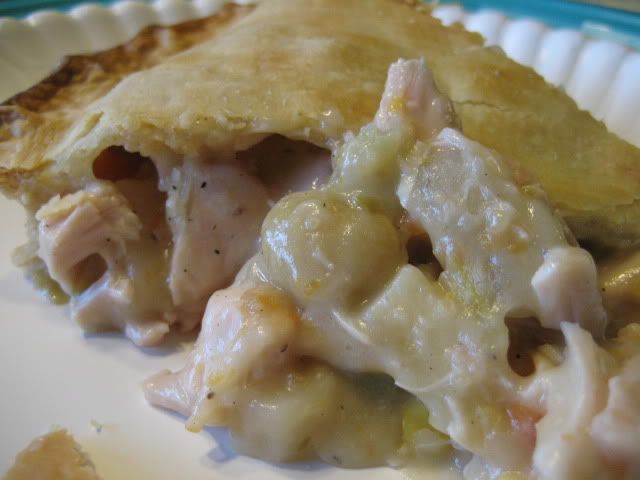 It has Veg All & Cream of Potato Soup
Easy but delicious....