Been working all week then got called in for graveyards last night as I was cooking supper for my Mothers 73ed birthday. Off today then back to work nights Friday threw the weekend. Crazy schedule. Have managed to do a little Egging this week thought. Wife started a pot of chilli with a little breakfast sausage and Aundui to go with the beef. I included a pic of the pot with lid partially off to show how I get my smoke into the chilli. Have had more than one person ask what you gain by cooking chilli on the Egg.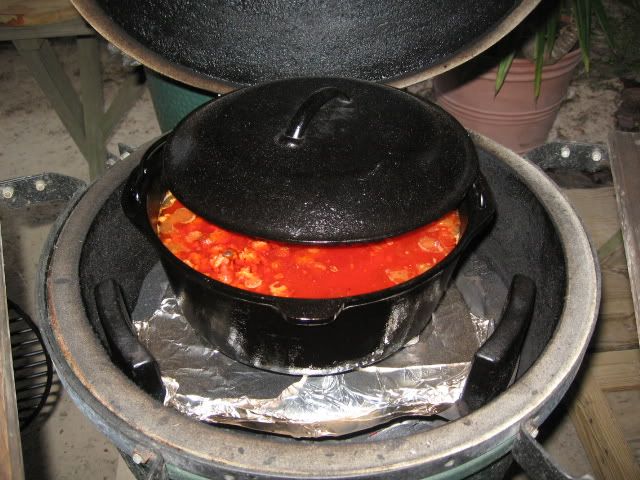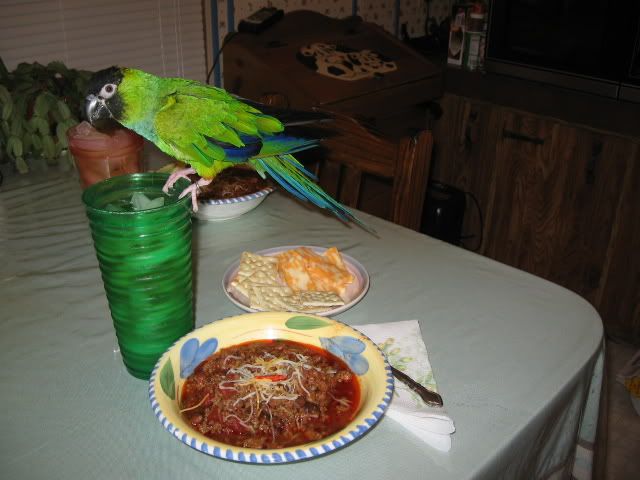 For Mother's birthday I deboned 3 chicken breast and soaked in pineapple juice, terrakie sause, brown sugar then a little Pineapple Head rub on the Egg.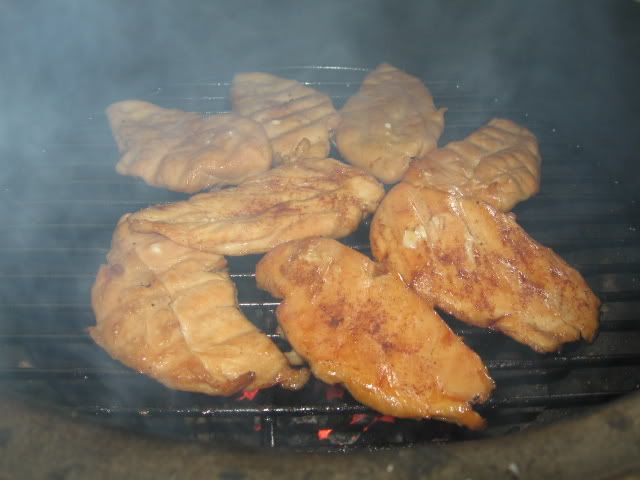 Some smashed potatoes and Aundui.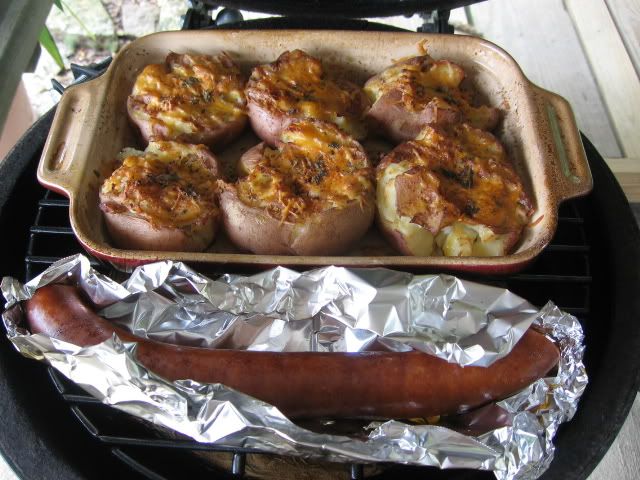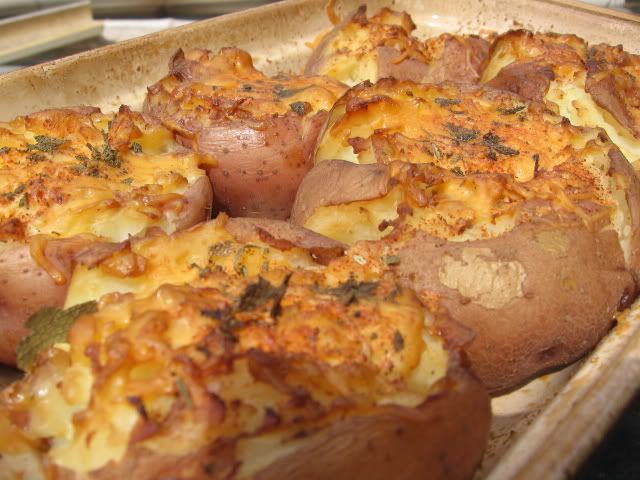 And some shrimps that were nothing more than tossed in a bag with some EVOO and a little Tunsunima Spin rub.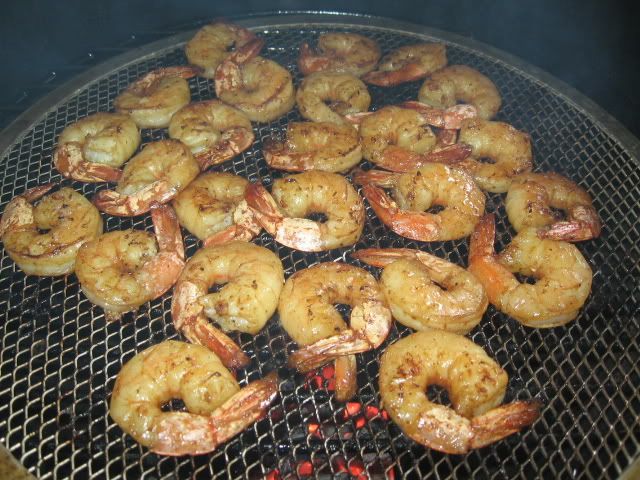 Everything turned out great actually even rushed like I was.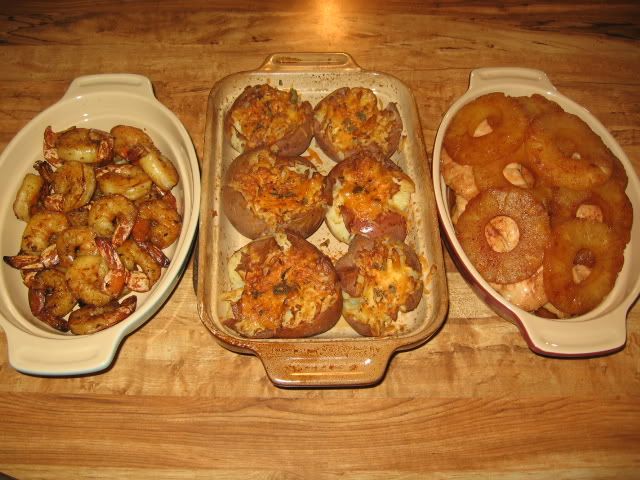 And a little disert to finish it off. She didn't want a cake so go figure.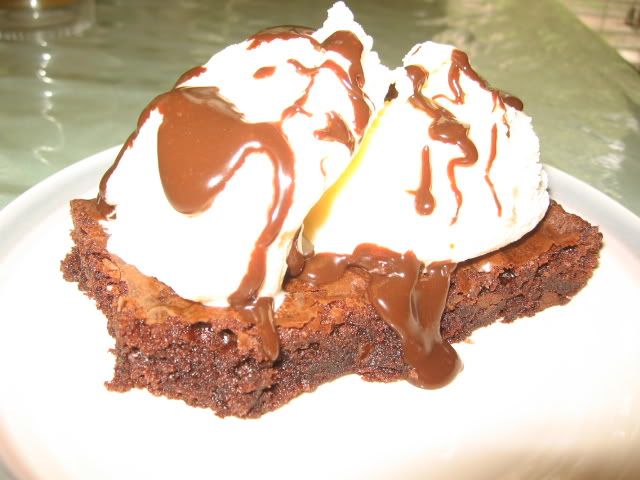 Auron's little friends are growing. Figure they will be gone in a few day as they are starting to peek out of the nest now.