wow what a long day!!!!
we all gathered at vidalia1's house. and cooked some food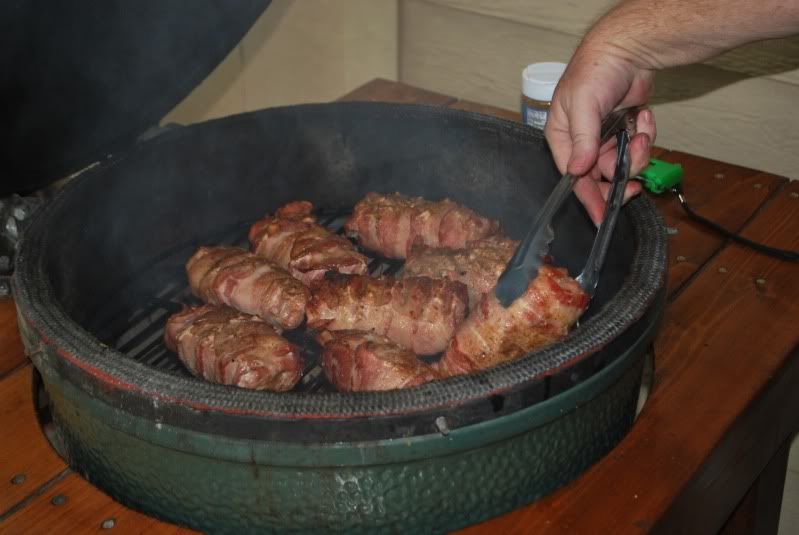 i made some pasta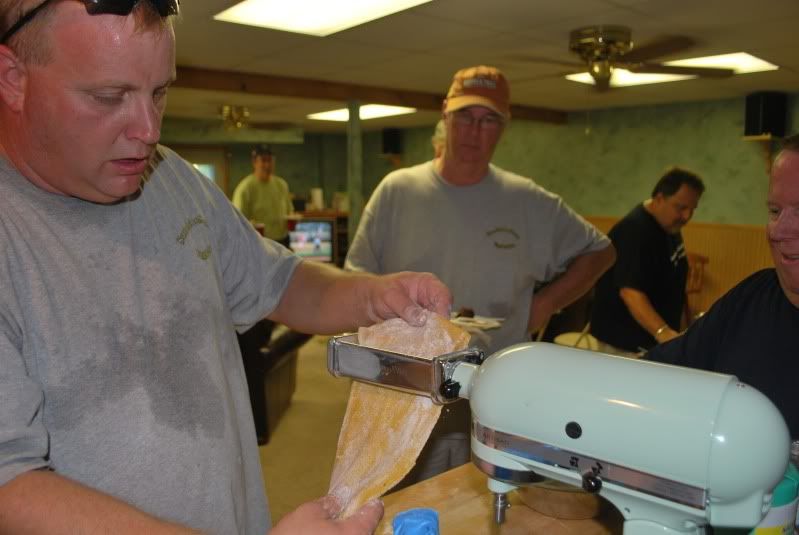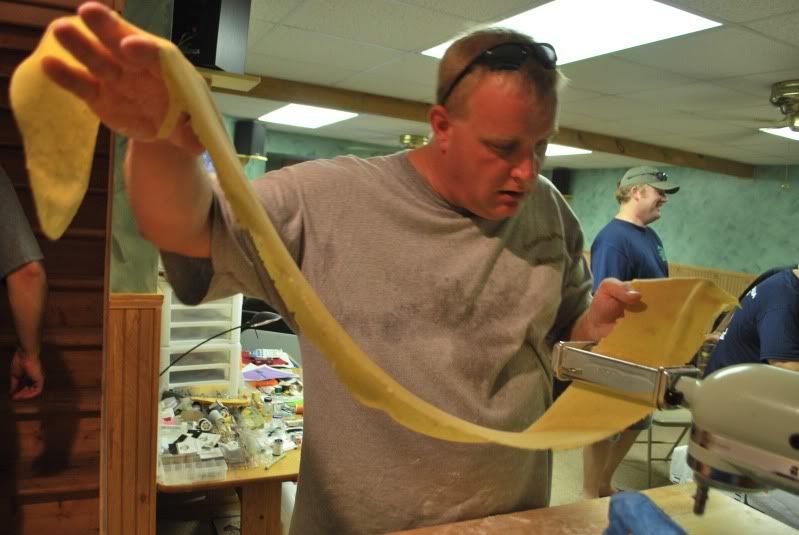 someone even brought some cornbread
our host was in high spirits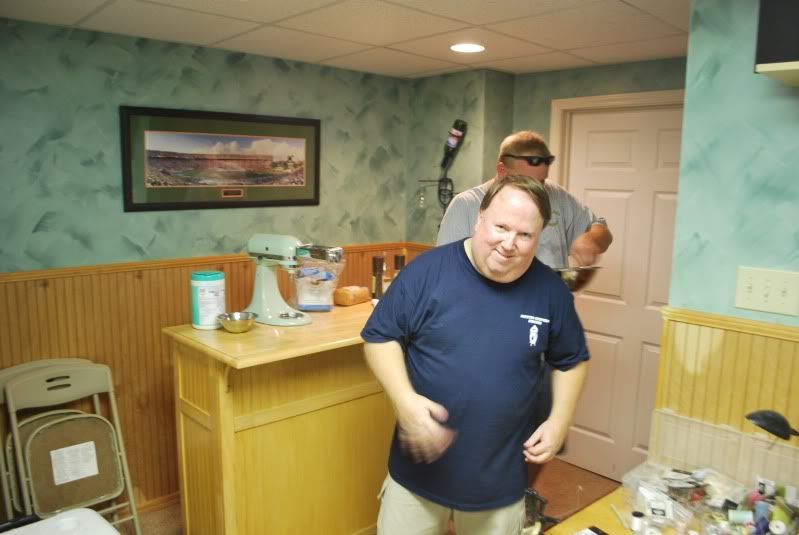 but that could have been because our hostess was in md visiting her daughter
here are some croud shots
we did have one troublemaker. he did the rock trick that seems to work on kim pretty good.
here is the view of kims pond from where we were
and here is the same pond from the other side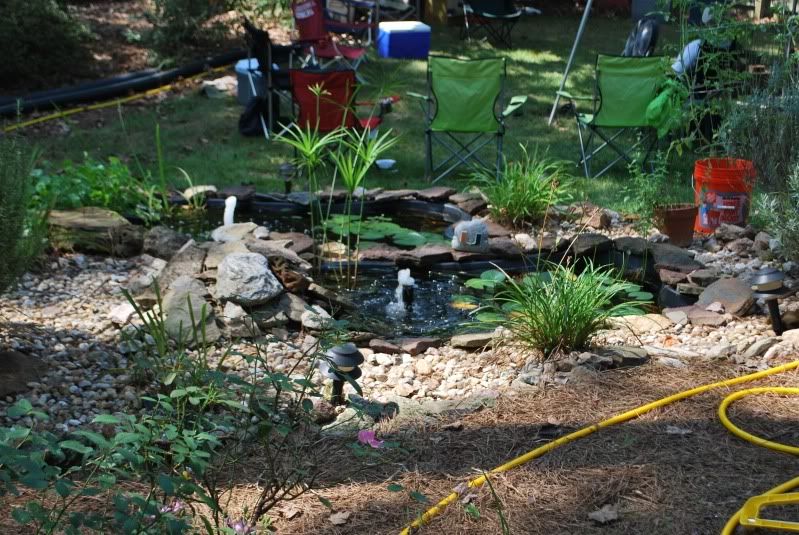 that way we did not have to suffer through looking at that ugly a$$ rock all day... speaking of a$$ i got one picture of the troublemakers
i still have no idea what to do with it :huh:
it was a good day all we did was have fun and talk about food although one person kept talking about vedgtables
tomatoes
and corn is about all she talked about all day :woohoo: :P
kim thanks for having us over while your wife was away i had a great time
happy eggin
TB
Anderson S.C.
"Life is too short to be diplomatic. A man's friends shouldn't mind what he does or says- and those who are not his friends, well, the hell with them. They don't count."

Tyrus Raymond Cobb