So it was a super simple meal last night....just some pork cutlets, cauliflower, and some kicked up scalloped potatos. But, I did do an experiment I have been wanting to try, which was "Roast Cauliflower". I have been skeptical, but I must say.....
Here is the cauliflower, in a metal pie pan, tossed with EVOO, S&P.....A bit of rub on a couple pieces for the hubby, ready on the Egg....Pork cutlets on the egg also, rubbed with JH Pecan rub.
Here is the cauliflower, about 10 minutes later...Well, let'd just say, it didn't make it to the table!! :blink: It was really fantastic!!!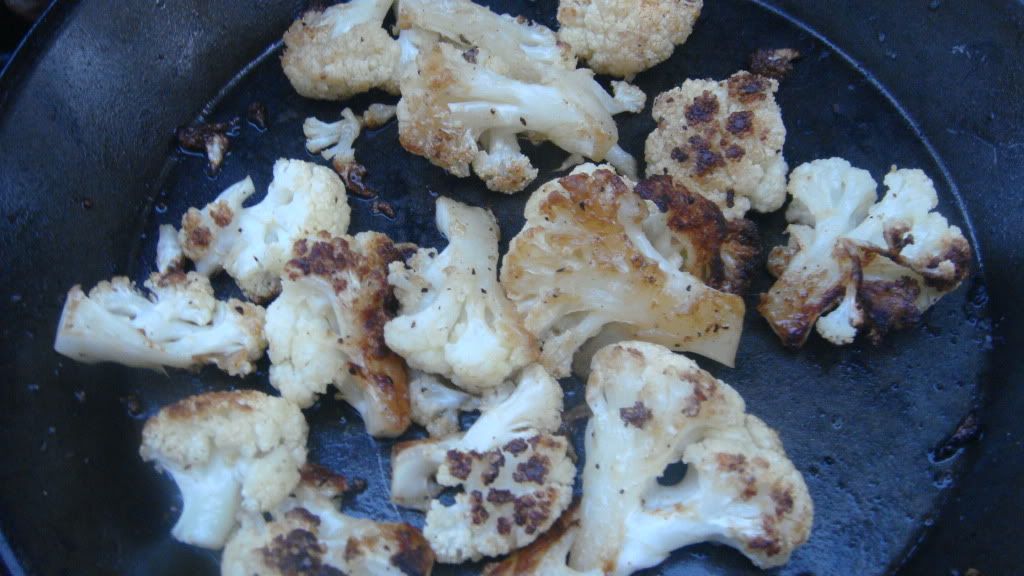 And just to finish, a few pork cutlets....A couple with Carnivore Robust for me!! (I love the Carnivore for sure!!!)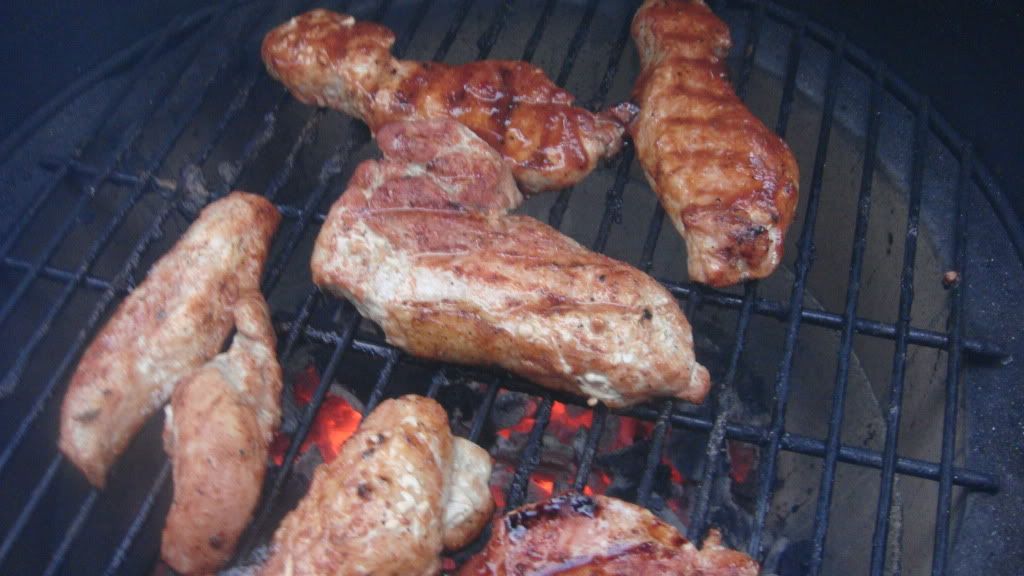 Sorry, no pics of the scalloped potatos. Cooked them first on the Egg, on a couple bricks for indirect. They turned out great.
But honestly, you should try the roasted Cauliflower!! It ROCKED!!! First time I've eaten Cauli without cheese unless it was raw!! lol And the Carnivore sauce really set the pork apart!
Thanks for looking! Simple meals are great, and so is the Egg.