well we went and did a demo in augusta georgia today.. i had a great time. started out leaving the house at 7:30. hitched a ride with rockytopsc and mrs FP. i had a great time. they sold all the demo eggs before we got there. and today i think they sold a few more..and since i got my computer up and running i took a few photos...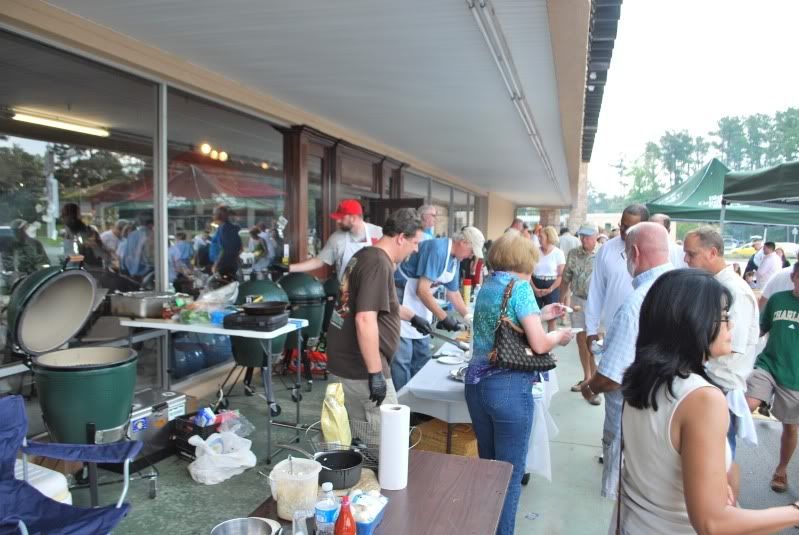 a prime rib roast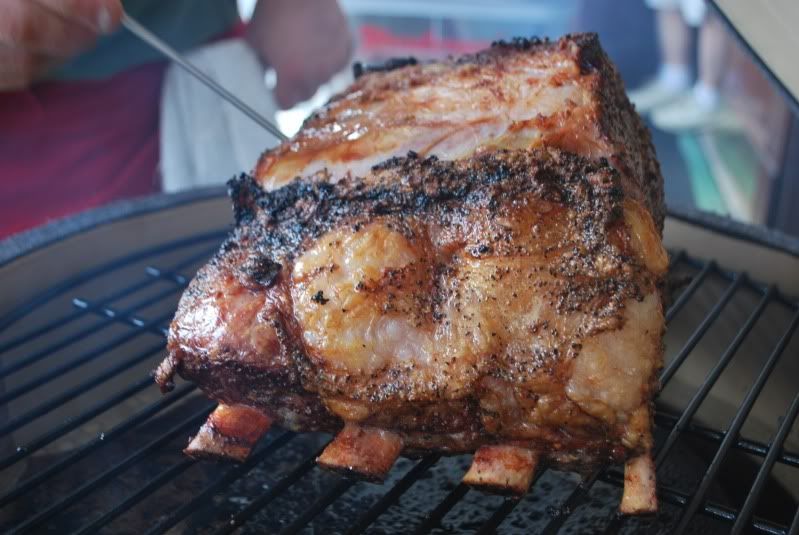 georgia red wings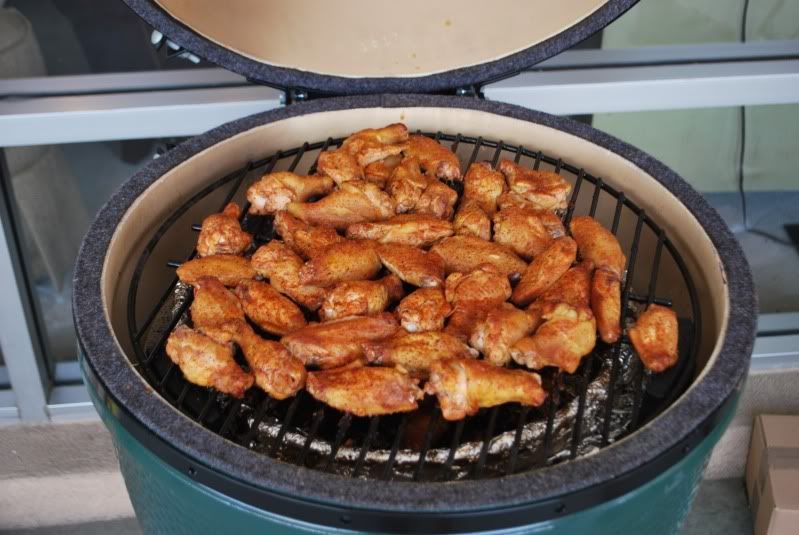 a crown pork roast
even tho there were several other eggheads there, like mr toad (thanks to your wife for the sauce), dr zaius, and fiero guy i only got two on film..
rockytopsc
and our host egger.. i call him that because it is his town and since there are no other eggheads from augusta (that i see here regularly) he is our host
was a great time telling newbies stuff all of us think of as second nature... hopefully some of them listened to the most important thing.... come here and learn all you need to know
happy eggin
TB
Anderson S.C.
"Life is too short to be diplomatic. A man's friends shouldn't mind what he does or says- and those who are not his friends, well, the hell with them. They don't count."

Tyrus Raymond Cobb