Hi Everyone! Just got my egg last night and took some pics of my first cook. Nothing too exciting but, it sure tasted great! I am looking forward to learning as much as I can from everyone here.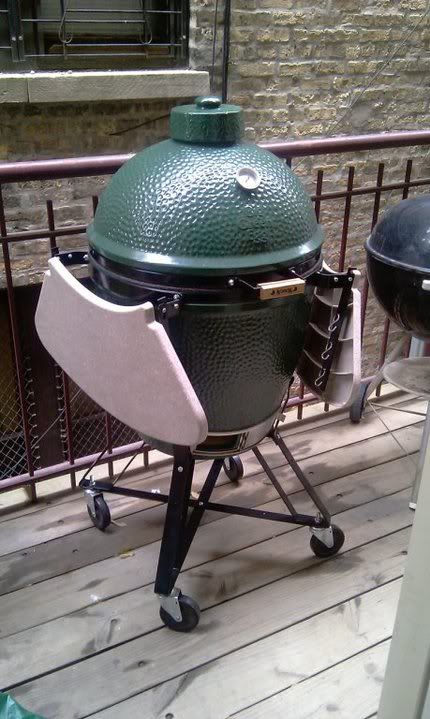 New Egg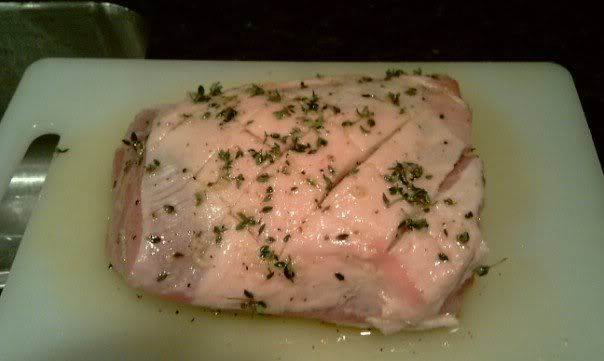 Pork Loin Marinated in EVOO, Garlic, Salt, Pepper and Thyme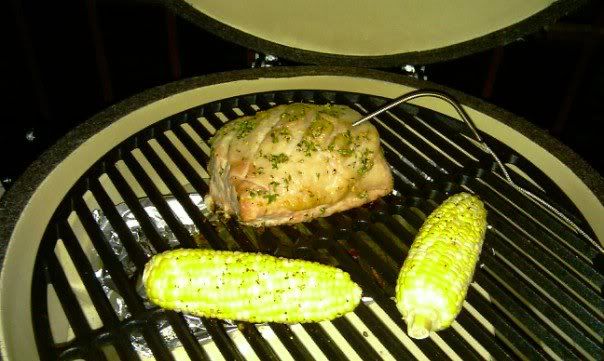 3/4 done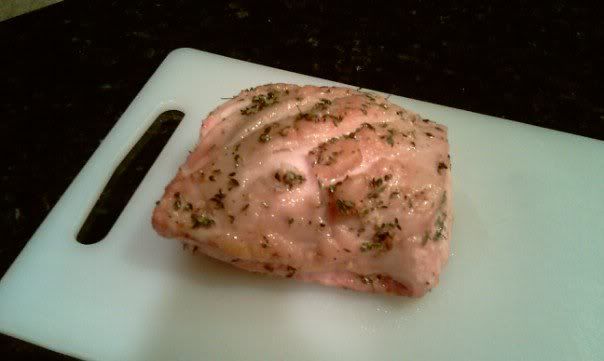 All done and looking good!
Goodness!
Over all I amazed at how easy it was to control and maintain the temp. This summer is going to be fantastic!