Texas Fest was a great time. Good to see old friends and meet some new ones. Weather cooperated quite nicely. Finally got to meet my Hero; Beli! He not only made the trip, but he brought reinforcements!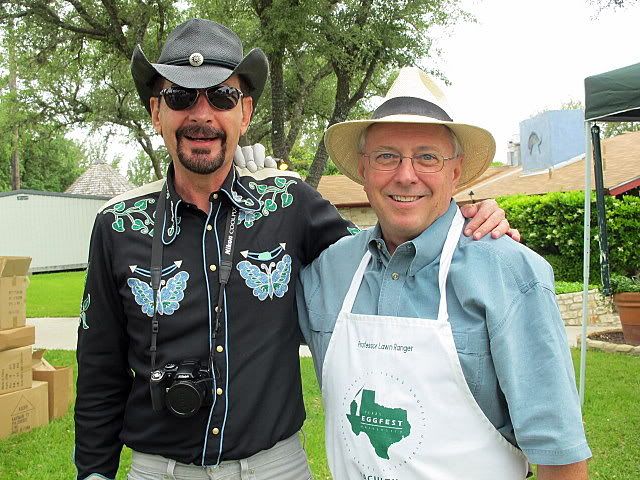 Grillmeister working the crowd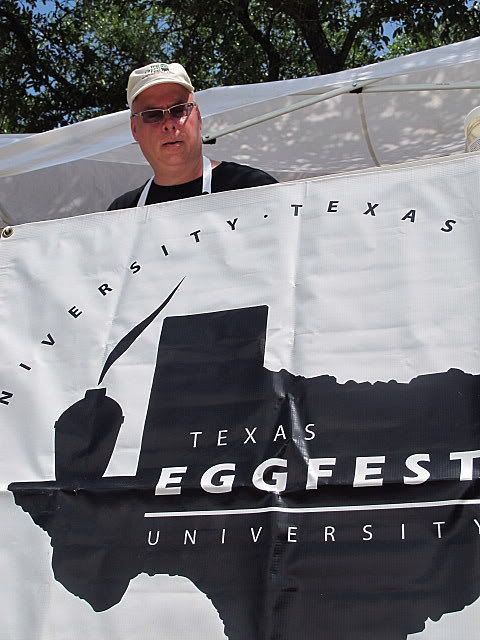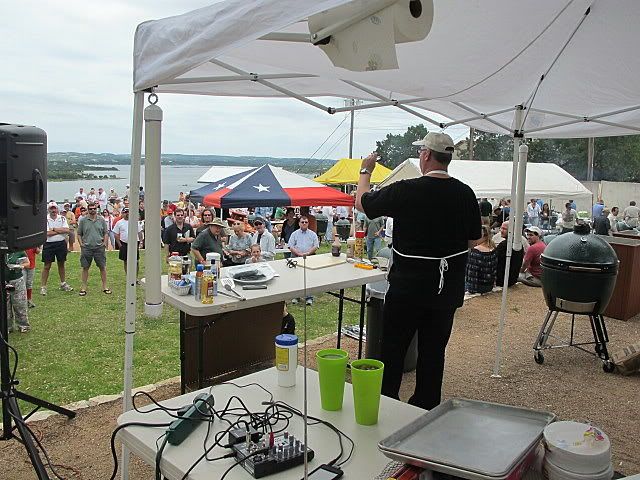 Richard and ABT's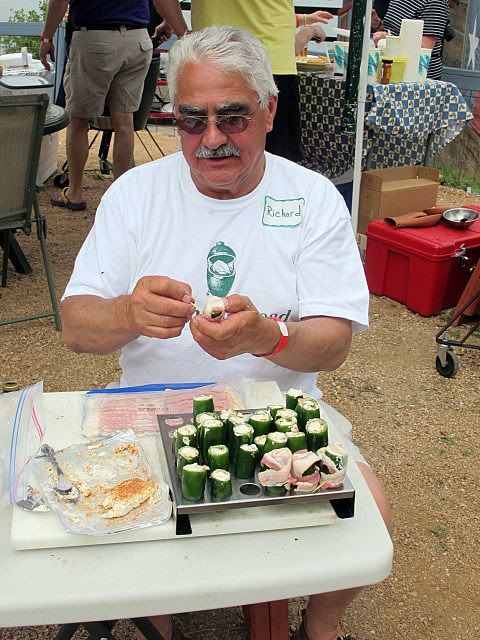 LakeConroeEgger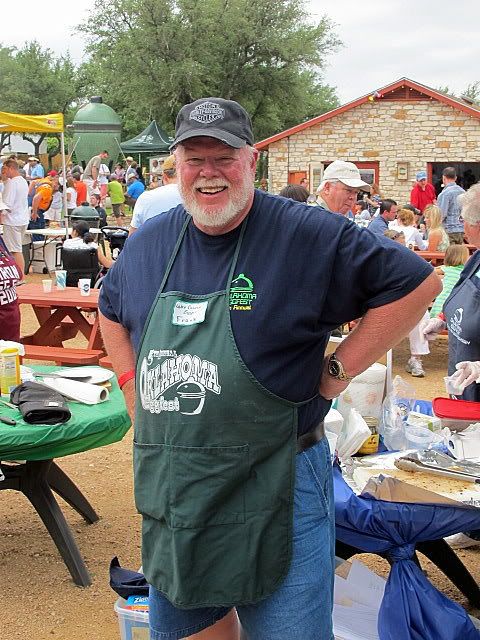 Frank from Houma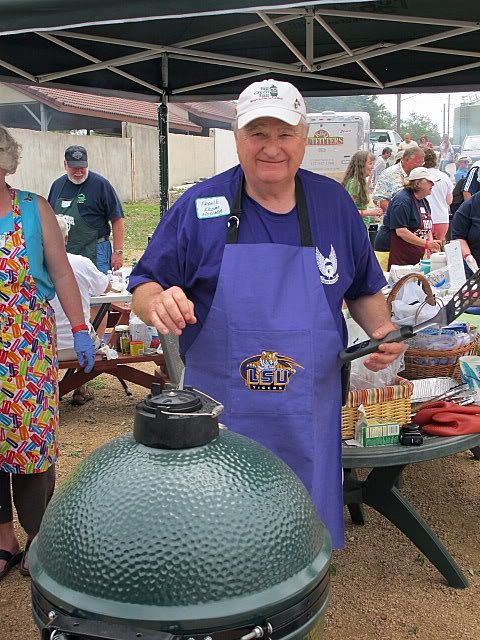 Frank's Lovely Boss,...er, Bride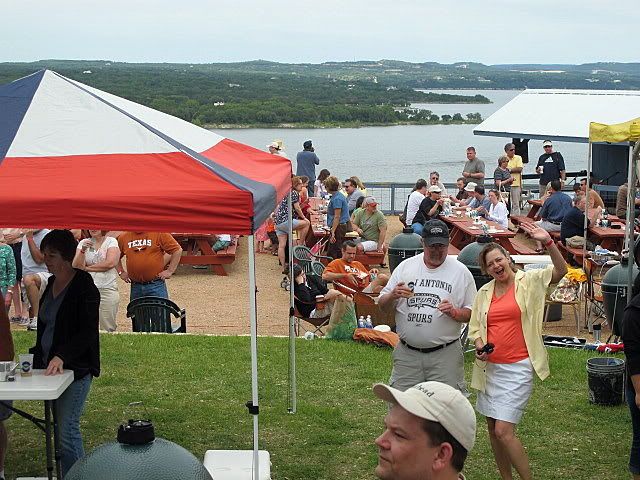 SpringChicken
SpringHen and Mrs.Popcicle
I did Tortilla Pizzas all day long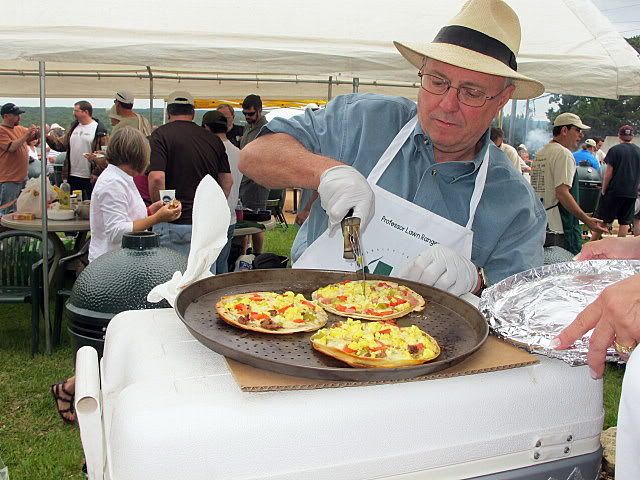 Tweety...She's a Sweetie!
The venue was great!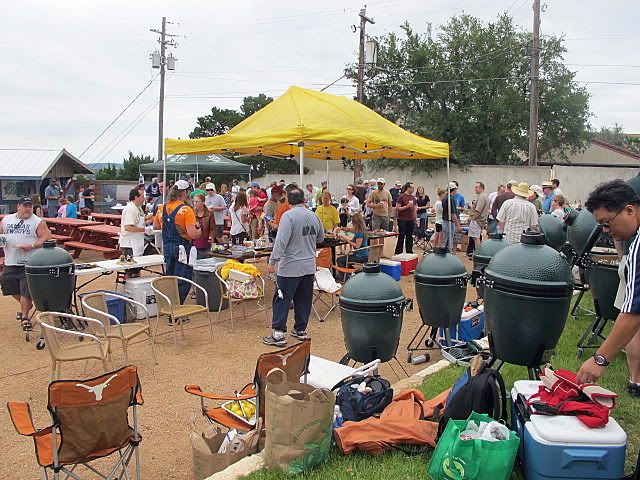 Our Host; Bob Carroll
DesertOasisWoman and Beli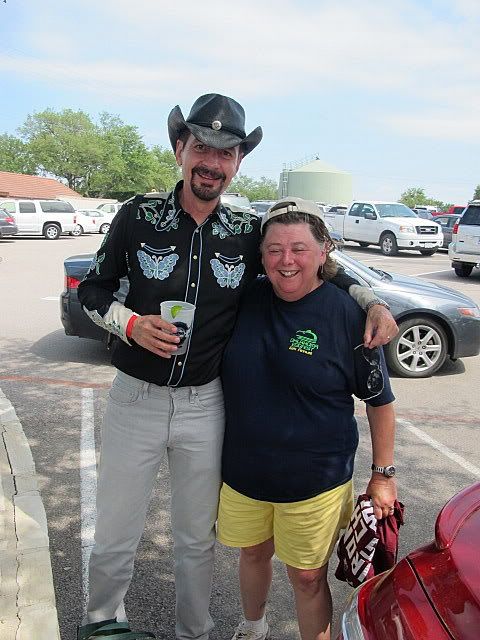 Winding Down