Spent the weekend at the beach house for my daughters 17 b-day.They do not allow open flame bbqs in the area,so we smoked a butt some dogs and shredded beef and took it all with us.Injected the butt w/spiced rum,honey,black pepper and pineapple juice.It had a great flavor(first time that I can say an injection made a big difference.
Injected and rubbed w/JH pecan and tsunami spin.
13 hours and hitting 205
In the cooler and off to the beach
Bone pulling clean
Our view and pulled pork
My wife will never waste a drop of the good stuff.
Mimosas in the morning
Margaritas at lunch
The boat pulling his lobster traps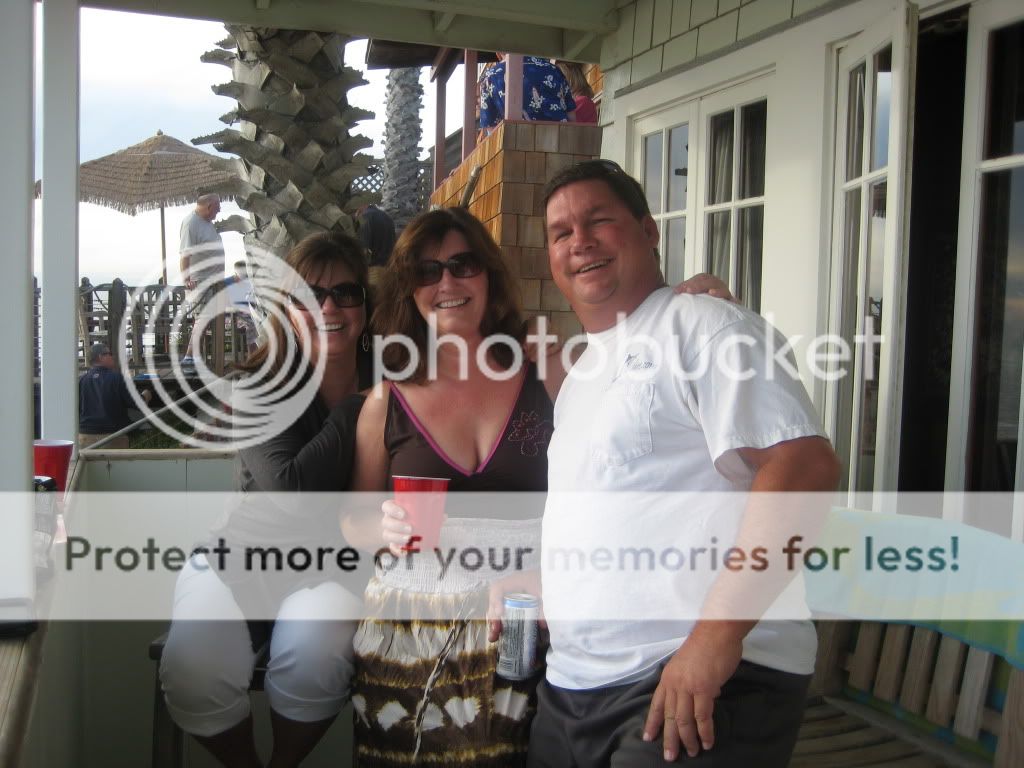 M
Happy b-day to my daughter
One of the sharpest sunsets I have ever seen!!
Sharing with my lovely wife(Priceless)
Six teenagers-two nights (I need more wine)
GOOD EATS AND GOOD FRIENDS
DALE