Trying to use some frozen goods so took a couple of chuck roasts down Thursday night to cook on Sunday. Got back from San Antonio later than anticpated Sunday, still cooked them, but had to fend for dinner as it was getting late when they were done.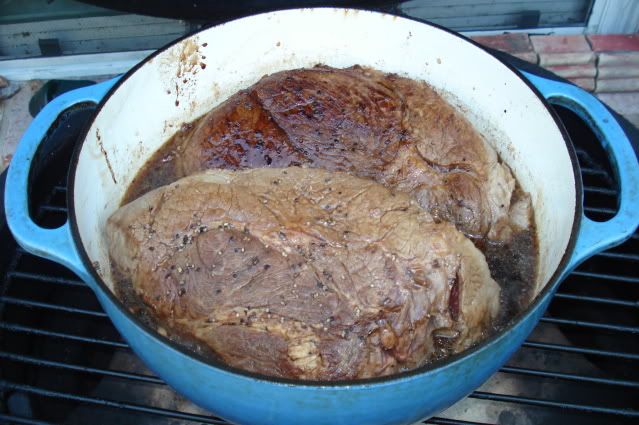 a couple of hours into the cook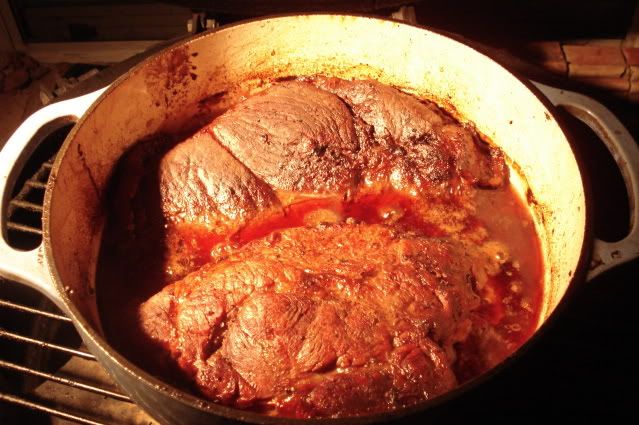 tender now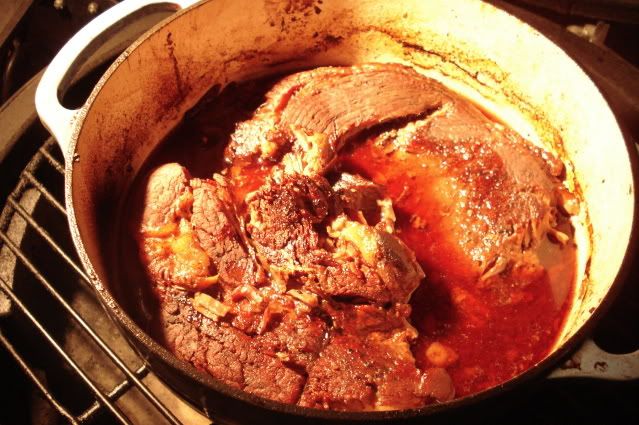 Monday we went with the traditional potatoes and gravy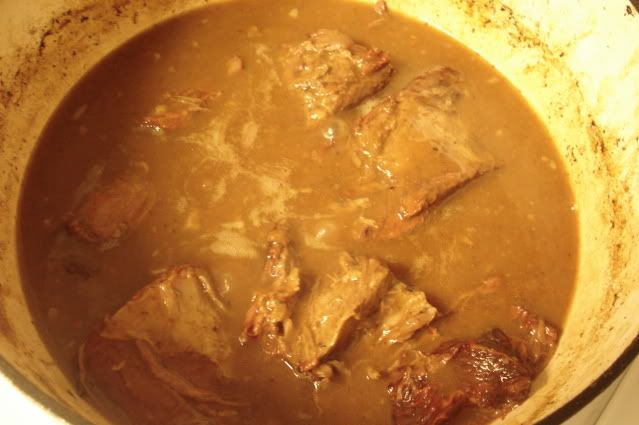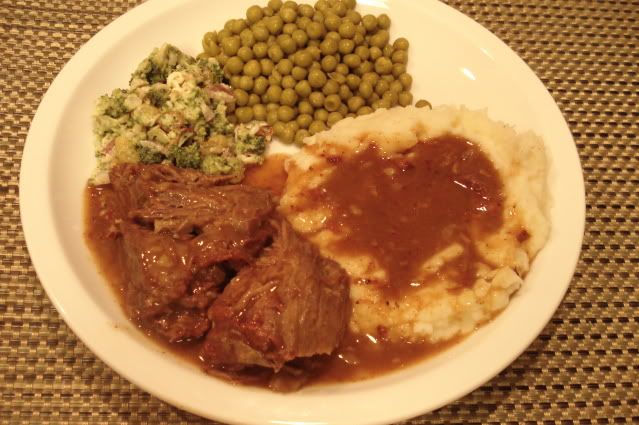 Last night I took the remaining roast reheated in some beef broth, then shredded with BBQ sauce and served with onions. pickels and jalapenos.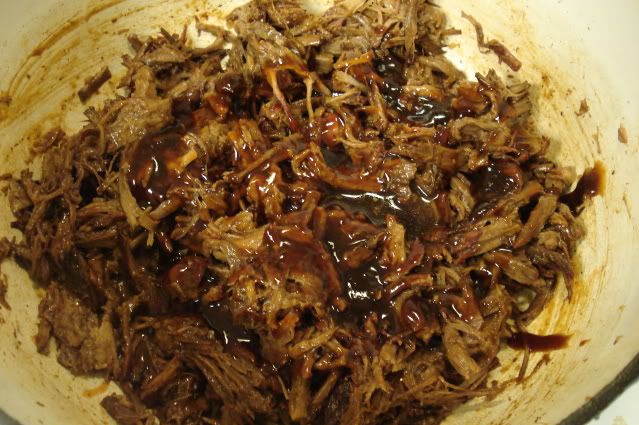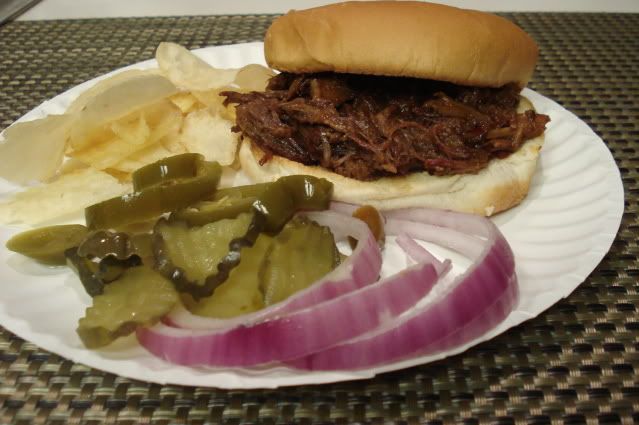 Will do both of these again.