I was getting the small prepped for some wings and playing with my daughter at the same time. I went inside to grab something quick and I heard crying outside.
When I came back outside this is what I saw: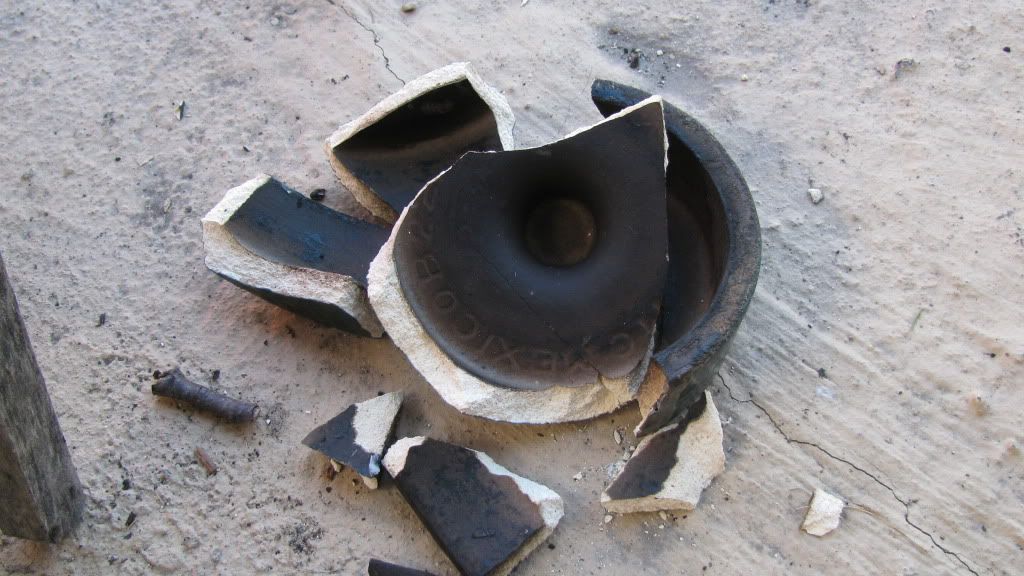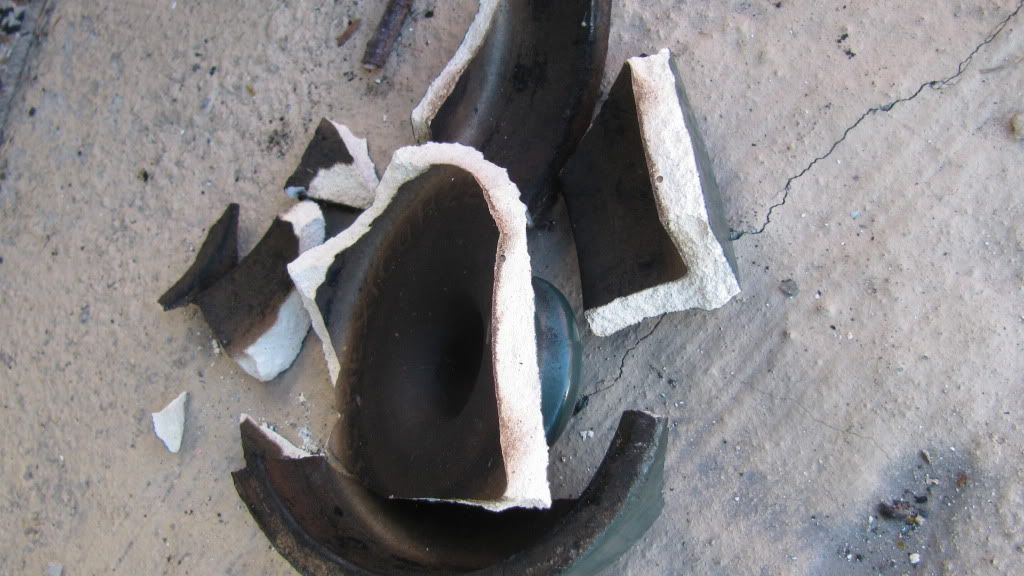 Now Megan knew she was not to touch and was feeling very bad. As a parent I knew she felt bad so dicipline was not necessary in this case. I hugged her and told her we might be able to fix it. Sobbing she said "Daddy it is broke forever" I know that it would be easy to get a replacement but in an attempt to show Megan that sometimes it is possible to fix mistakes I went to work with the JB Weld. Was a tricky sucker to put back together...but over a couple days....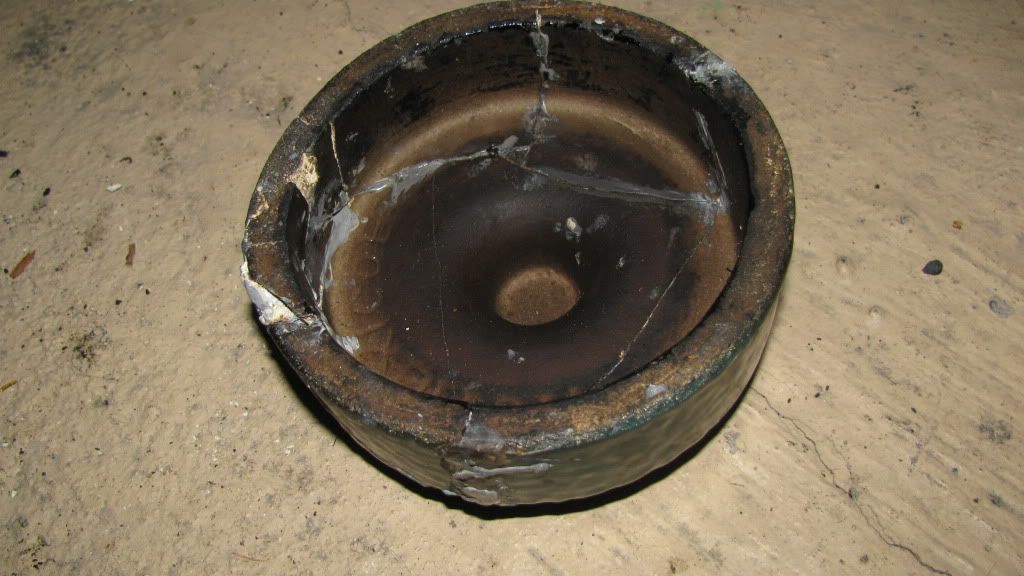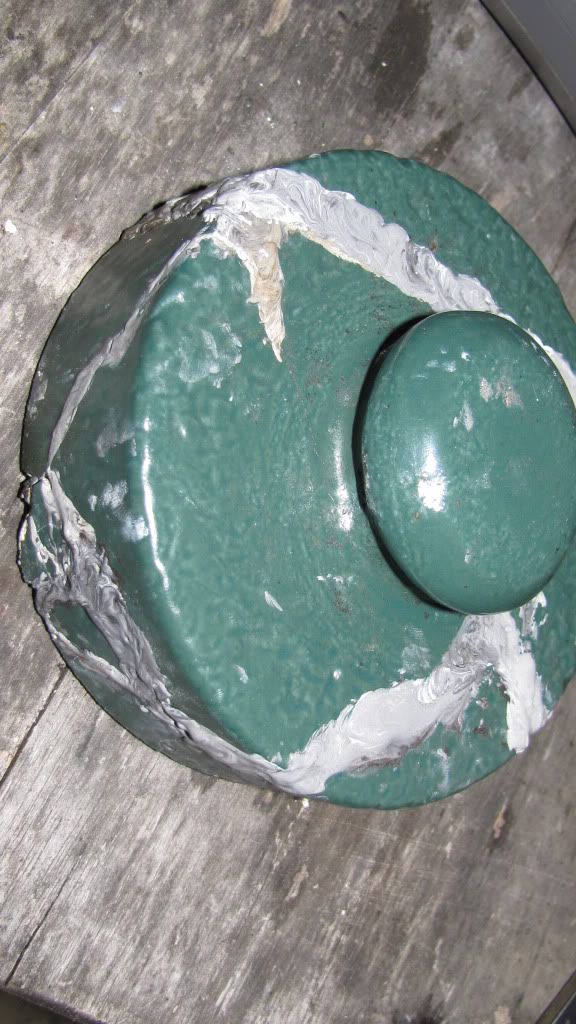 I surprised Megan with the results and she was thrilled.
Here she is just recently on first day of Junior Kindergarden.
Kids are wonderful.....
Wayne