Had to try these after everyone raved over Jays shrimp burger at the Floridafest.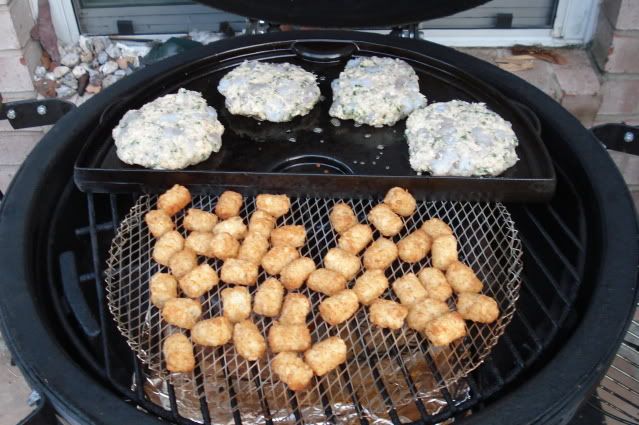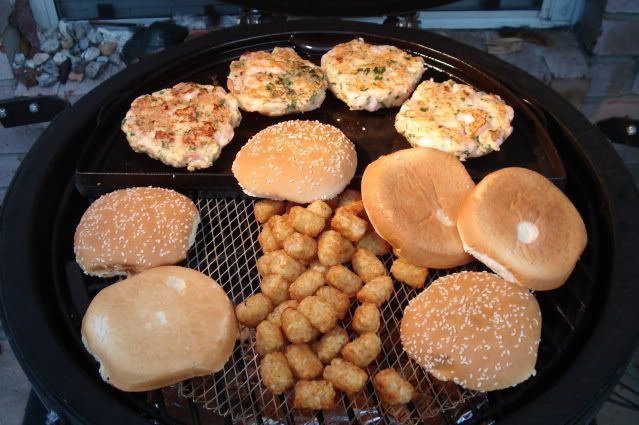 Posted this pic to show the Wasabi mayo with soy sauce. I cut back on the wasabi for fear of loosing the flavor of the shrimp. I shouldn't have or won't next time.
I'll do these again. I'm betting they would even be good with shredded lettuce, tomato and tarter sauce for those that don't want any heat.