I'm sure someone has already done this, but thought I'd post my results.
The other day I was in the mood for pork chops AND buffalo chicken wings so I combined techniques and made "Buffalo Chops".
First I got "Lefty" going:
Then grilled the chops on the cast iron grid: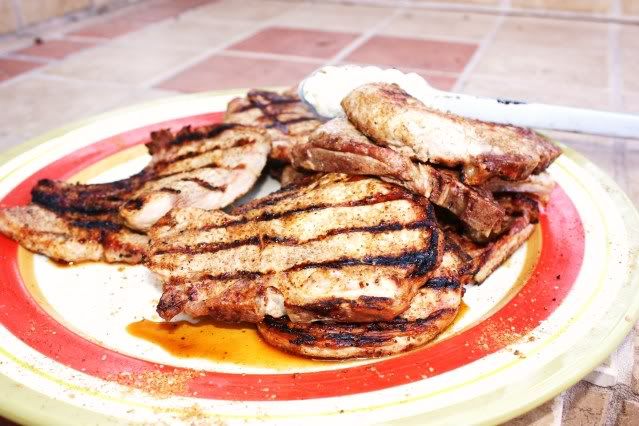 Prepared the buffalo sauce (butter garlic, hot sauce, lemon pepper and Swamp Venom):
After a quick dip in the sauce, returned to the grill: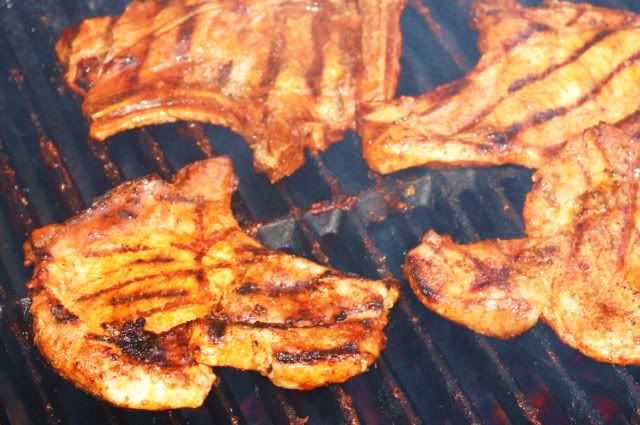 Ready to go: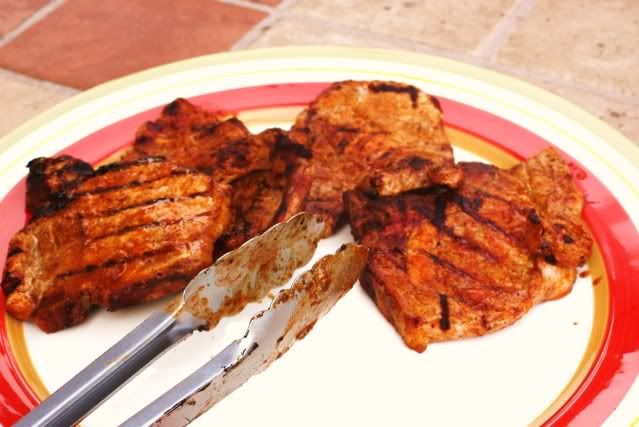 They turned out really good but to get the full effect we spooned additional buffalo sauce onto the chops at the table. Next time I think I'll marinate in a 50/50 mix of hot sauce and buttermilk prior to grilling (ala Emeril).
John