what I got. One of the purchases I made while on pain meds after surgery last week.
It's a 16 inch kiln shelf that I will use as my pizza stone. It showed up this afternoon so I ran to wally world and bought a pre-made pizza...pretty darn good for a quick easy pizza fix. :woohoo: Crust was crispy too.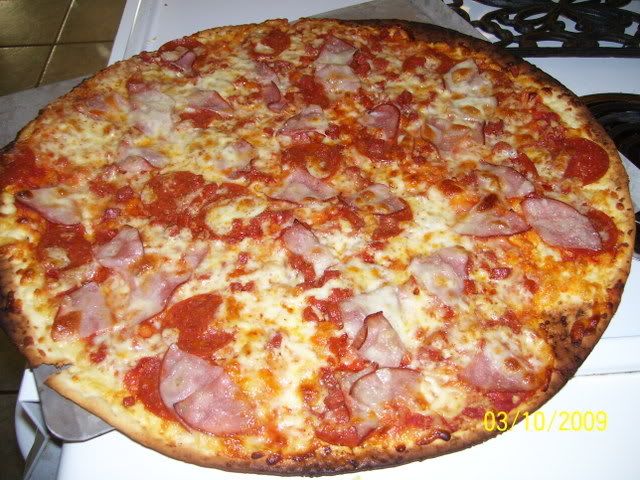 BTW I bought something else too. I hope it shows up this week so I can show it off too.