For Christmas I was given a dozen of these cute, classy looking little jars. I figure they are meant to be spice jars, but they are small.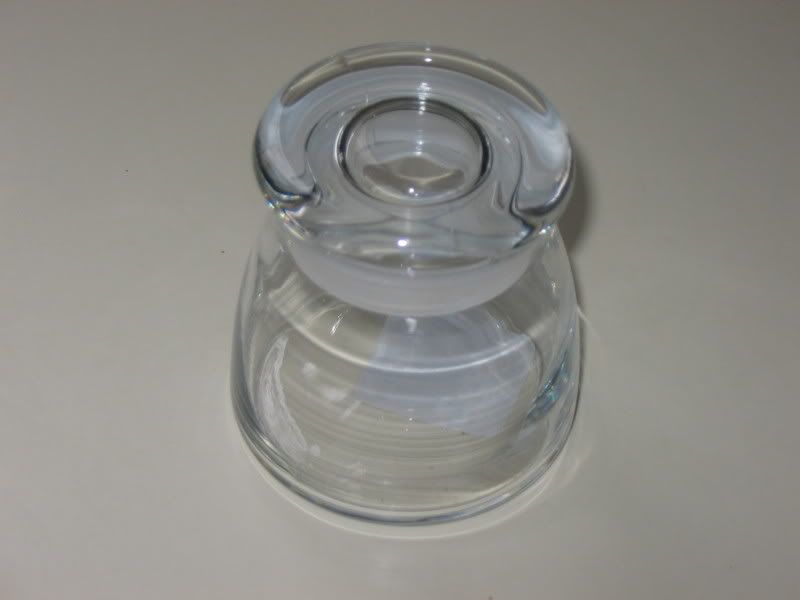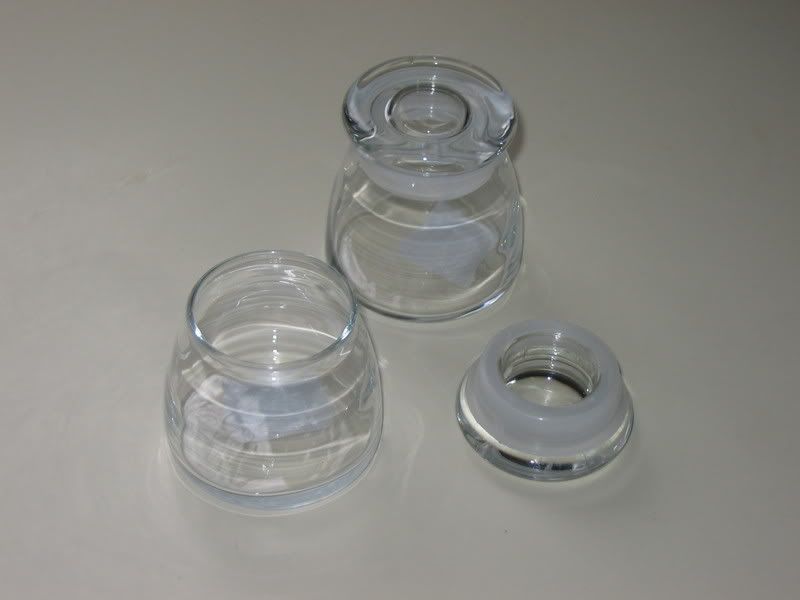 They only stand 2.625" tall and my guess is they probably hold 2 or 2.25 oz of whatever. The lid is very tight so that's why I was thinking spice storage. But there a label issue that unless applied to the bottom a label would look tacky. Any ideas?
L, M, S, & Mini
And oh yes...also a 17" BlackStone gas fired griddle!
Ron
Dunlap, IL
Re- gasketing AMERICA one yard at a time!