Ohhhh..... First REAL day back in the Shack and it feels great!! :woohoo: Had to hall hay yesterday from the field after graveyards and not really in an "Egging" state of mind after that with 98 temps and 70+ humidity.
Got me some pork stake to do direct and aundui sausage along with smoke links for the wife. Also doing something new so check back to this post for updates in a bit. Pork has been salted and cracked peppered and mine have fresh rosemerry and tarigon.
Sausage on first as smoking them at 275 indirect. Up next something fresh from the garden on the Egg then TRex the pork!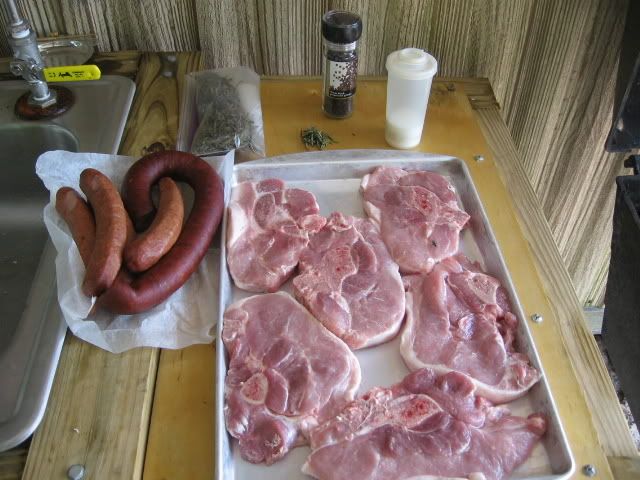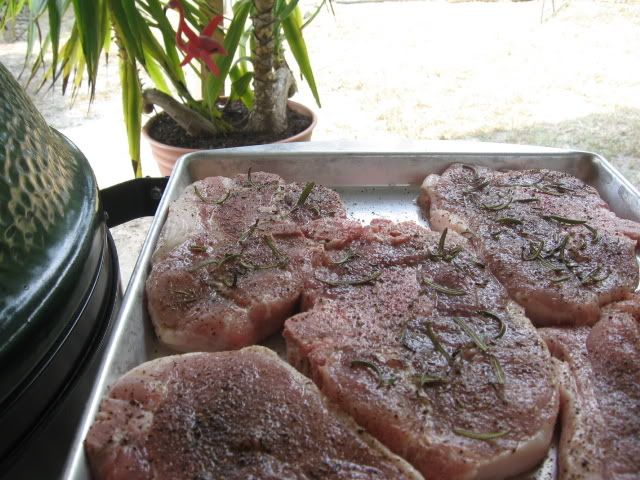 This is a pic I took last week in Taos NM at the Taos reservation. The "evelution" of the Smoke Shack and Lounge!! :laugh: