Here's egret's maple & bourbon ham recipe this morning before the cook. It turned out wonderful as usual. Thanks egret!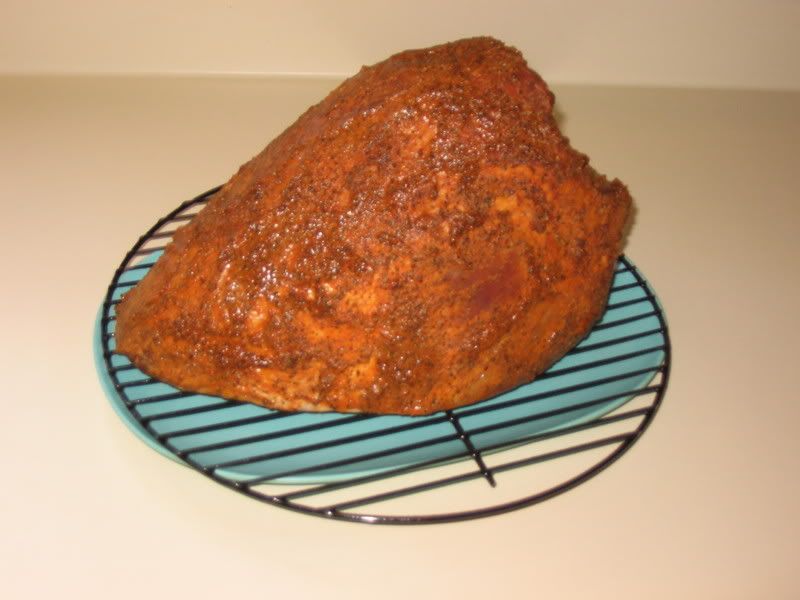 Then as a side dish I made my brown & wild rice dish complete with pecans, almonds, celery, onions and dried cherries. That is such a hearty dish that compliments ham. I don't know why I don't fix it more often. And it's purdy too!!!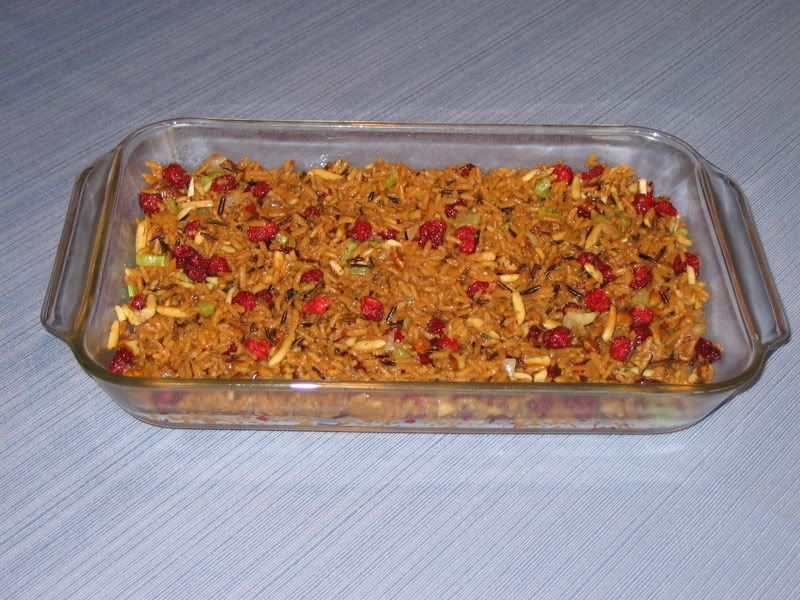 recipe is here:
http://www.greeneggers.net/index.php?option=com_recipes&Itemid=104&func=detail&id=411
L, M, S, & Mini
And oh yes...also a 17" BlackStone gas fired griddle!
Ron
Dunlap, IL
Re- gasketing AMERICA one yard at a time!