Beavis first came into our family about a year and a half ago. What a great addition. But he was getting lonely. So we felt sorry for him and had to adopt.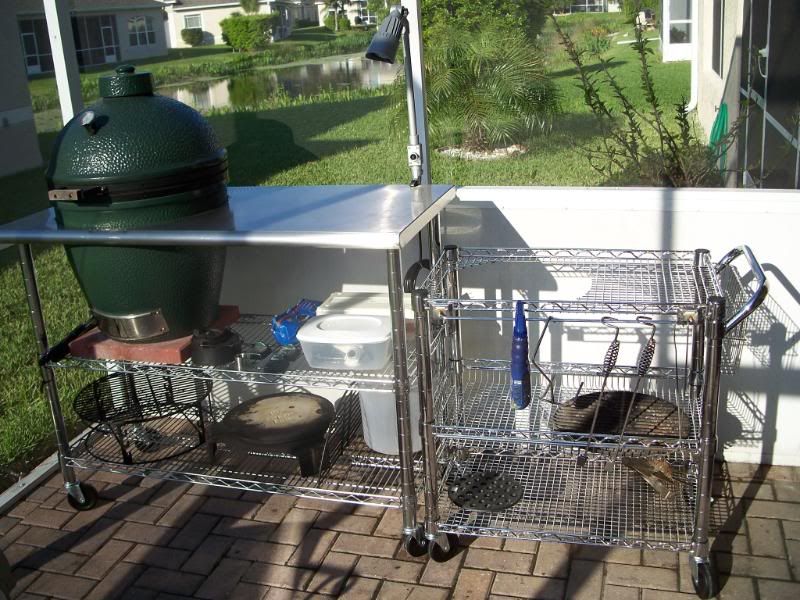 Went to the Florida Egg Fest and had a great time and met Butt Head, he looked so lonely we had to adopt him for Beavis.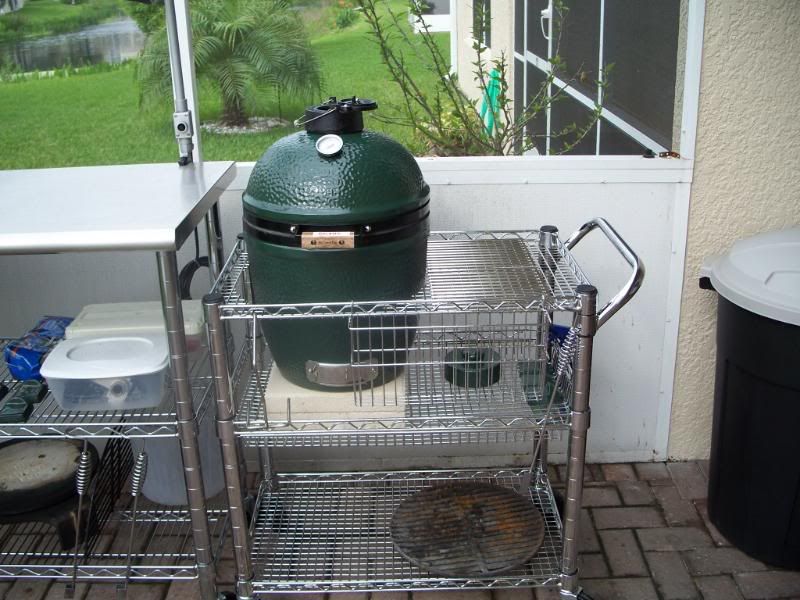 Now we have a great looking family. Some day we might end up with grandchildren.
Pictures of Fest will follow.