you said you wanted to check out what the bottom of my egg looked like......
the pieces of duct tape indicates where the crack stops.
in the process i cracked the fire ring also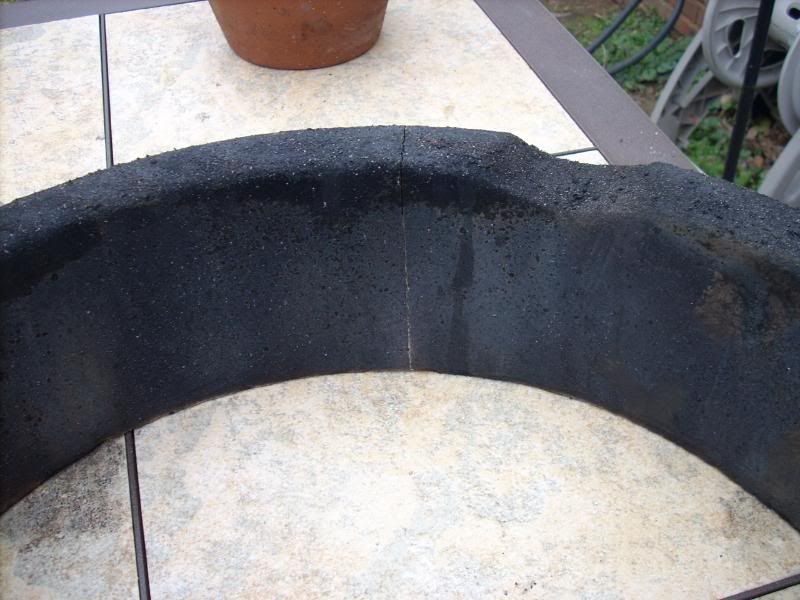 the fire box was already in need of some attention.. but not as much as it needs now.
here is an inside shot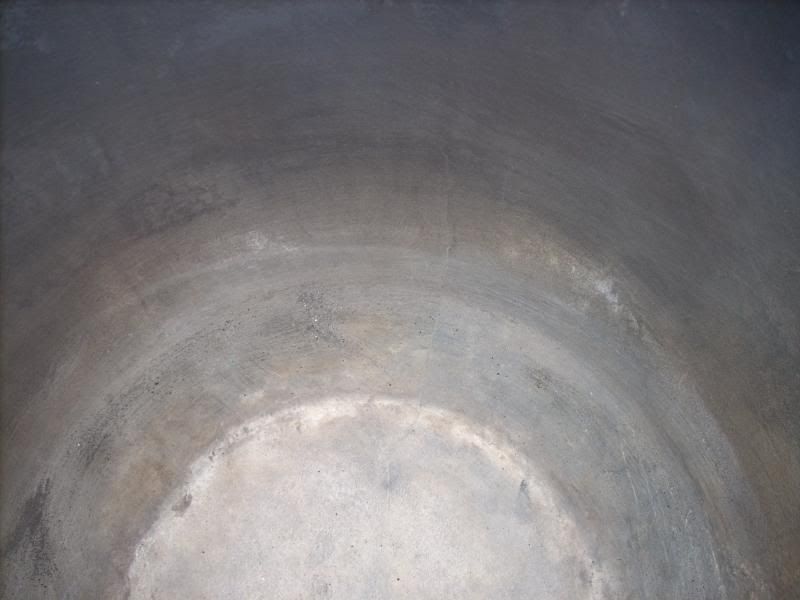 so when i go to atlante i will be taking the base, fire box, and fire ring.. while i am there i am going to replace the fire box in my small(sorry no pics)
i klnow my picture taking needs some help but maybe this will give you an idea...
also i still have no idea what happened. but it seems catastrophic
happy eggin
TB
Anderson S.C.
"Life is too short to be diplomatic. A man's friends shouldn't mind what he does or says- and those who are not his friends, well, the hell with them. They don't count."

Tyrus Raymond Cobb