I commented on a thread last night about how I save my trimmings when I cut spare ribs to St Louis style. My post made me hungry so I dug out a frozen package last night. Today for a nice wok meal I salvaged the meat from the trimmings. I am very select and trim extensively. Even at that I ended up with nearly a pound of tender delicious pork!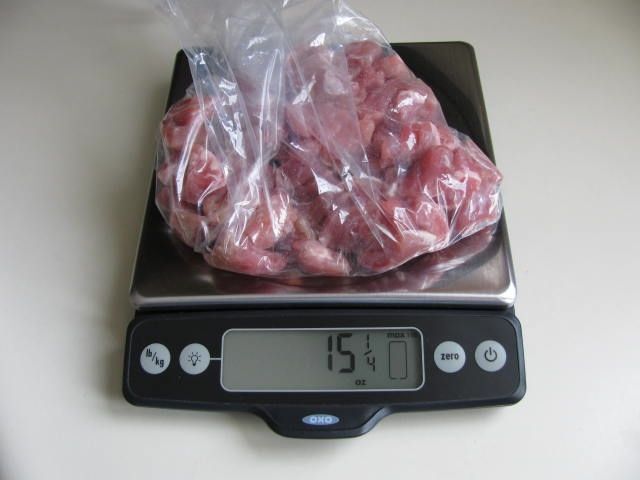 L, M, S, & Mini
And oh yes...also a 17" BlackStone gas fired griddle!
Ron
Dunlap, IL
Re- gasketing AMERICA one yard at a time!