Spatch'd two birds tonight. Brined for about an hour, rinsed, then uncovered in fridge for another hour with dizzy dust.
Sorry no on the egg pics because I cooked them on my new gasser. JUST KIDDING!
I was about ten minutes away from final so I flipped them to crisp up the skin, had to dress my little one and I figured I had time to through something on her to help SWMBO. Well she had a huge huge mess in her diaper, great surprise to daddy...
Ran out to flip the birds back and get that money shot and they were almost over done!! When I flipped one it tore apart. So I ran back in house grabbed a platter and slung them off the egg.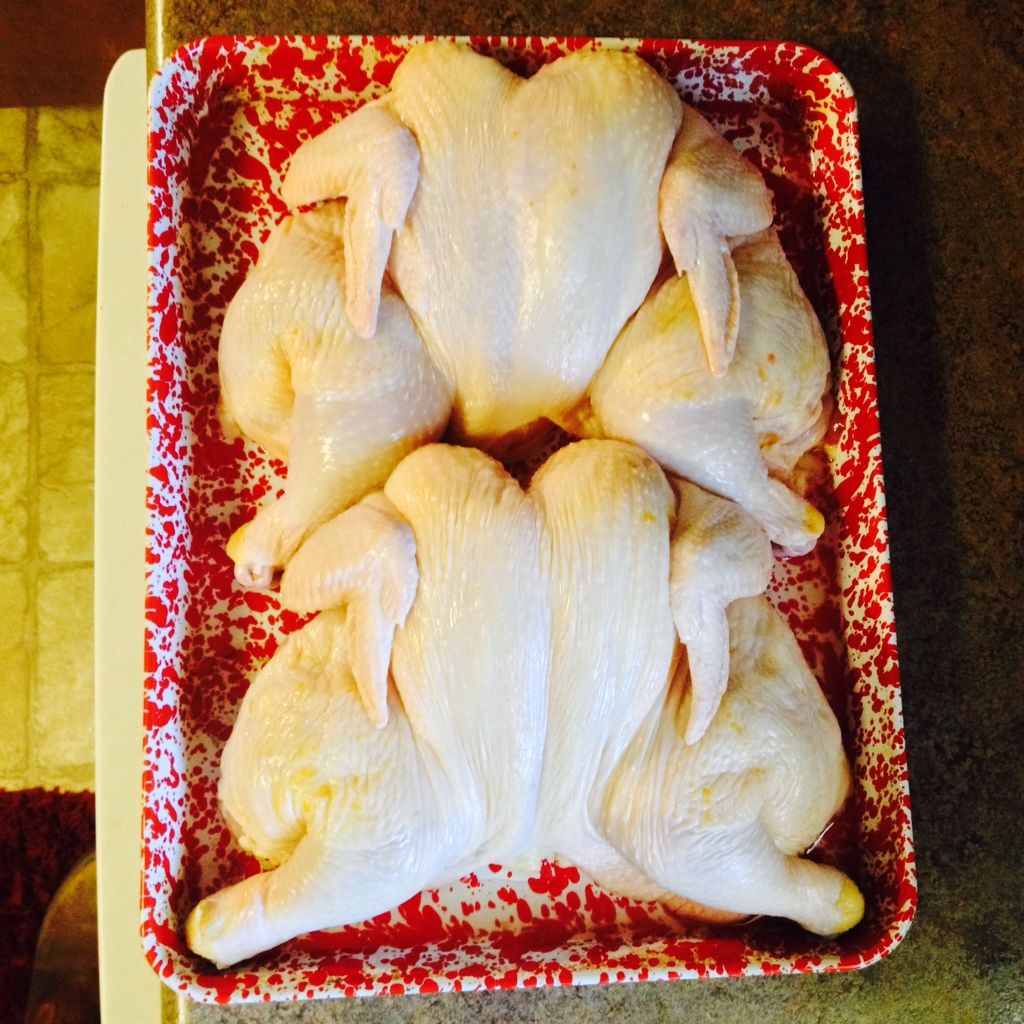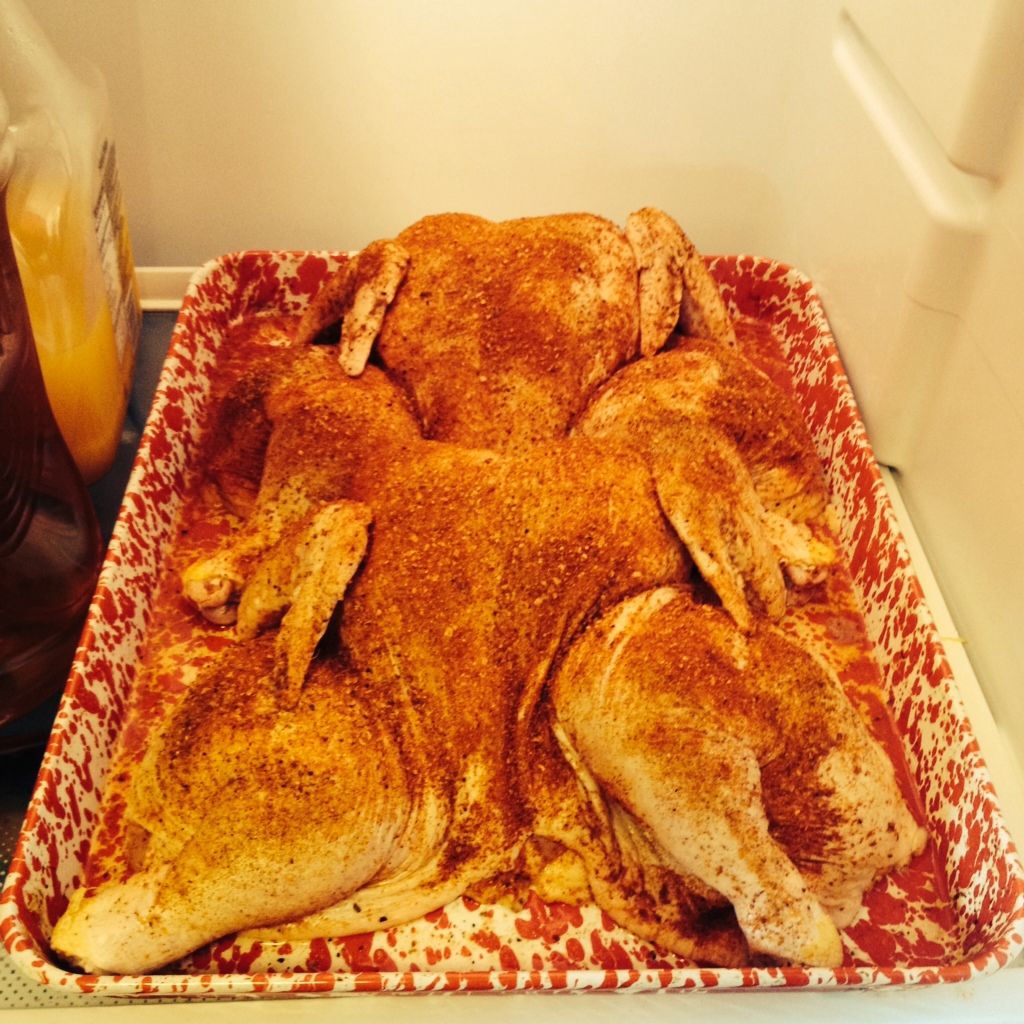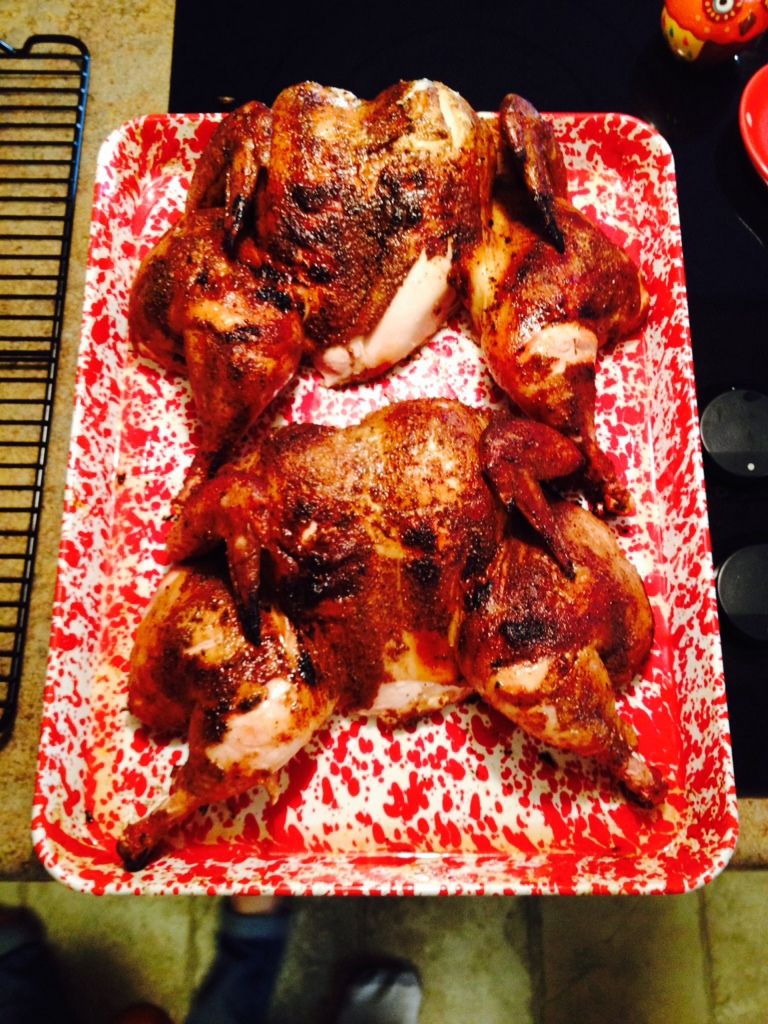 My grandpaw just got home from hospital so taking these over to their house tonight.
_______________________________________________
XLBGE