yesterday in anticipation of doing yard work this afternoon I prepared 12 ABTs as a self-reward when I was done. Sure enough after 3 hours this afternoon I fired up my large to 350 - threw in some cherry for smoke and watched while I relaxed.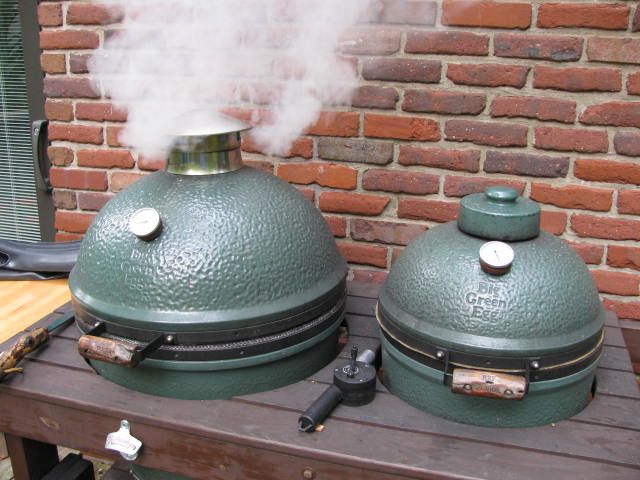 Then 30 minutes later they were ready and I enjoyed some of these with a cold brewski!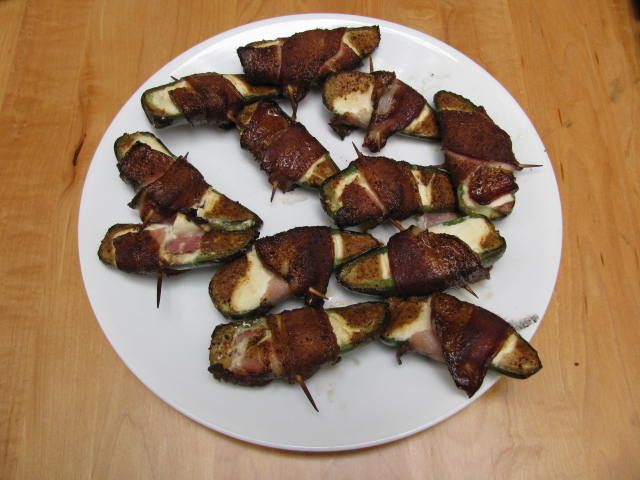 L, M, S, & Mini
And oh yes...also a 17" BlackStone gas fired griddle!
Ron
Dunlap, IL
Re- gasketing AMERICA one yard at a time!