Started by making a 32 oz jar of mickeys coffee rub.
Next was griffins pork tenderloin with compound butter.
Then some wild soho salmon for my sons lunch. Marinated in equal parts soy and Village Idiots home made Worcestershire sauce (thanks Gary) and a hand full of brown sugar.
Found an awesome beer in a shiner sample pack.
I also picked up a CAB choice packer for next weekend.
Today is a good day.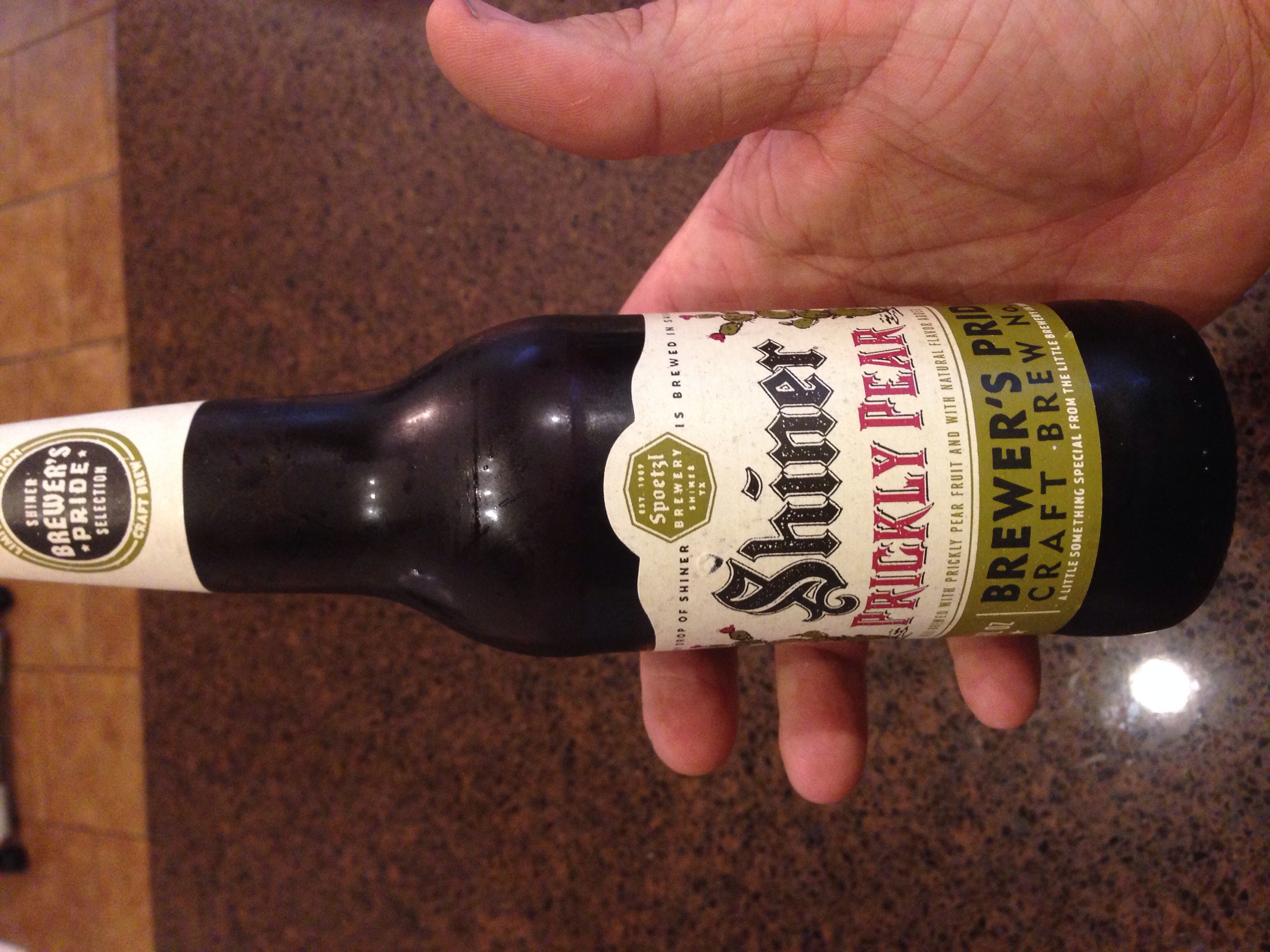 Be careful, man! I've got a beverage here.