Wife's tired of my attempts at smoked brisket, so we're doing one her way this time.
It's about half way done. This was a really thick 7.6lb. flat from Costco.
Here's a before shot and an as it stands right now: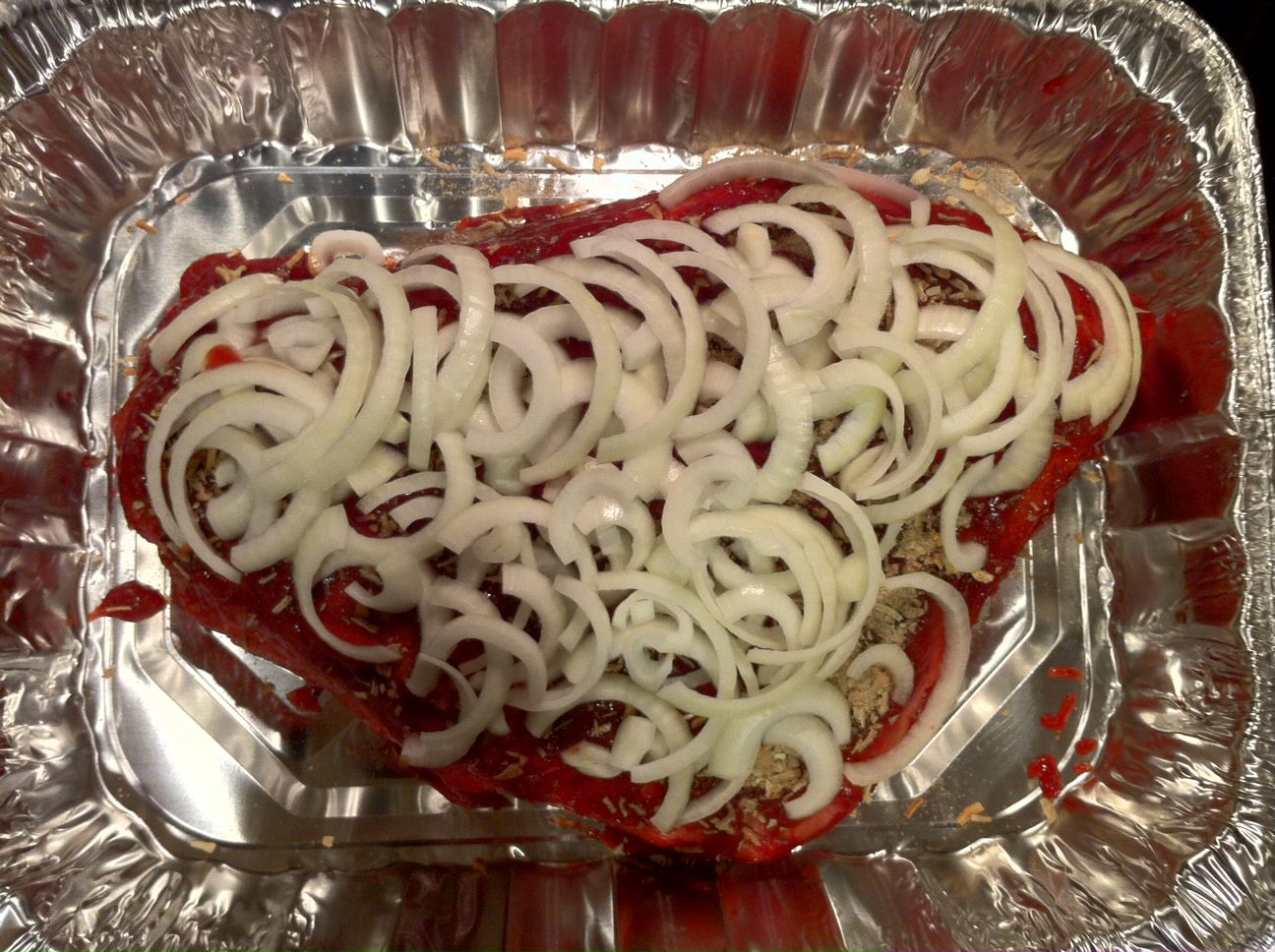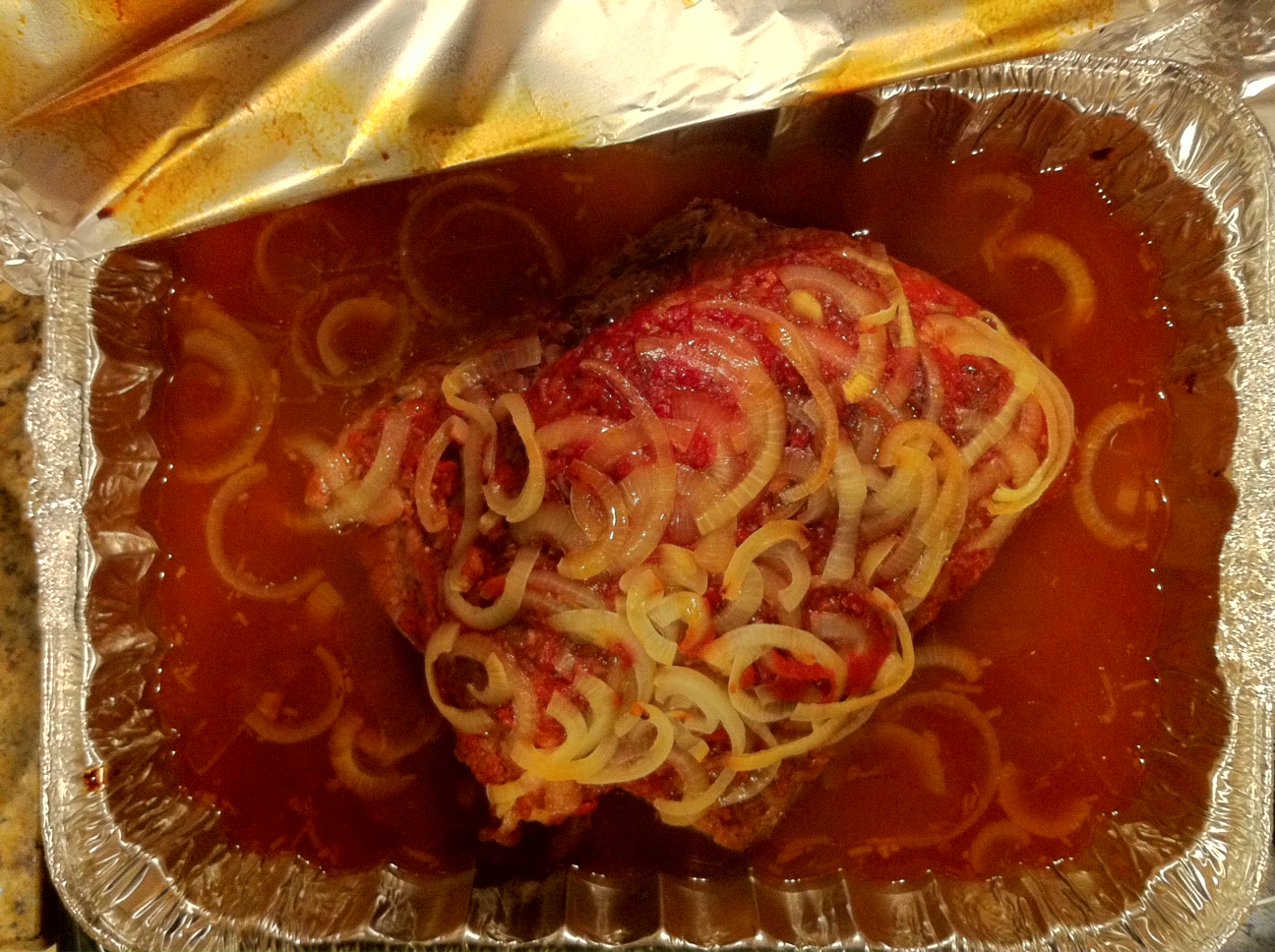 I'll update with more pics as we get there.