My MIL in law came to visit this weekend and before I could even think about what to cook her on the Egg, I was told pizza was requested. Far be it for me to argue....plus I like pizza, who doesn't? We ended up making three pizzas, one for each of us.
I don't really care much for veggies on my pizza, so I made a pork lover's pizza. Pepperoni, Canadian bacon, Italian sausage and bacon. How could that not be good?

550F and ten minutes later, porky goodness!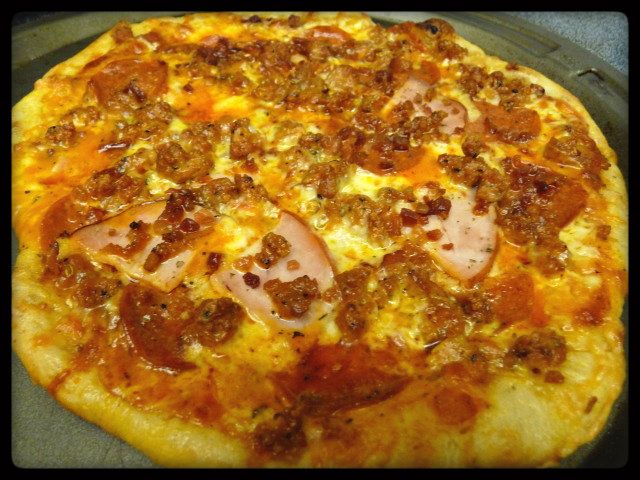 Mrs. G's pizza had just about everything thrown on it.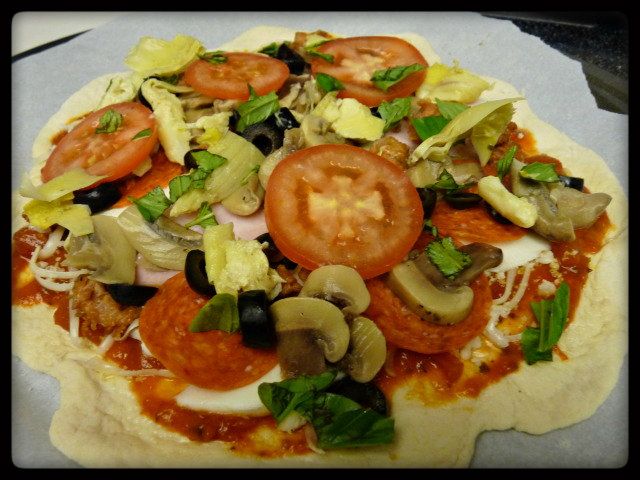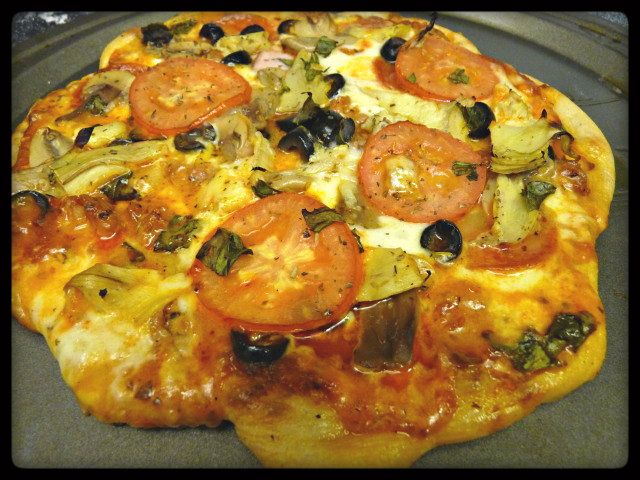 And finally the MIL's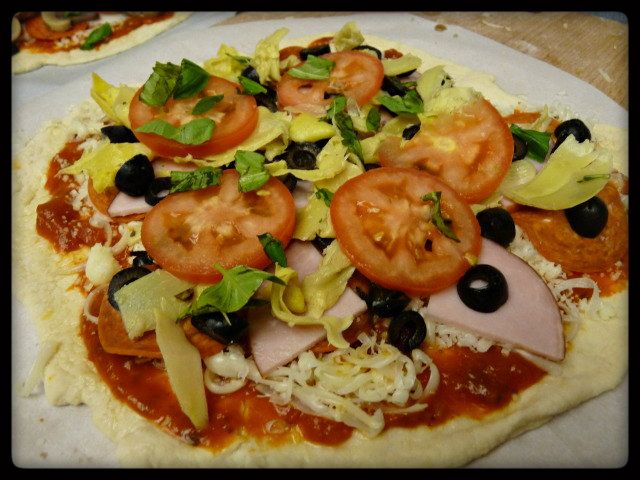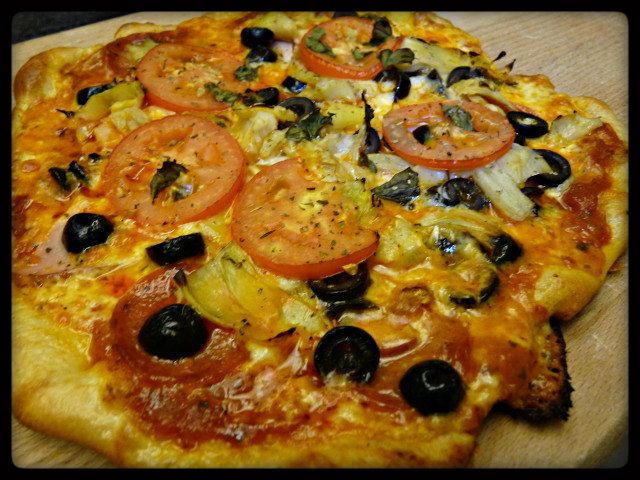 Pizza night's always a winner at our house and it's nice because everybody gets to have their's the way they want it. Great night to spend on the patio, beautiful weather, cold drinks and college football is back. Life is good.
Rowlett, Texas
Griffin's Grub or you can find me on Facebook
The Supreme Potentate, Sovereign Commander and Sultan of Wings