Lambchops sister and BIL came down for 10 days from the Atlanta area. She likes shrimp, he oysters so we had lots of seafood leading to T-Day.
Some guest the week before:
Little Salad: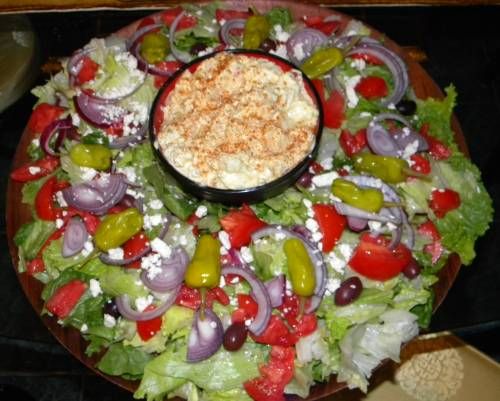 Few ribs rocket style--375 2 hours indirect: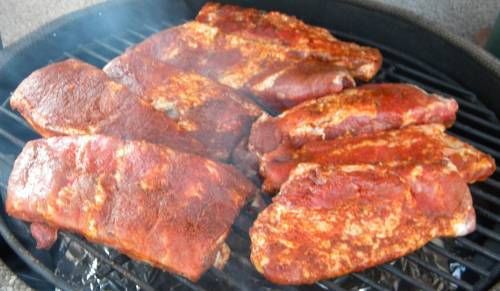 Cooked: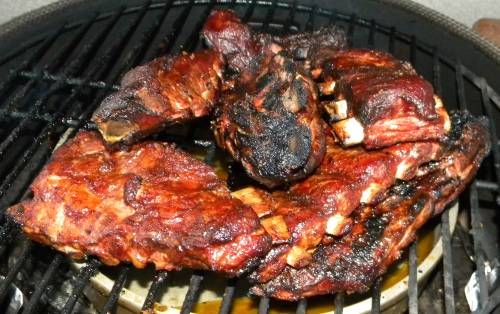 50#'s oysters over the week: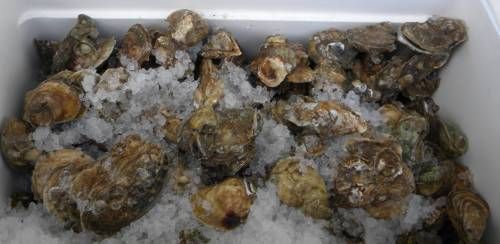 Bunch of clams: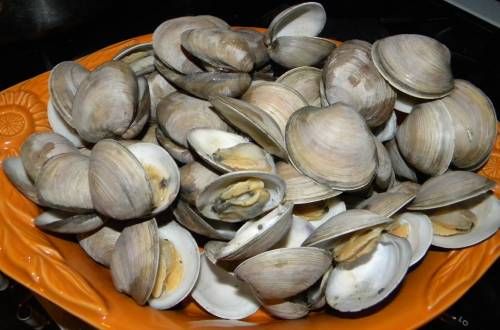 Few shrimp jumped off the boat:
Then for T-Day a Crown Roast of Pork:
And some Pioneer Woman Burgundy Shrooms, defineately worth the 9 hour cooking time: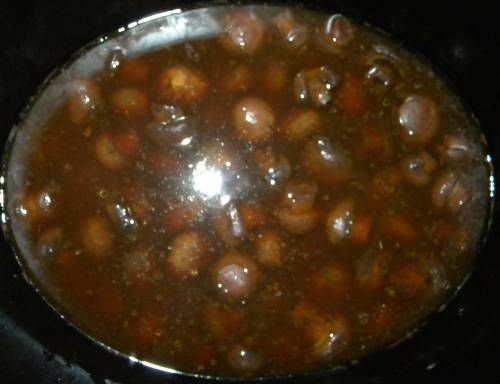 Thanks for getting this far. Hope you'll had a great weekend.