The paterfamilias went to LA and caught some Wahoo and Tuna last weekend then brought it to my house. We decided to can it. Not very difficult and the egg heated the pressure cooker much faster than my stove top would.
The pics tell the story.
The last pic is a small sashimi treat for the cooks.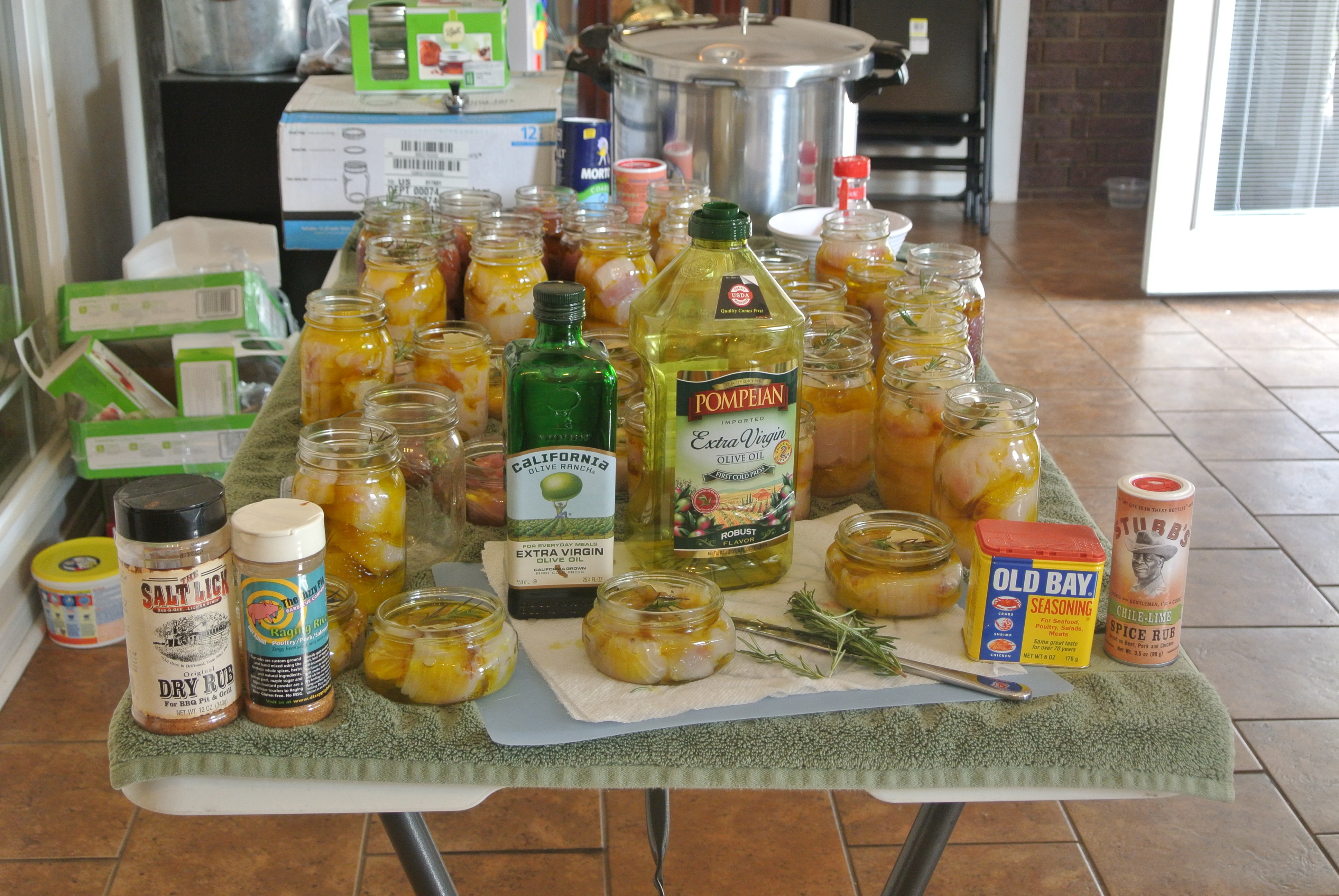 Be careful, man! I've got a beverage here.