Everyone went to the pumpkin patch and decided to carve pumpkins at our house yesterday so we decided to get some use out of the LBGE. We thought calzones would be a nice change and something new to try. For the dough we went back to our favorite recipe from
Jamie Oliver
we make it in half batches so it will fit in the Kitchenaid mixer better. We used 21/2 cups of King Arthur Bread Flour and 1 cup of Semolina Flour and it worked out great!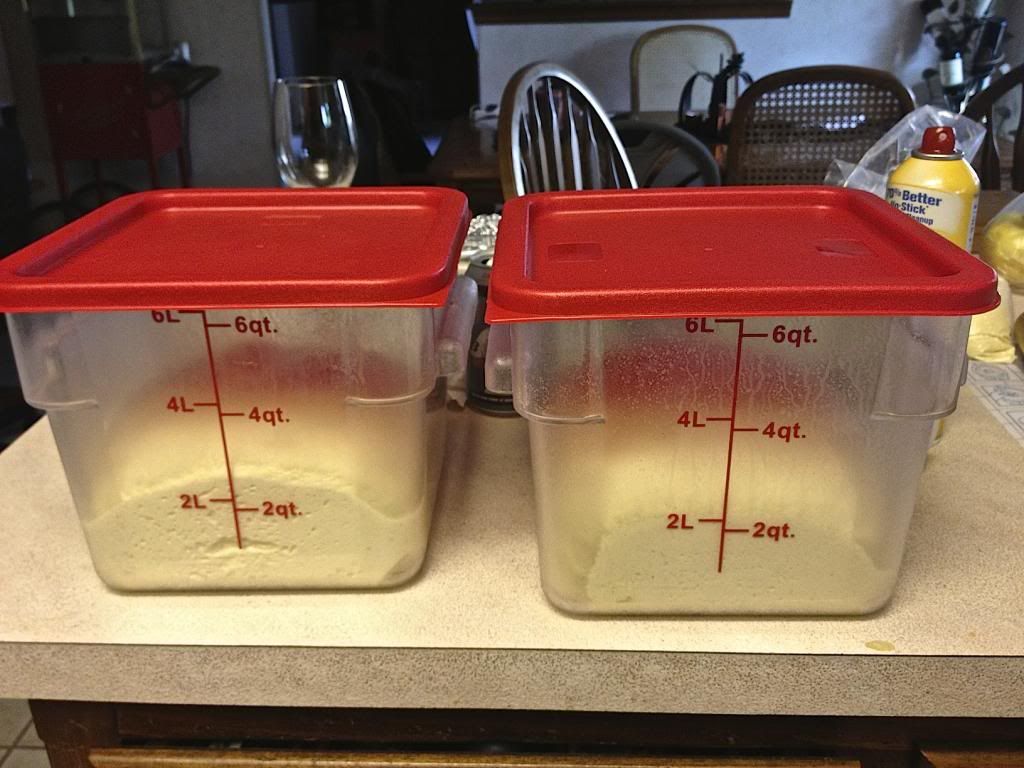 After letting it rise we divided it into quarters and stuck in into the fridge till an hour before we were ready to start making the calzones.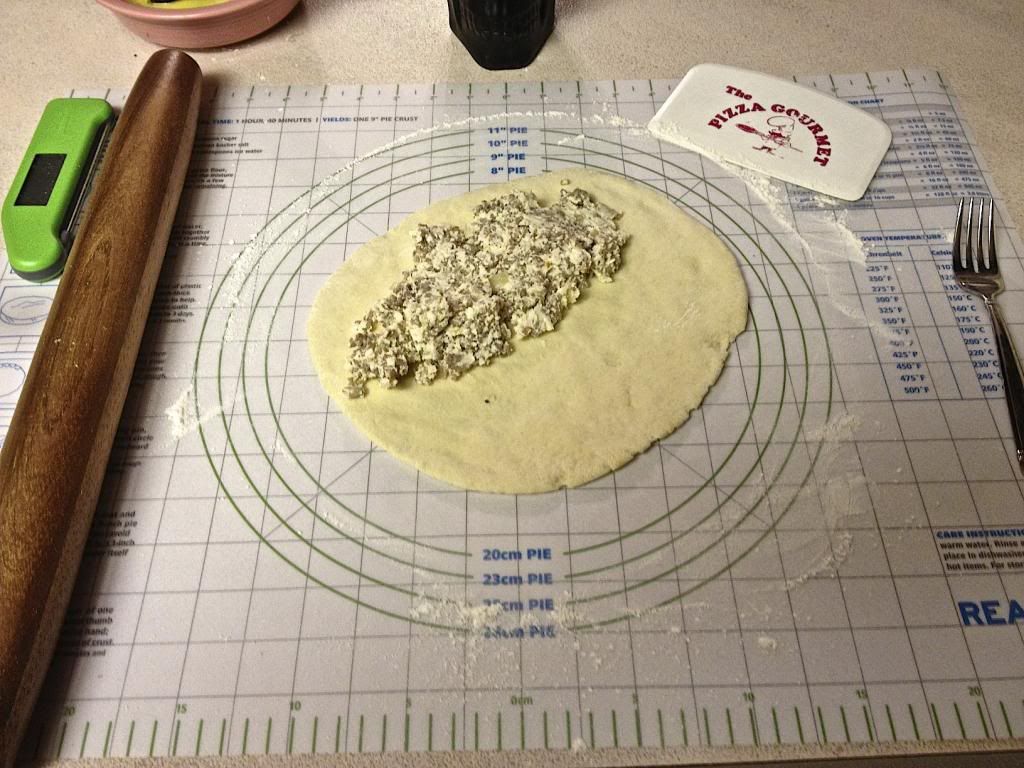 Once the LBGE had a pizza stone temp of 400° we made two calzones and using the
Super Peel
put them on the Egg.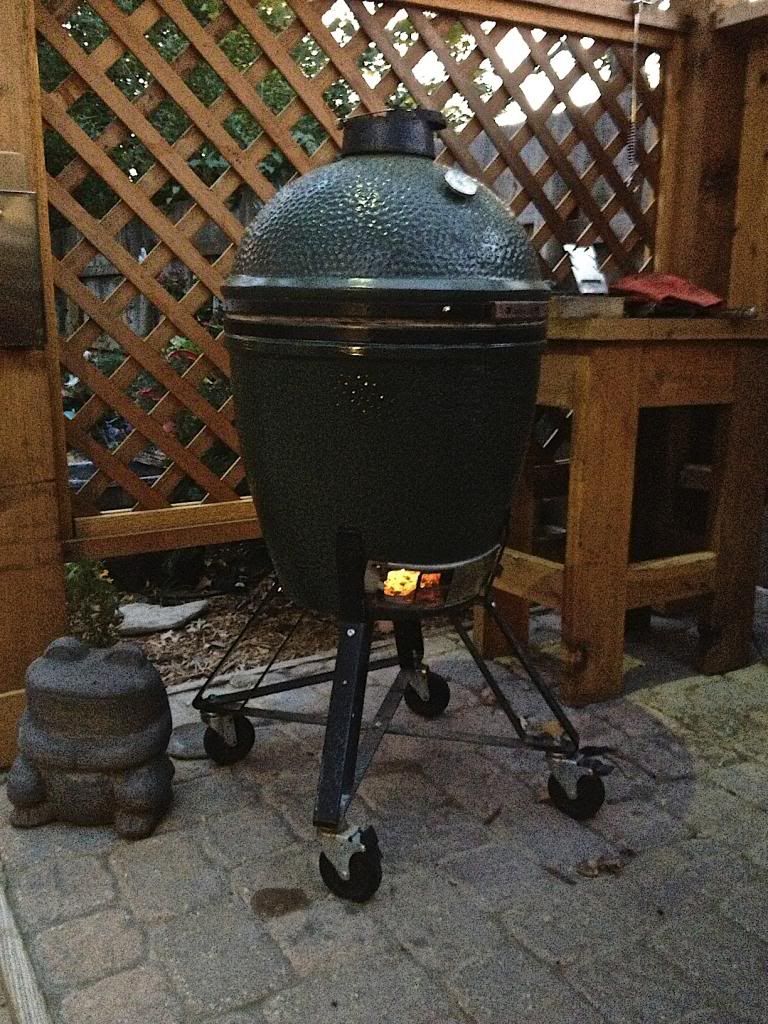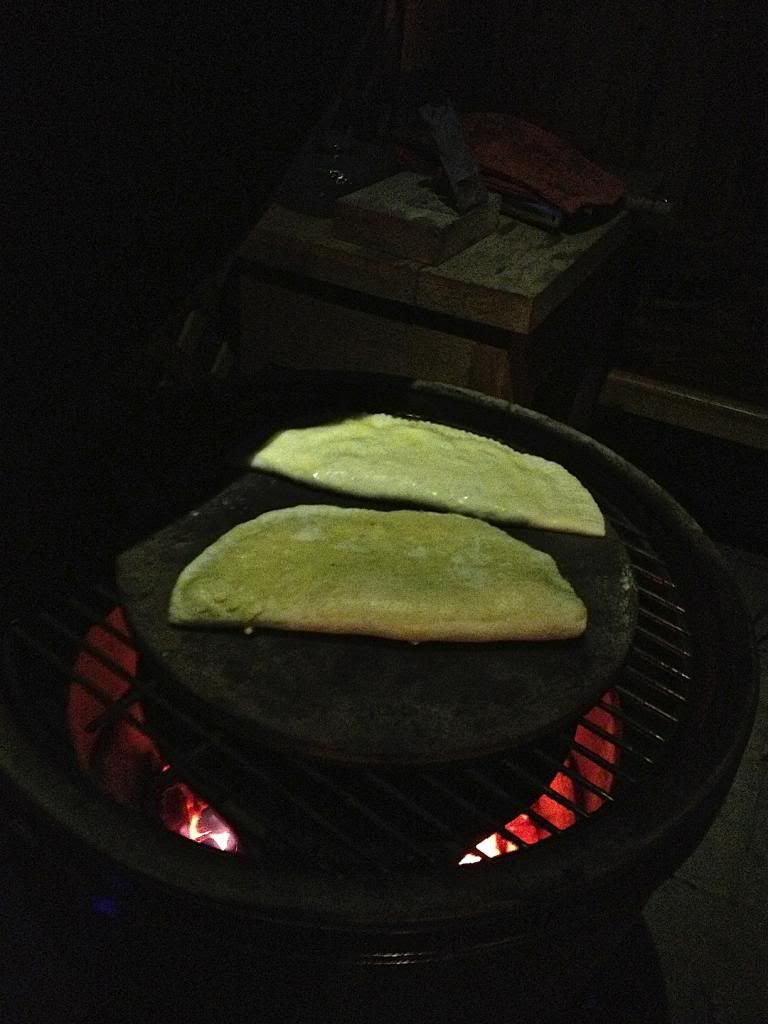 Since we were making 8 of them we turned on the oven to keep them warm till they all were done. Just before serving I turned on the broiler and browned up the top side.
The kids wanted to be involved and after crimping all the edges with a fork they wanted to do more so I made the last one a cheese pizza and let them make it.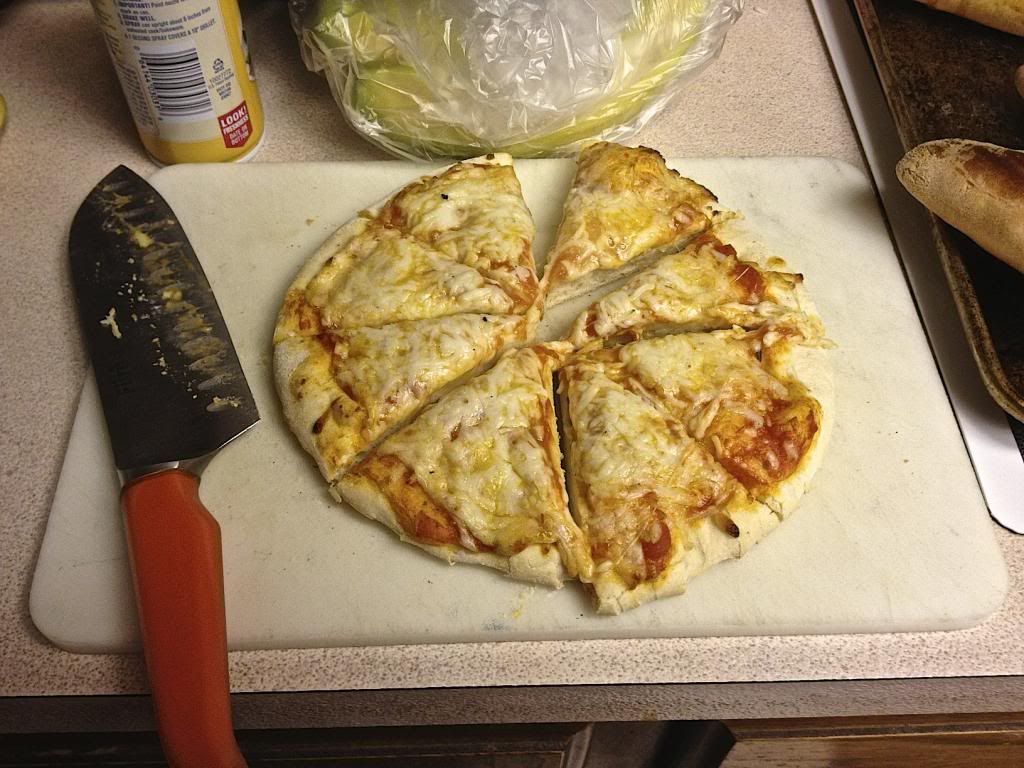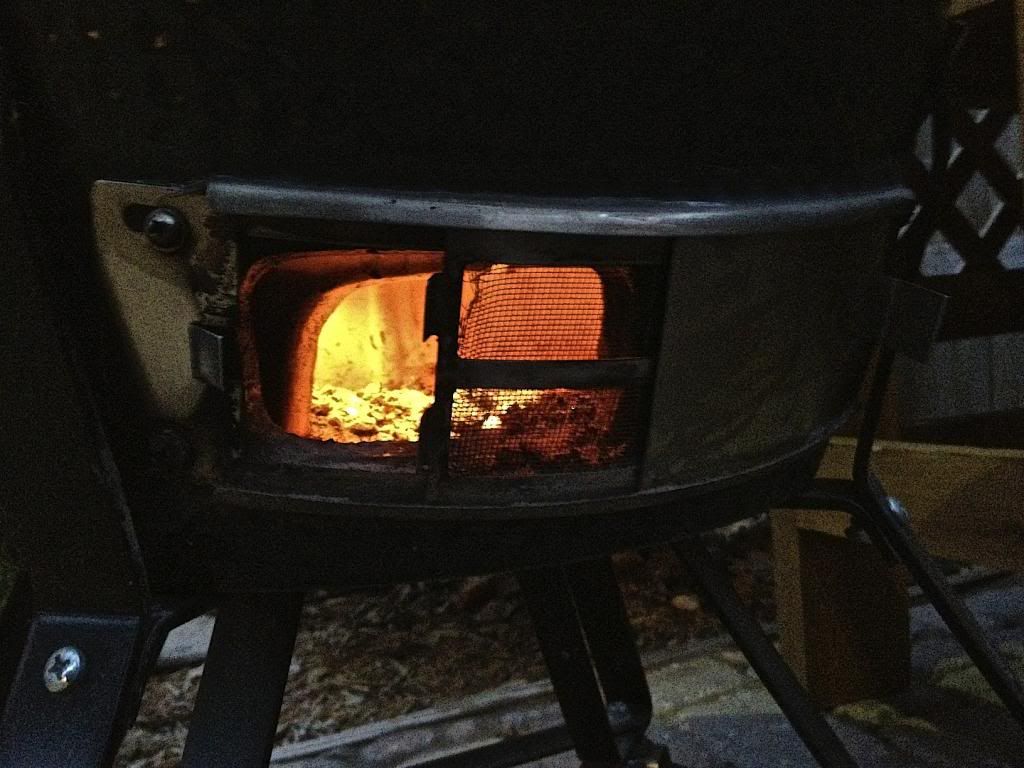 A fun weekend with family and some great food!
Large & Small
BGE
, CGW Two-Tier Swing Rack for
BOTH EGGS
, Spider for the Wok, eggCARTen & and Cedar Pergola my
Eggs
call home in Edmond, OK.