Last week, I was contacted by ShedFarm, aka Barbara Jo, from the other forum. She sold her Mini egg and had a wok for it sitting around that she couldn't use. She asked if I wanted it. I always feel quilty when people offer stuff to me for free, but what could I say? Thanks Barbara Jo, you rock!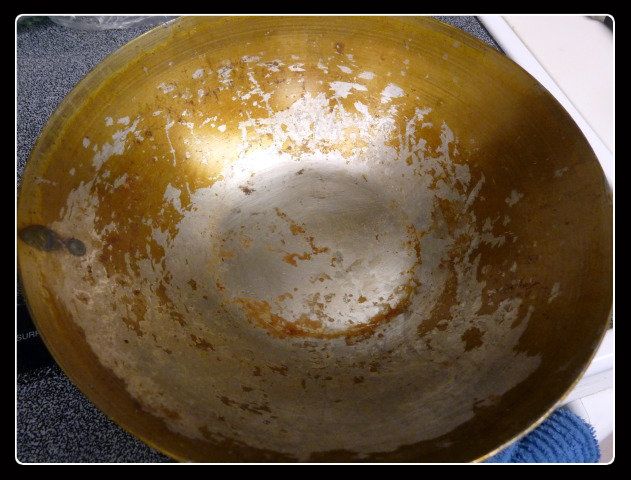 Gave it a light scrub down, rubbed it lightly with peanut oil and then threw it on the large Egg at 425-450 for about 20 minutes. Then let it cool off and fried up some green onions on the stove to get rid of any metallic taste that might be lingering.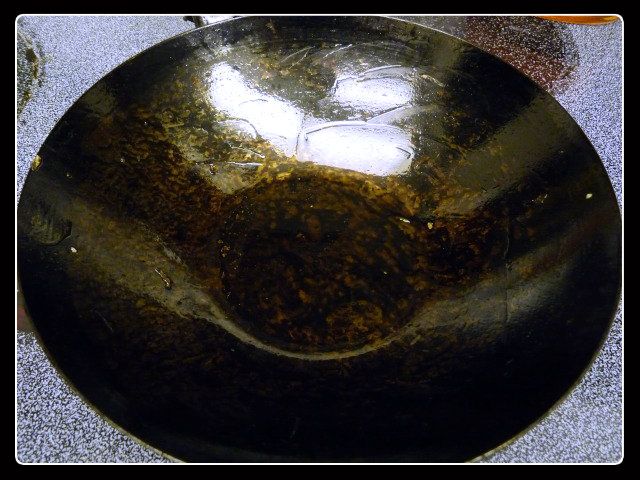 At this point, I had a choice to make...should I just stir fry on the large since it was already hot, or use the mini? Tough choice, huh? Until I realized the large was almost out of lump. Mini it is!
Some veggies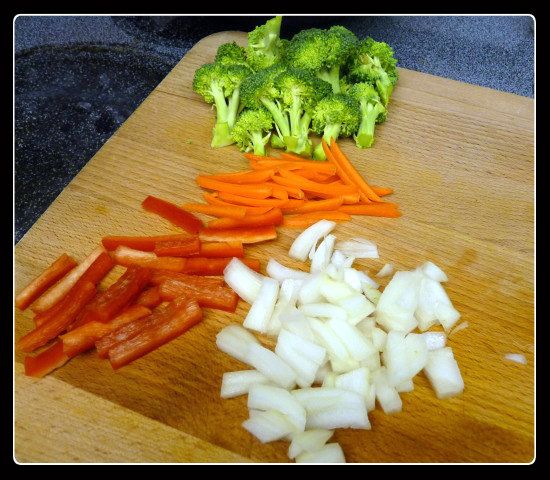 Mise en place

Hard to believe that the wok wasn't made just for the Mini Egg, isn't it?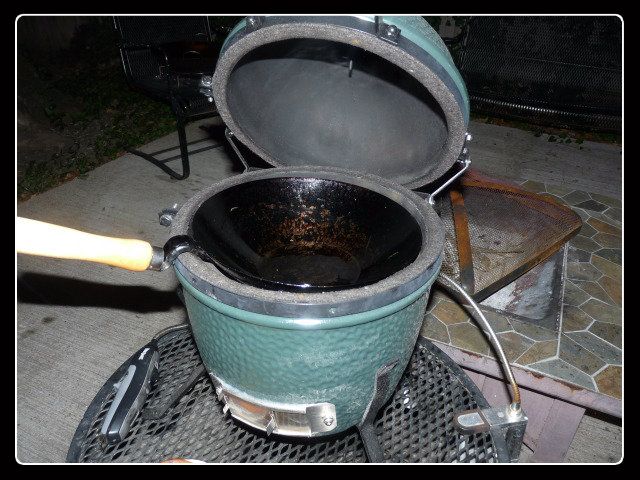 Shrimp in

Veggies in

Noodles and shrimp back in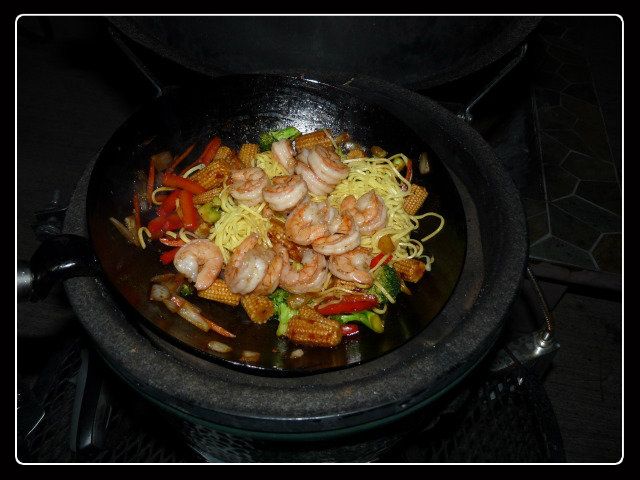 Done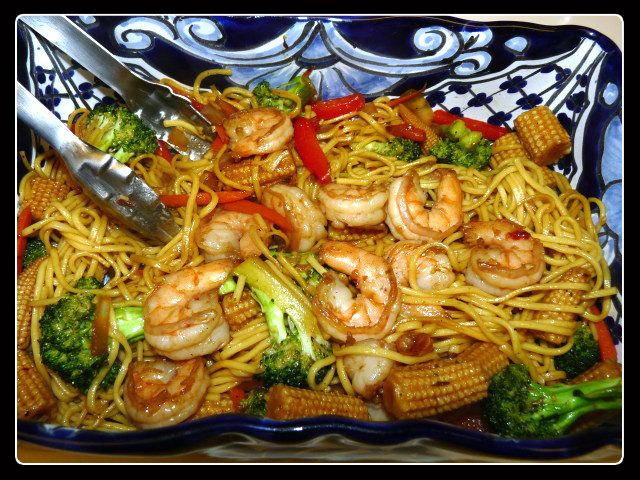 Plated up along with some eggrolls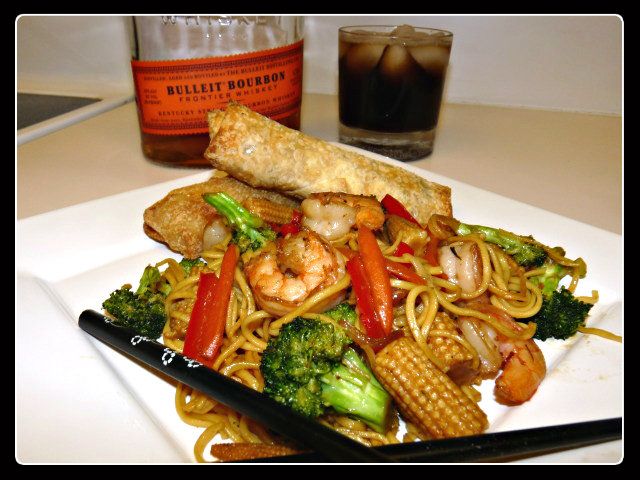 For a first time, I think it went pretty well. I think I had my temps a bit low (can't remember now if I had it at 450 or 500, bourbon clouds the memory). I didn't dry the shrimp real well after I washed them so some water went in and cooled it down, that was just a dumb mistake on my part. I was also rushing it and didn't let it heat up enough between the shrimp and veggies, but once again, that was my fault. But all in all, it came out pretty good and it was fun to use the mini egg and the new wok. One nice thing was not having to wear welding gloves to get it done. That handle works out pretty nicely. Can't wait to play around with it some more.
Barbara Jo, you are wonderful. A prime example of what makes the Egghead community so awesome. Thanks for the wok. It's gonna get a lot of use.
Rowlett, Texas
Griffin's Grub or you can find me on Facebook
The Supreme Potentate, Sovereign Commander and Sultan of Wings