Had this pork shank begging to be cooked so seared at 350F on small BGE for 15 minutes per side. 30 minutes total: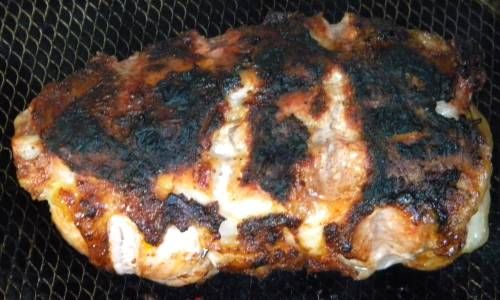 Placed some sauerkraut, little turbindo sugar and some onions in the pot: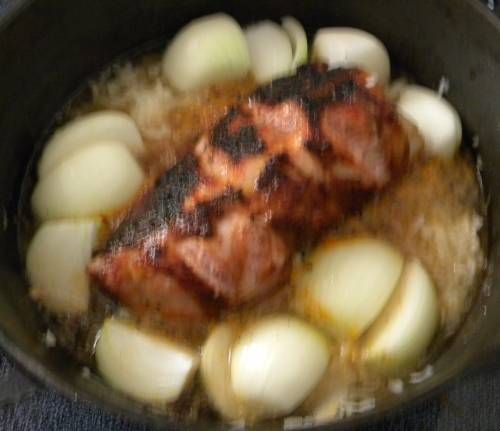 Next went the carrots and potatoes: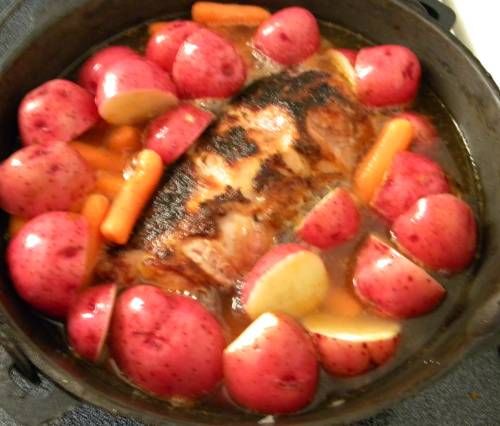 Tossed in a 16 oz can of Bud and covered with water, little seasoning and cooked at 300F top of DO off for 3 hours: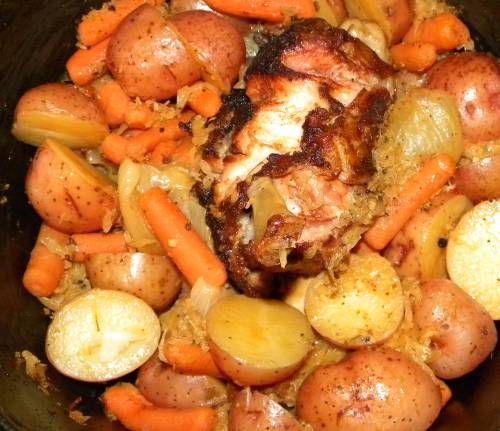 ---
Richard Melbooooring Fl.
"KING OF LONEY", SELF APPOINTED!!!!!
IF YOU WANT TO DRINK ALL DAY, YOU HAVE TO START IN THE MORNING!!