Saturday's purchase at the Old Colorado's Farmer Market.
My first purchase of goat cheese. LOVE it!! My first golden beet....mmmmmmm yummy!!
Look how beautiful it is.
Leek, onion, and new red tater soup. Along with shrimp, and a tuna steak. Seafood seasoned with rice wine vinagar and seasame oil.
[img][/img]
Added spinich.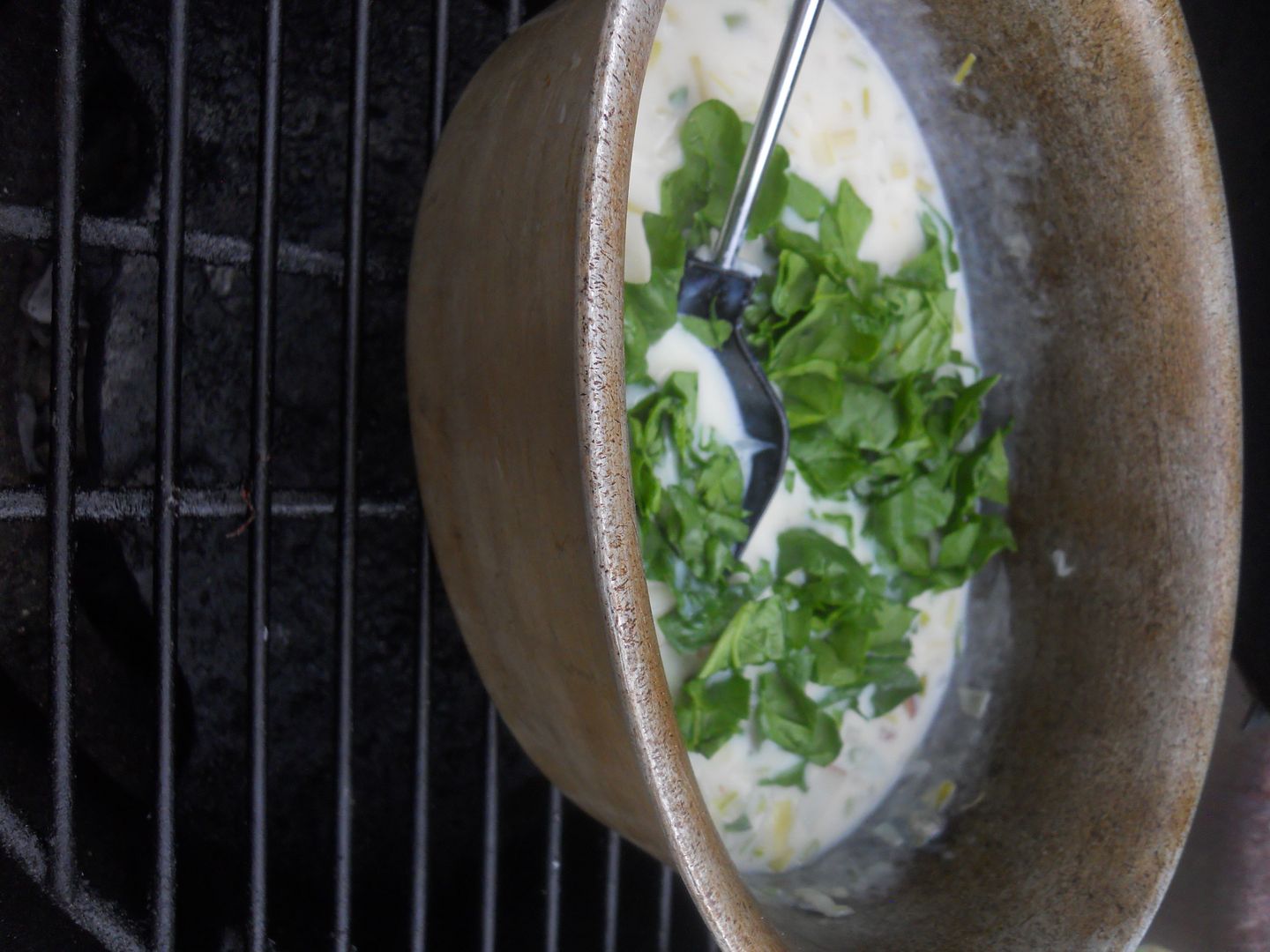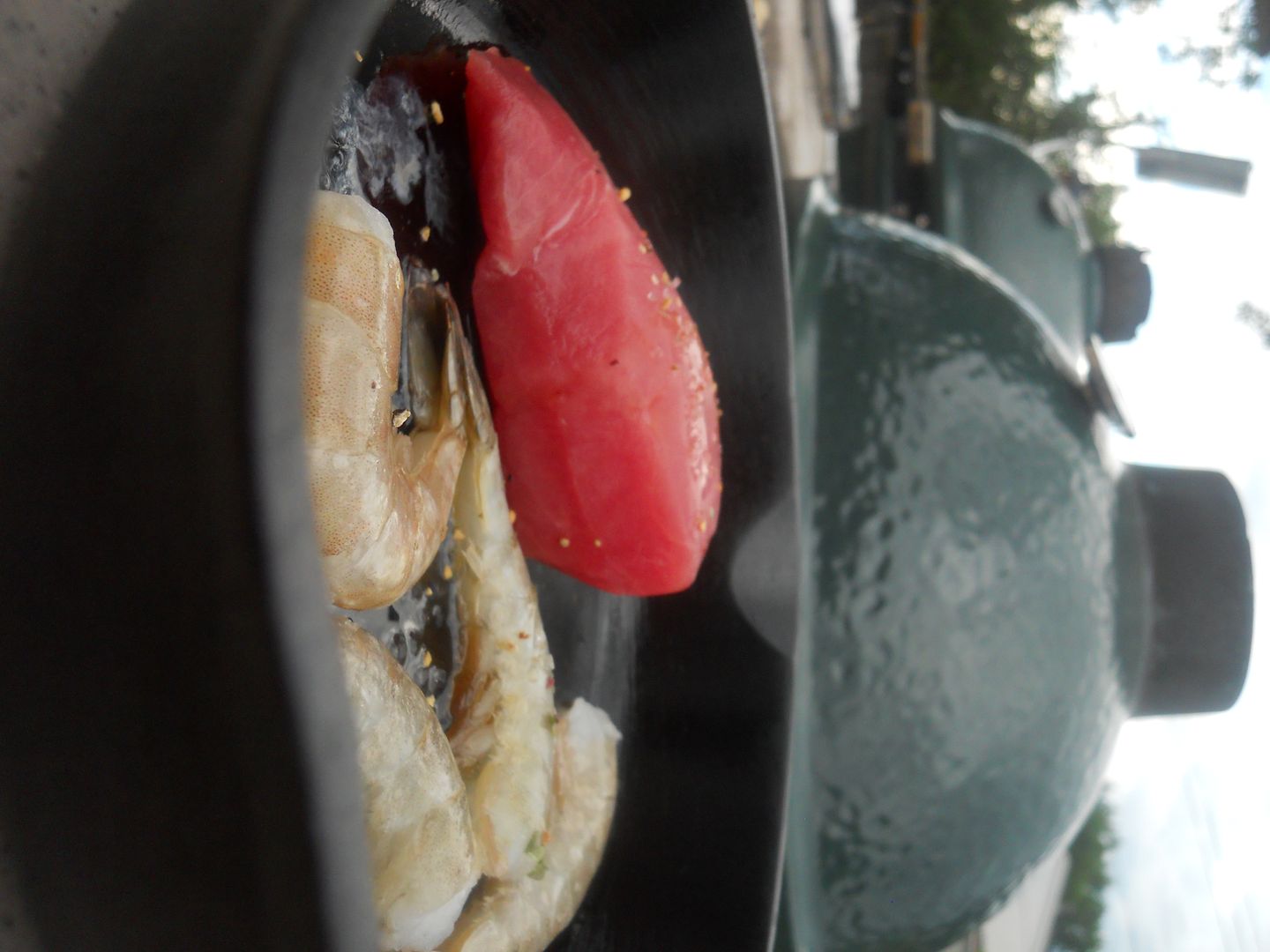 Both served with Canadian crack.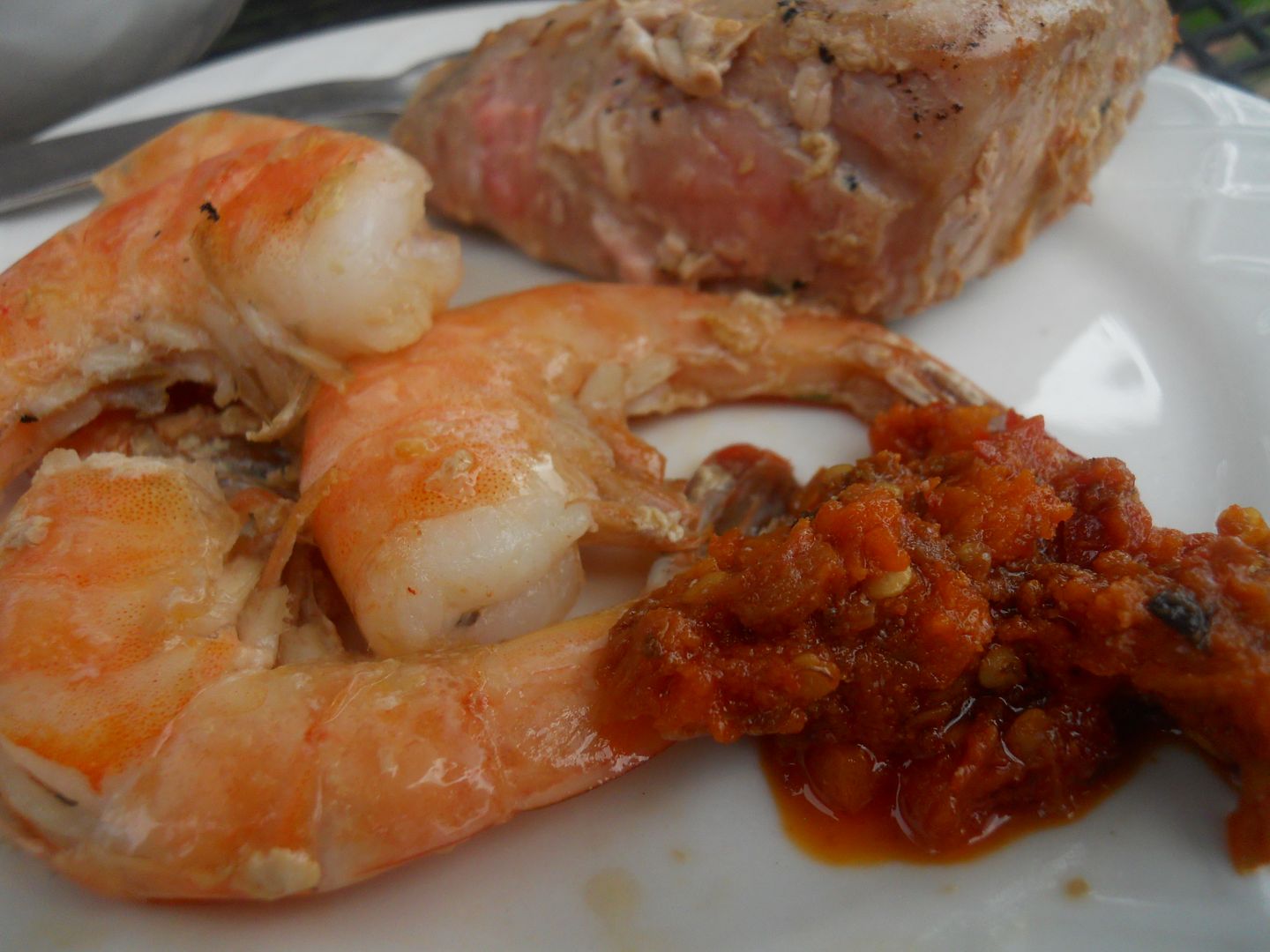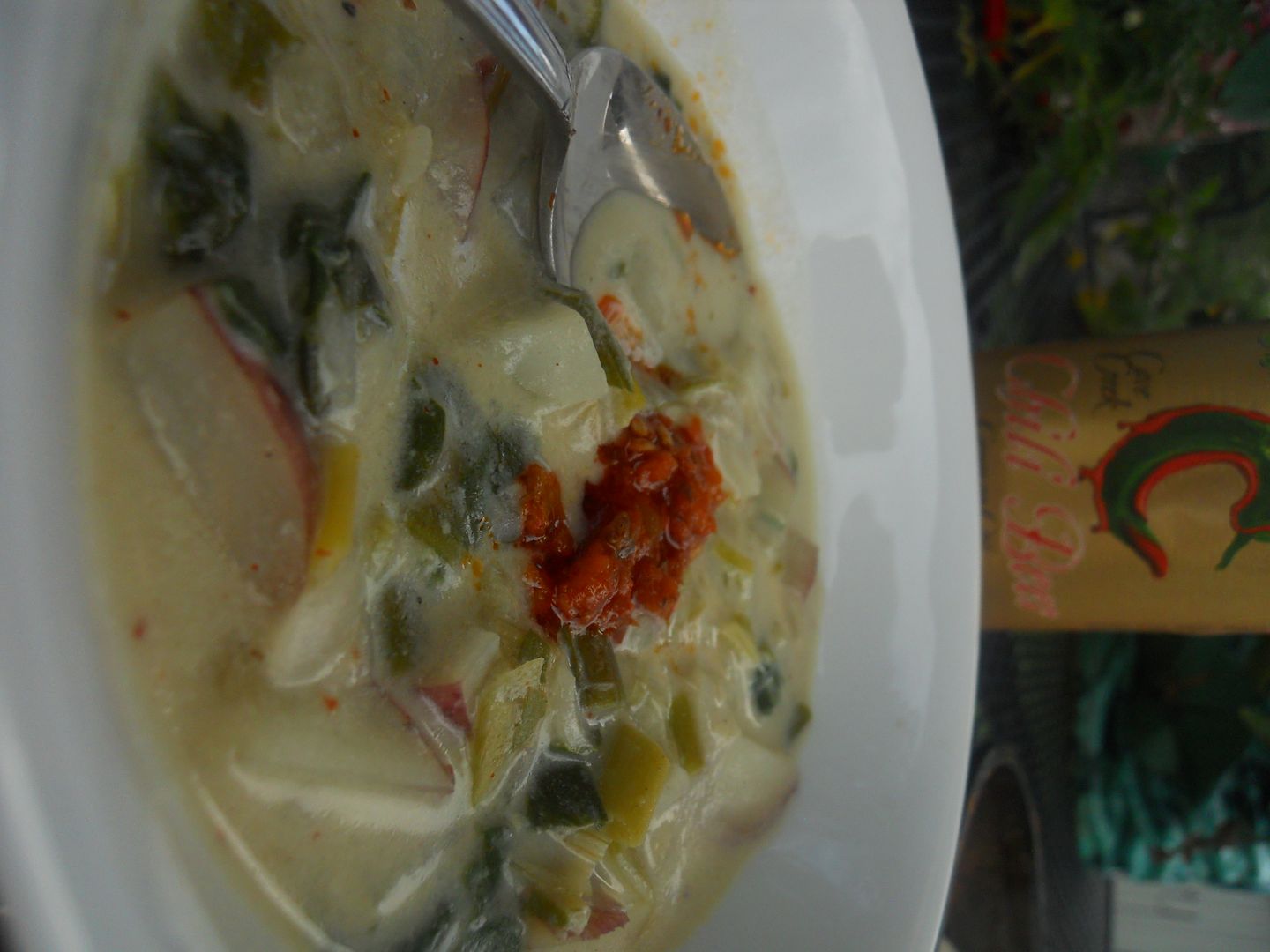 Dessert. Local apricots, 3 olive olive oil, from Manitou Springs store called the Olive Tap. Dusted with pineapple head. In cast iron, topped with some granola.
Then crumbled some of that herbs de provence goat cheese.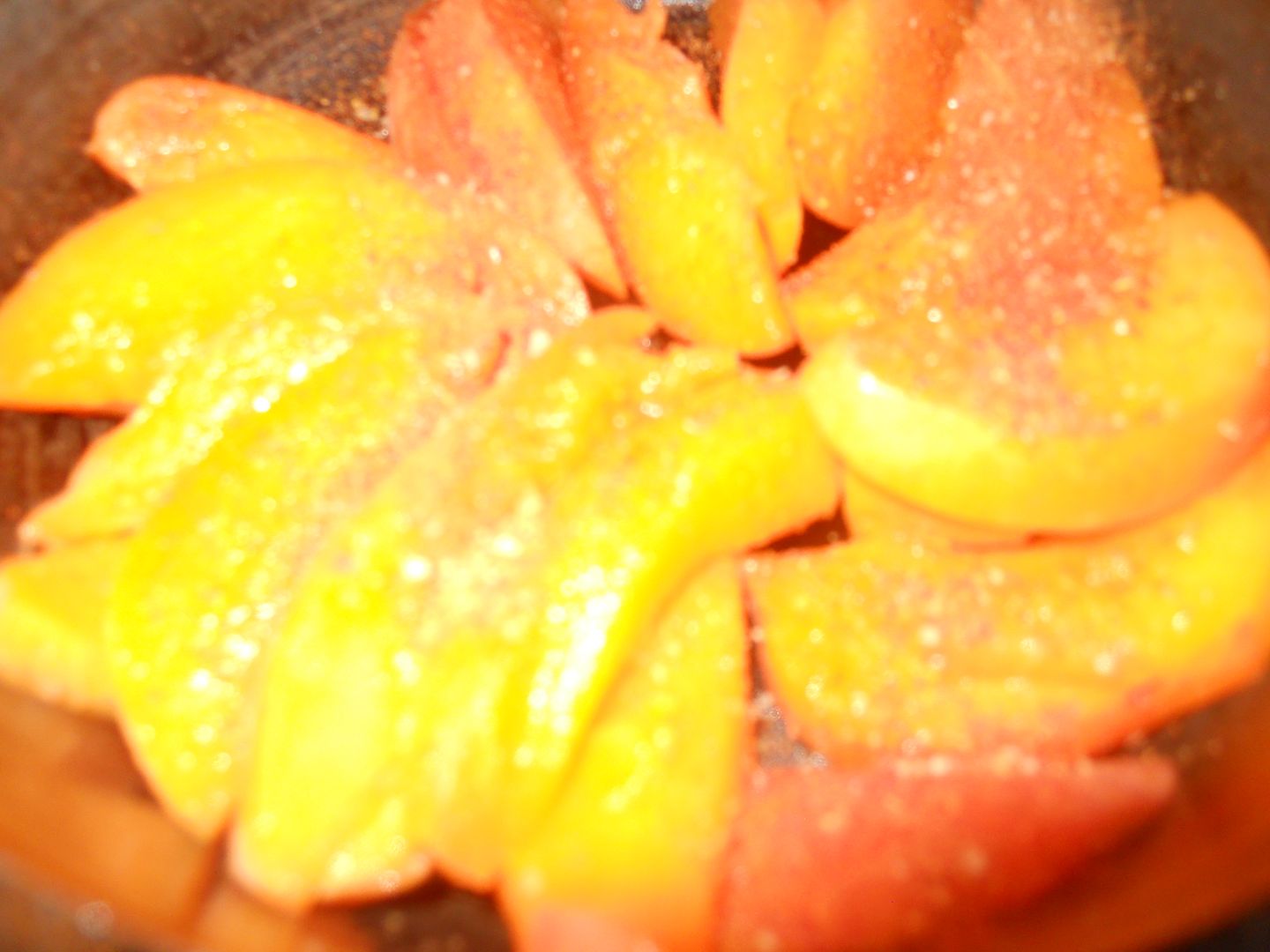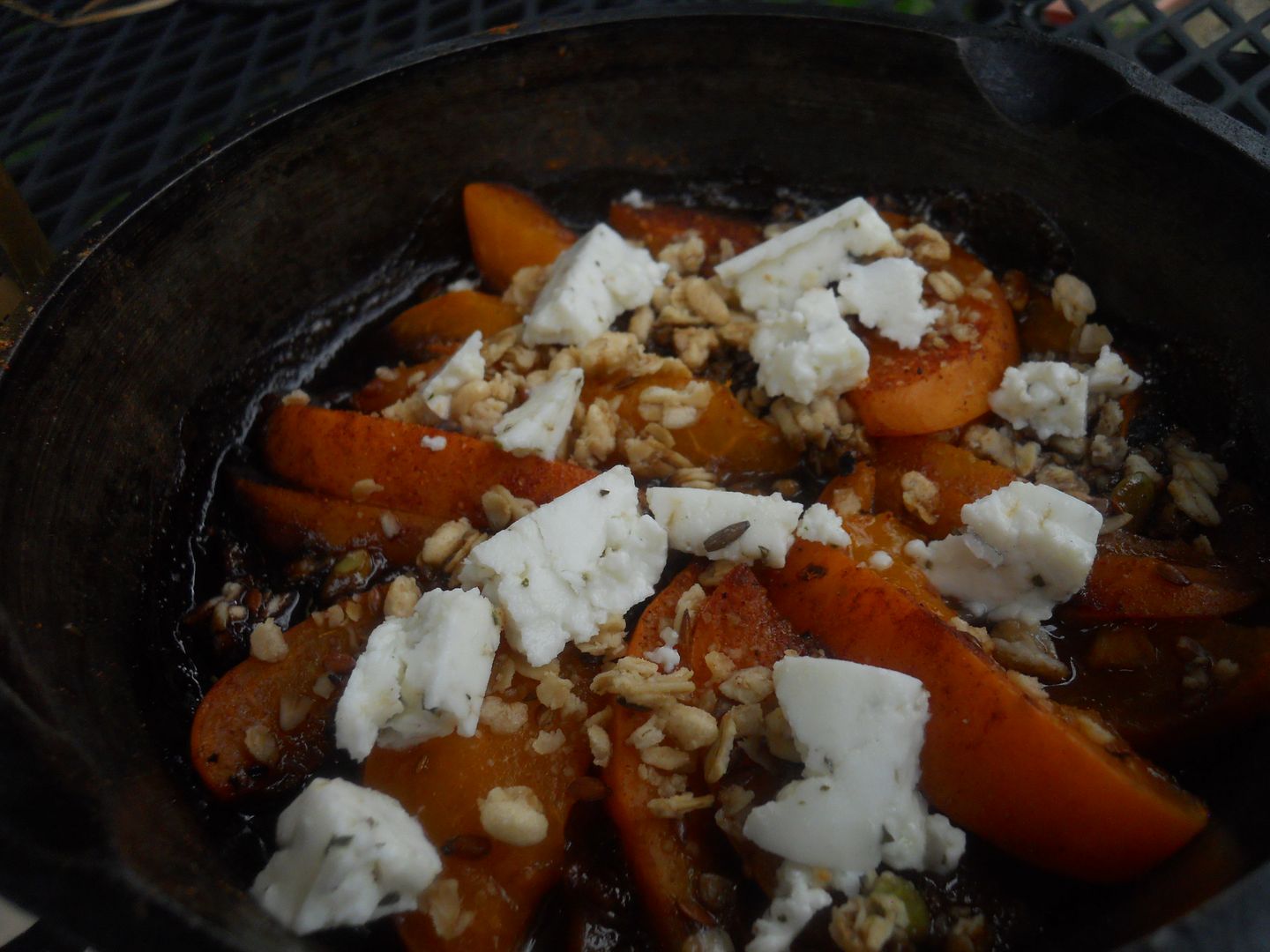 Super supper! :laugh:
Today, a twist on Adam's Pheasant Neuburg. I had a cornish hen and 2 chick thighs for the meat in the Nueburg.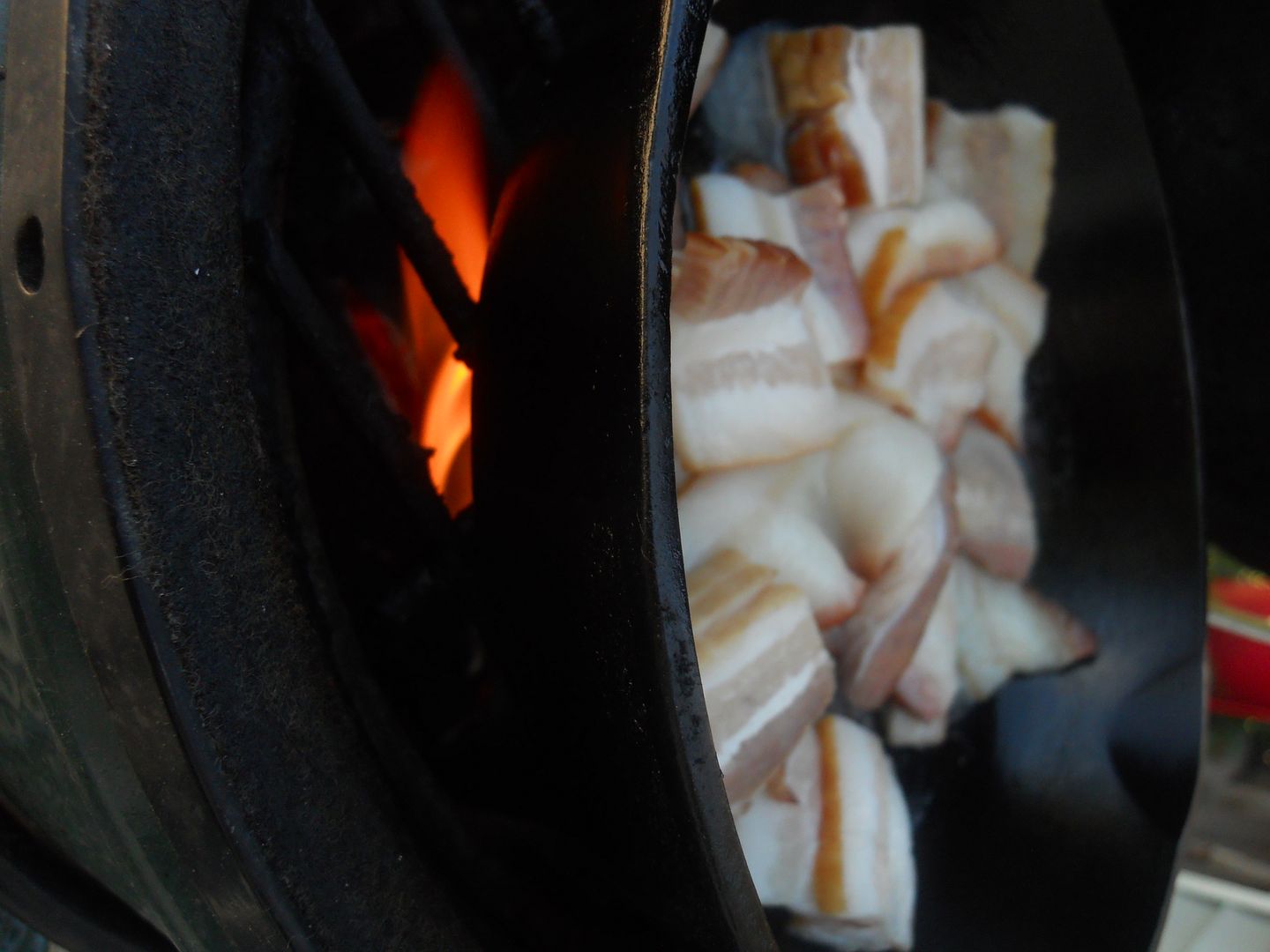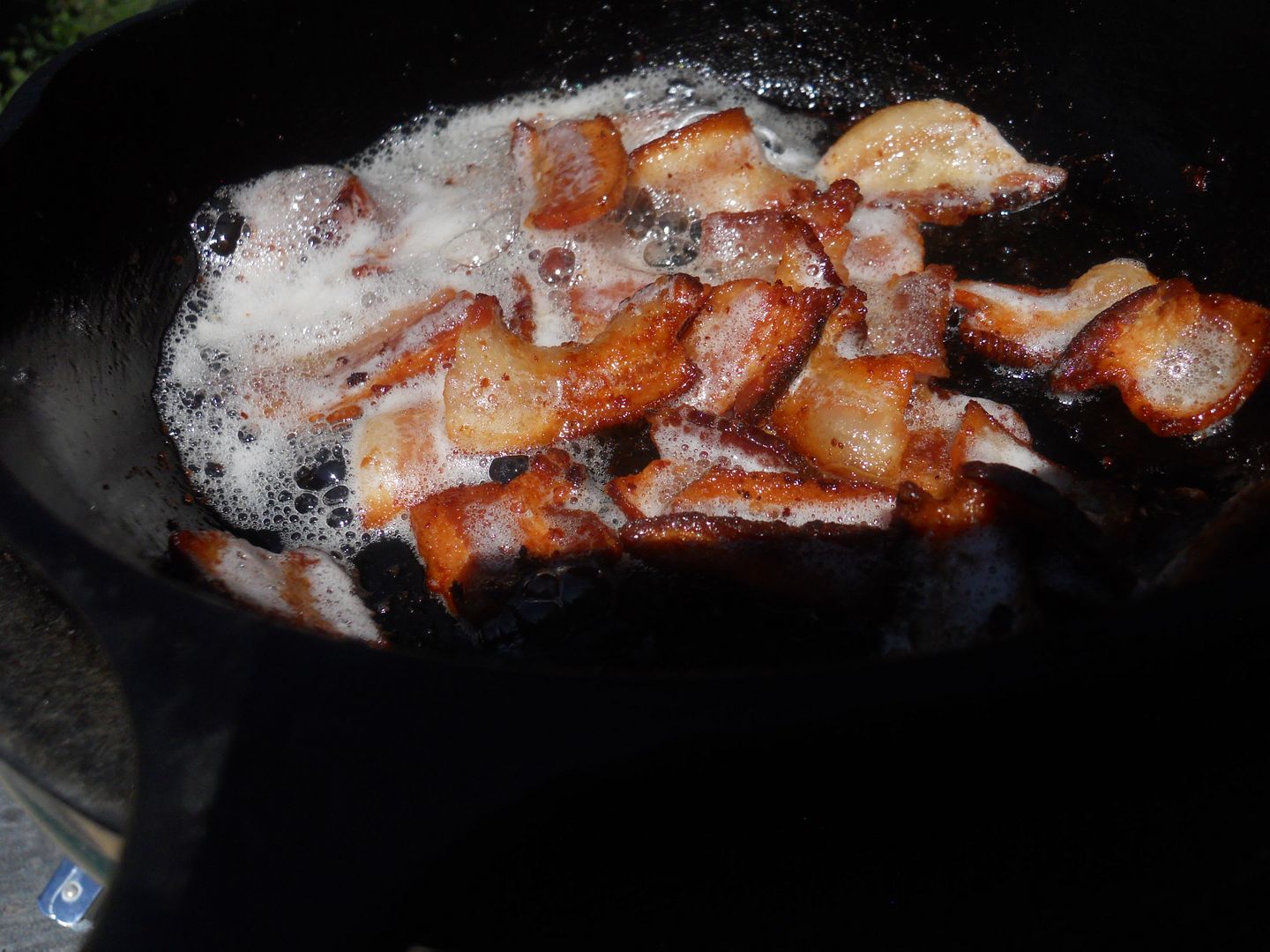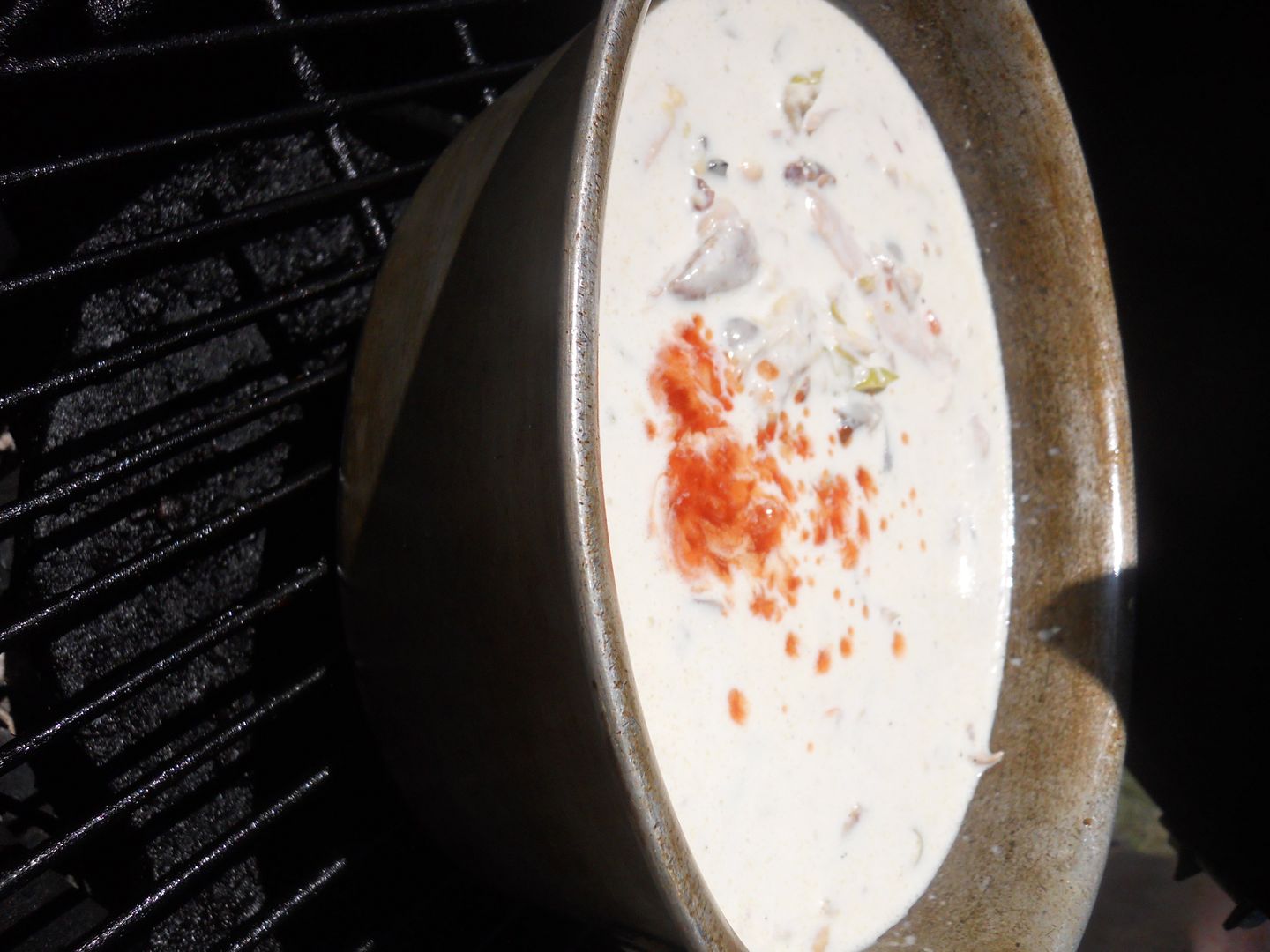 So delicious!! The finished pic over a hashbrown patty is blurry.
This was a great way to shed off the stays at the hospital. Very humbling to watch my Father and my Step Mother with another, while going through the dying process. I hope to find love like that.