Got some new toys for my bday and decided to cook up a steak to play with them.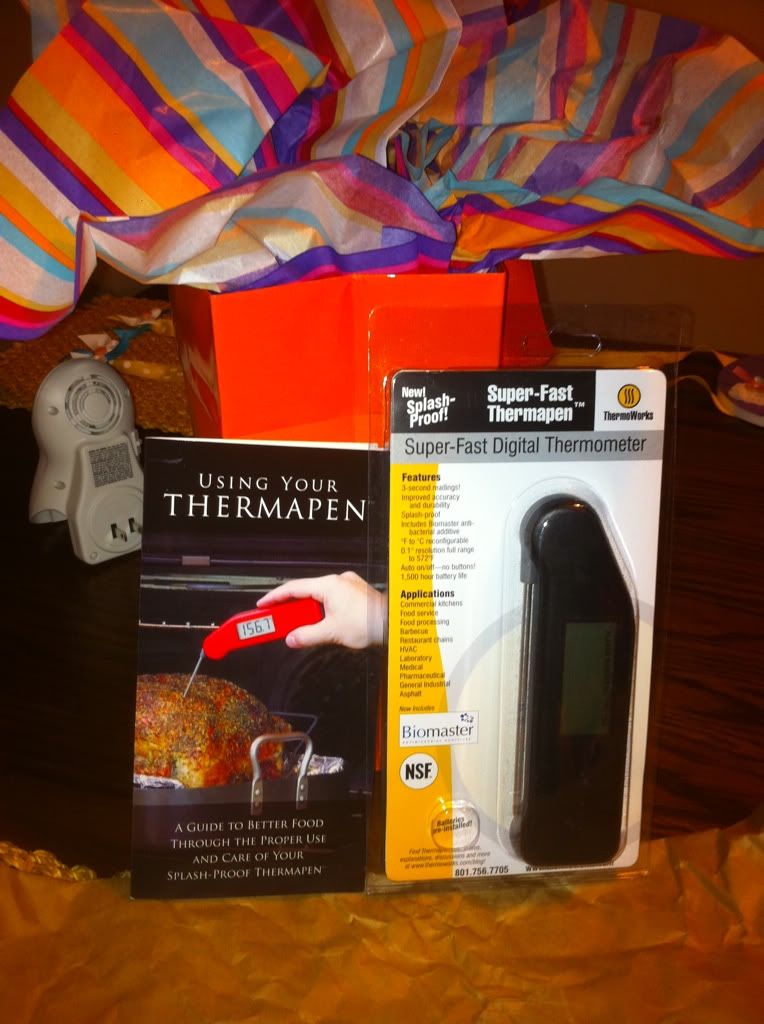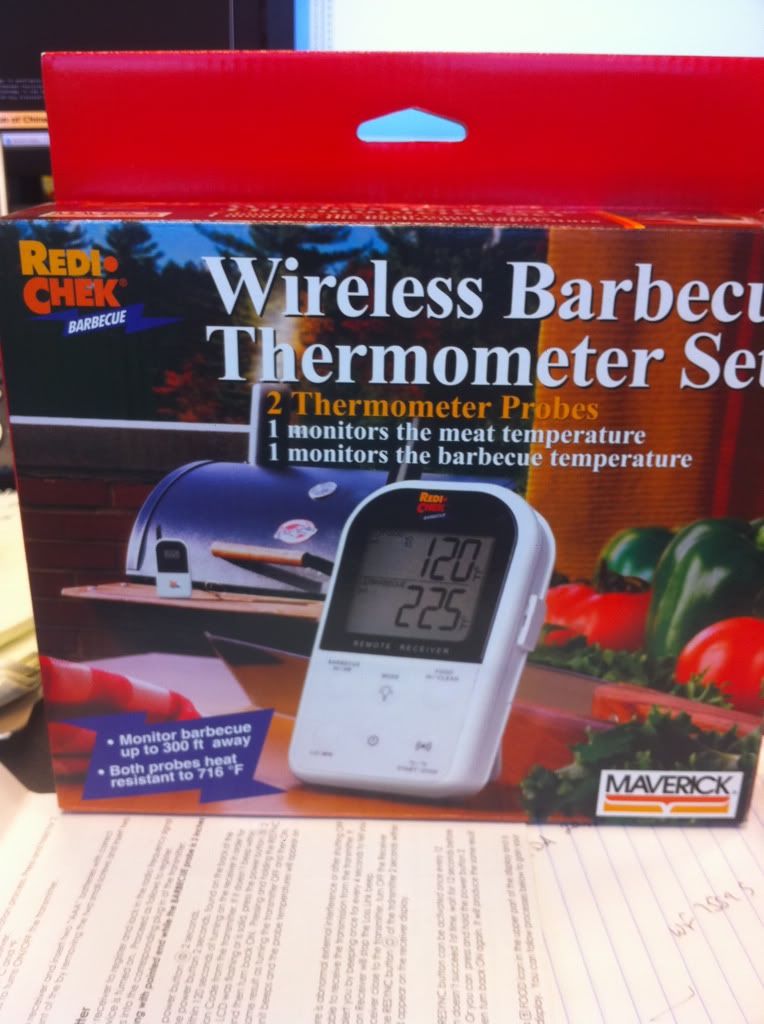 Seasoned the steak with some Montreal seasoning and some John Henry's Pecan Rub (yum!) the prep picture didn't turn out...oh well.
While it was waiting for the fire my wife made some bruschetta with toasted French bread rubbed with garlic, fresh mozzarella, fresh basil, and some roasted cherry tomatoes. Drizzled with a little olive oil. NEW FAVORITE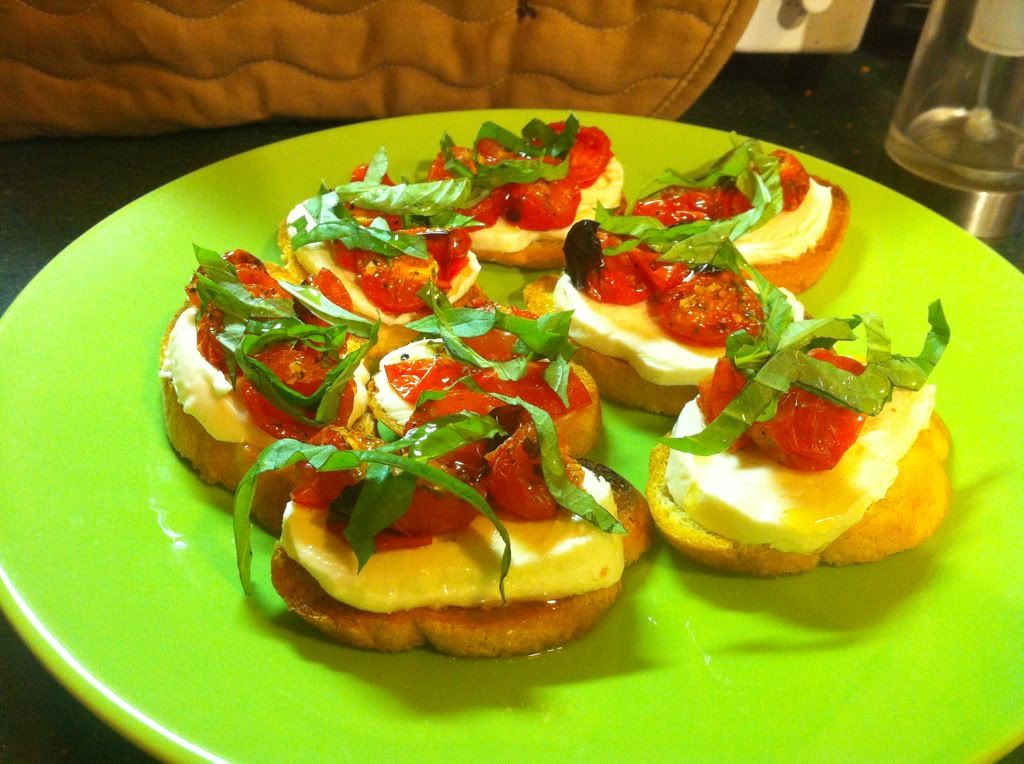 Steak flipped and on the fire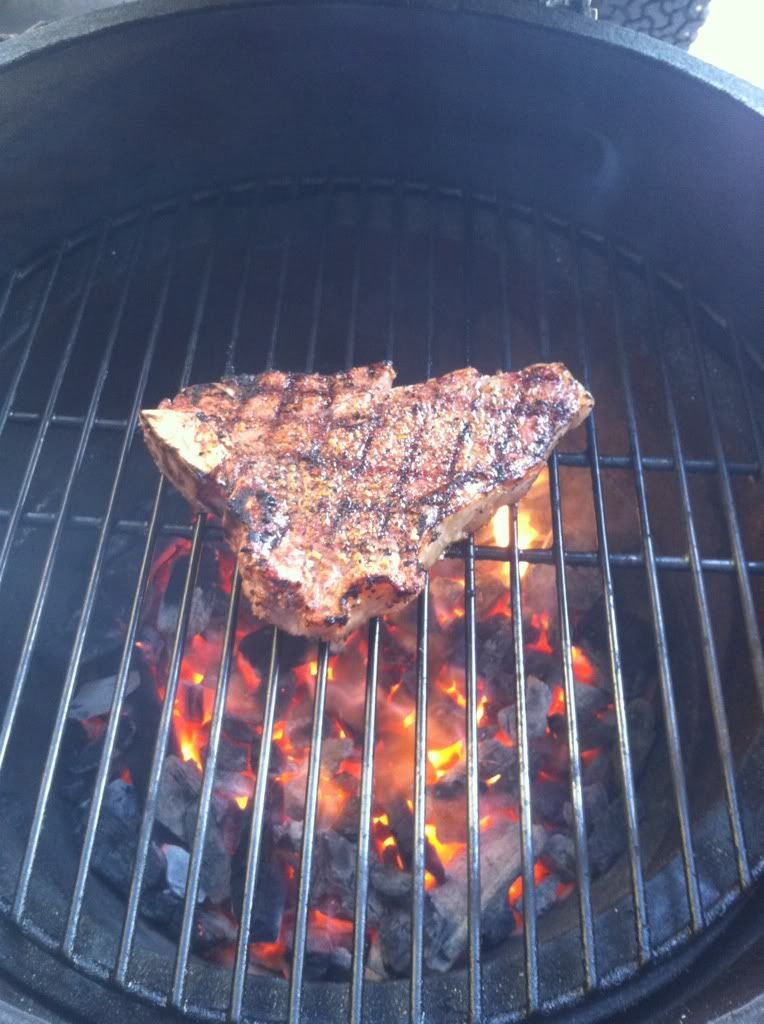 Plated- we made some mushrooms, spinach and asparagus to go along with the steak. Very tasty!
Still havent used the Maverick but im sure I'll find a reason. Thanks for lookin!