Ok, Ok.... just a nice dream.... lots of them around :woohoo: Fired all my 3 eggs this weekend, started yesterday with Adrianita's Fat & Lean :ohmy: Delicious Burgers on the XL, with 100% London Broil, Maggi seasoning sauce, powdered chicken bouillon, mustard, onions, eggs & parsley, here Loren & Adrianita at work.....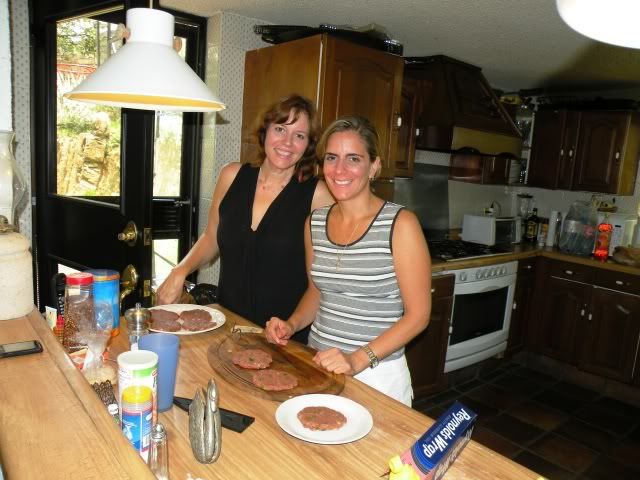 Valeria had her friends over..........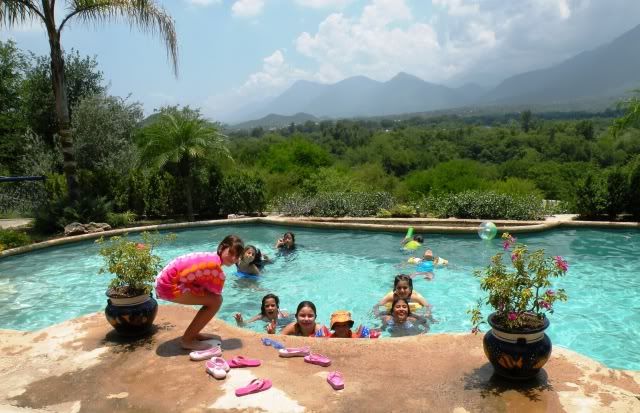 The burgers were really good..........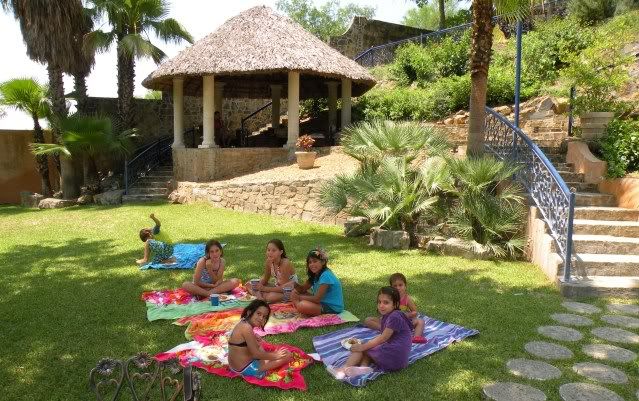 Fired the large today this pics need no explanation....they were goooood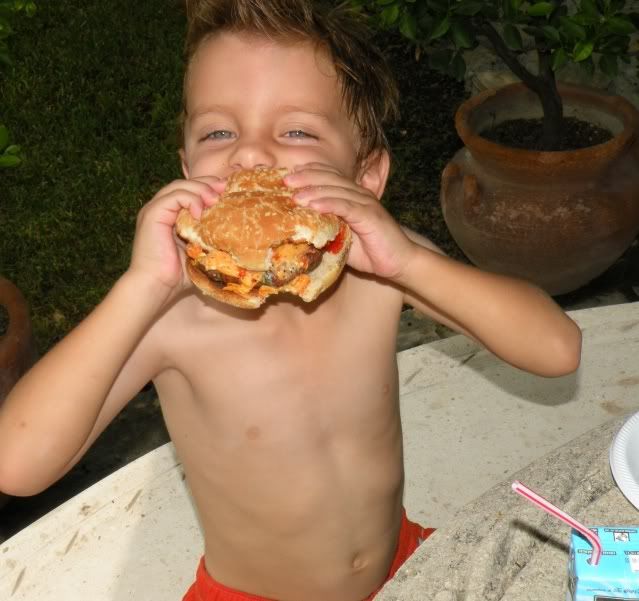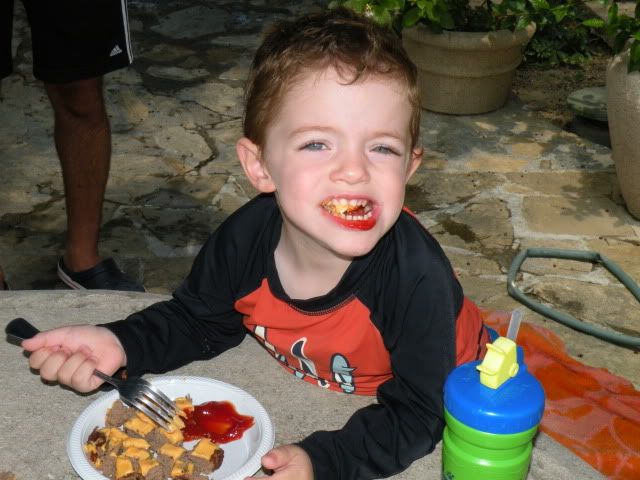 Grown Ups had Contry Ribs.......Seared at 600*, reserved & finish them at 380* until 135* internal delicious medium rare, Rubbed with DP"s Raising the Steaks.....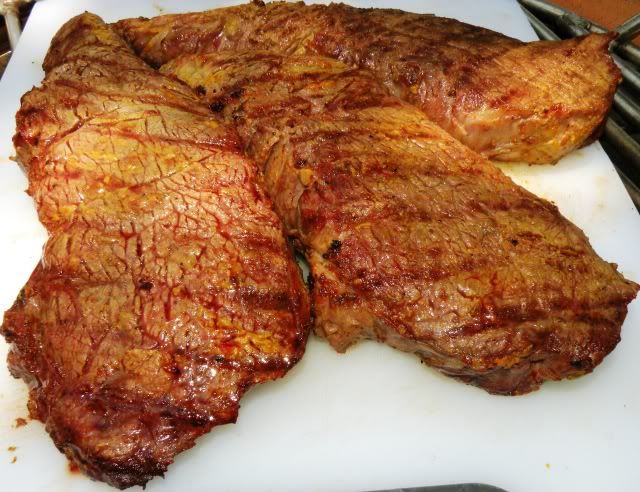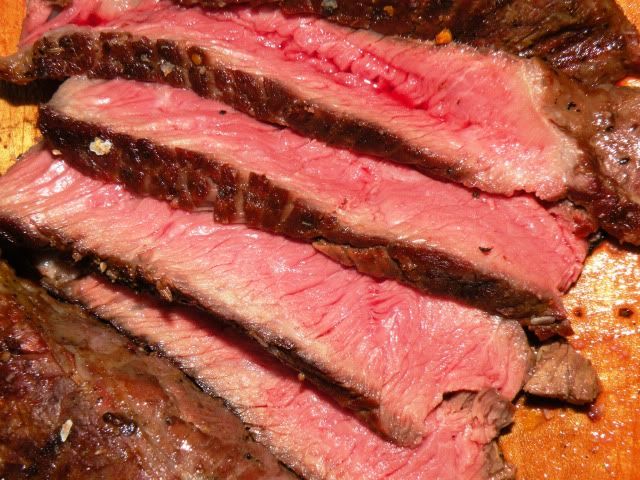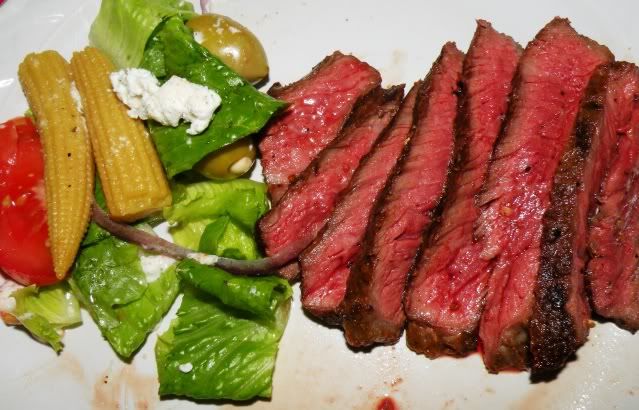 Valeria wanted to cook tonight so we fired her mini...........& cooked her jumbo beef sausages...Deliciosas!!!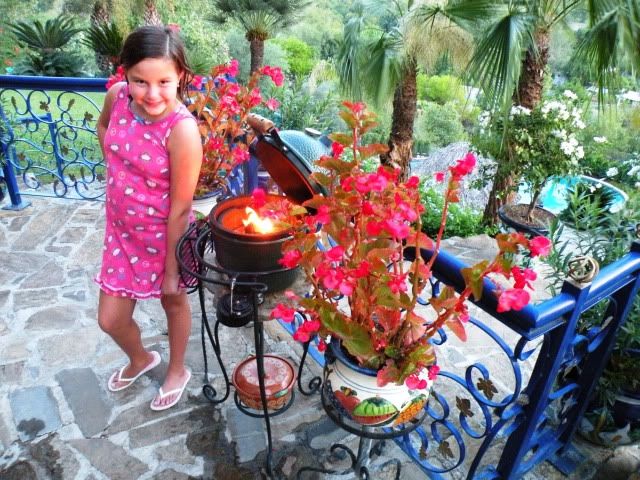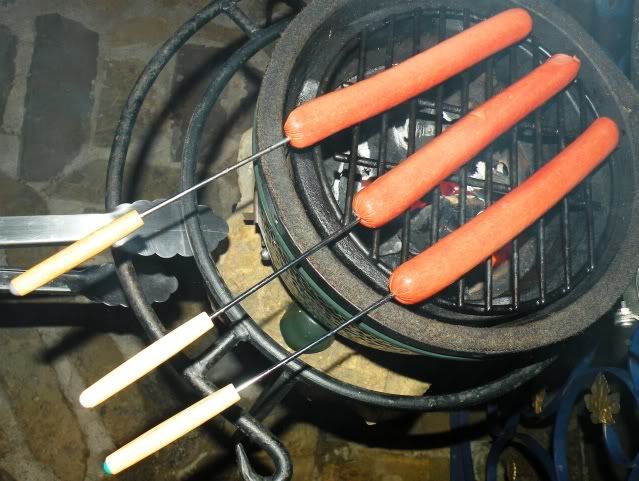 Served with Dijon mustard, yellow mustard & catsup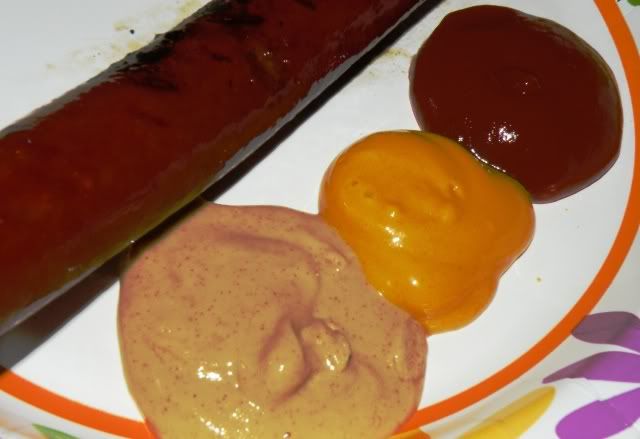 HAVE A GREAT WEEK