Dry cured a side of salmon to hot smoke.
The tail end.
Put in some local organic (that's what the booth claimed) marigolds opposite my scallions.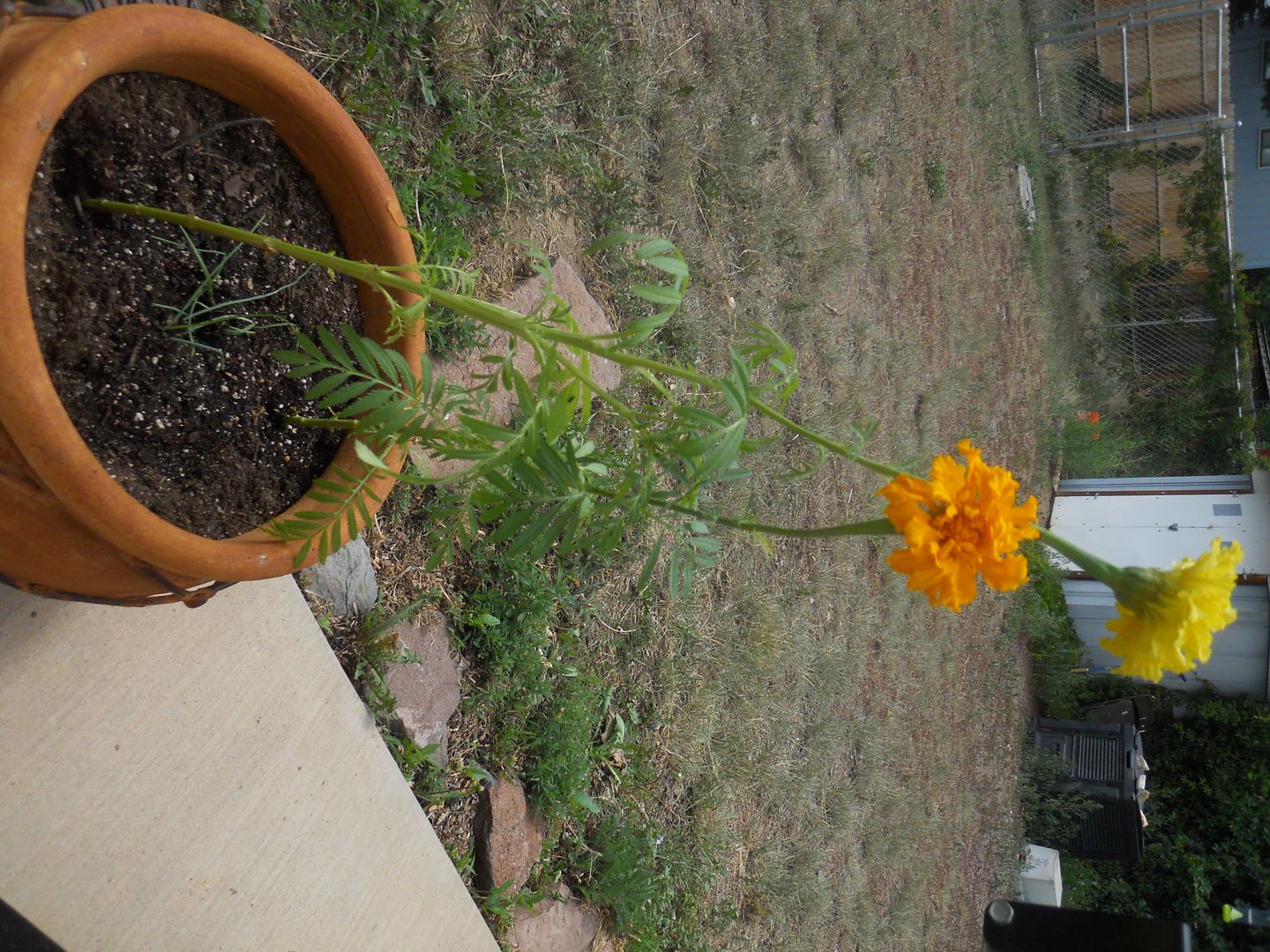 Had the medium and mini going when a very impressive storm came through. Had to wait an hour.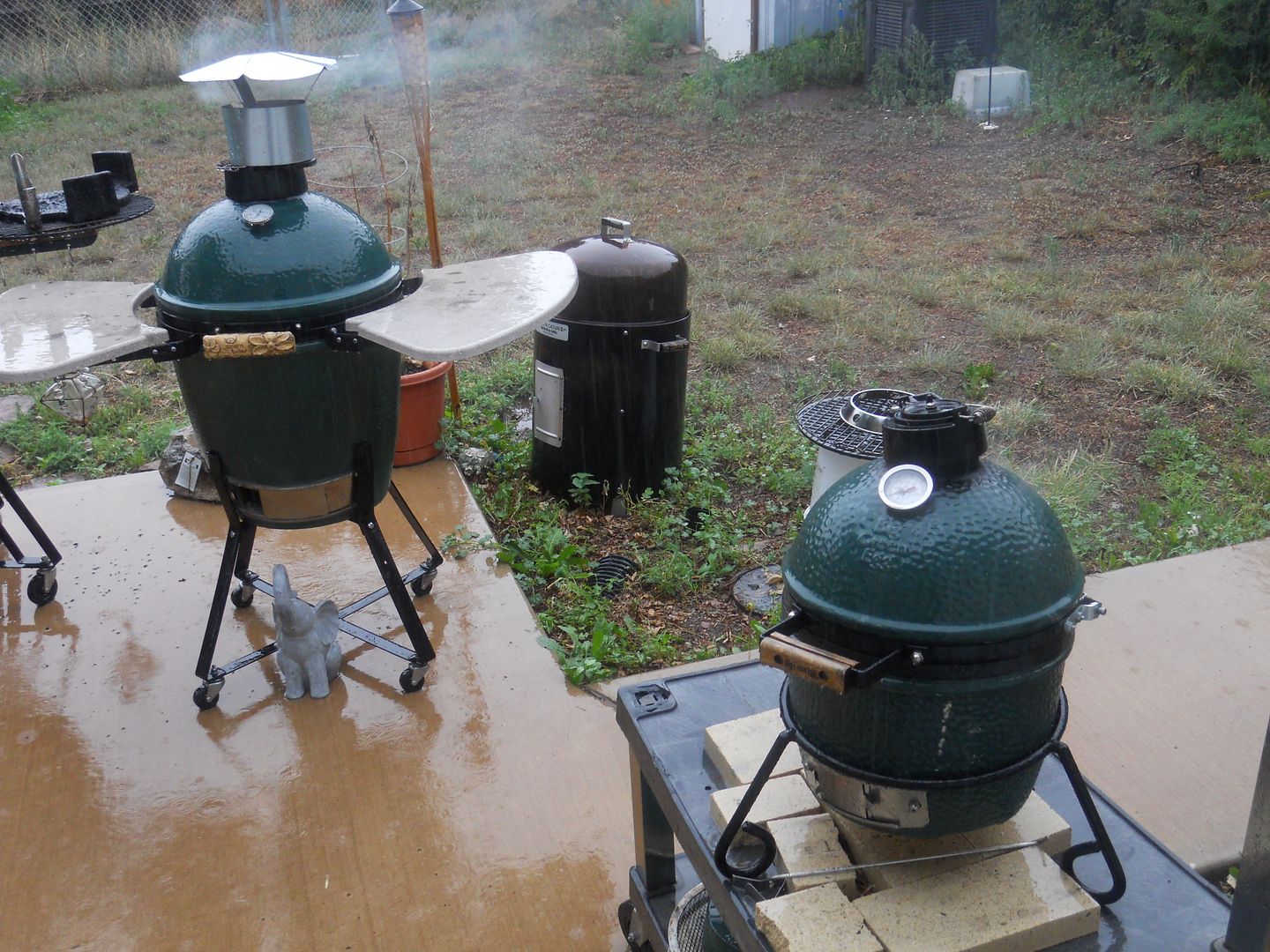 So I made a drink.
Local peaches, ice, local vodka (that I added vanilla beans to months ago), and some nice spicy cinnamon.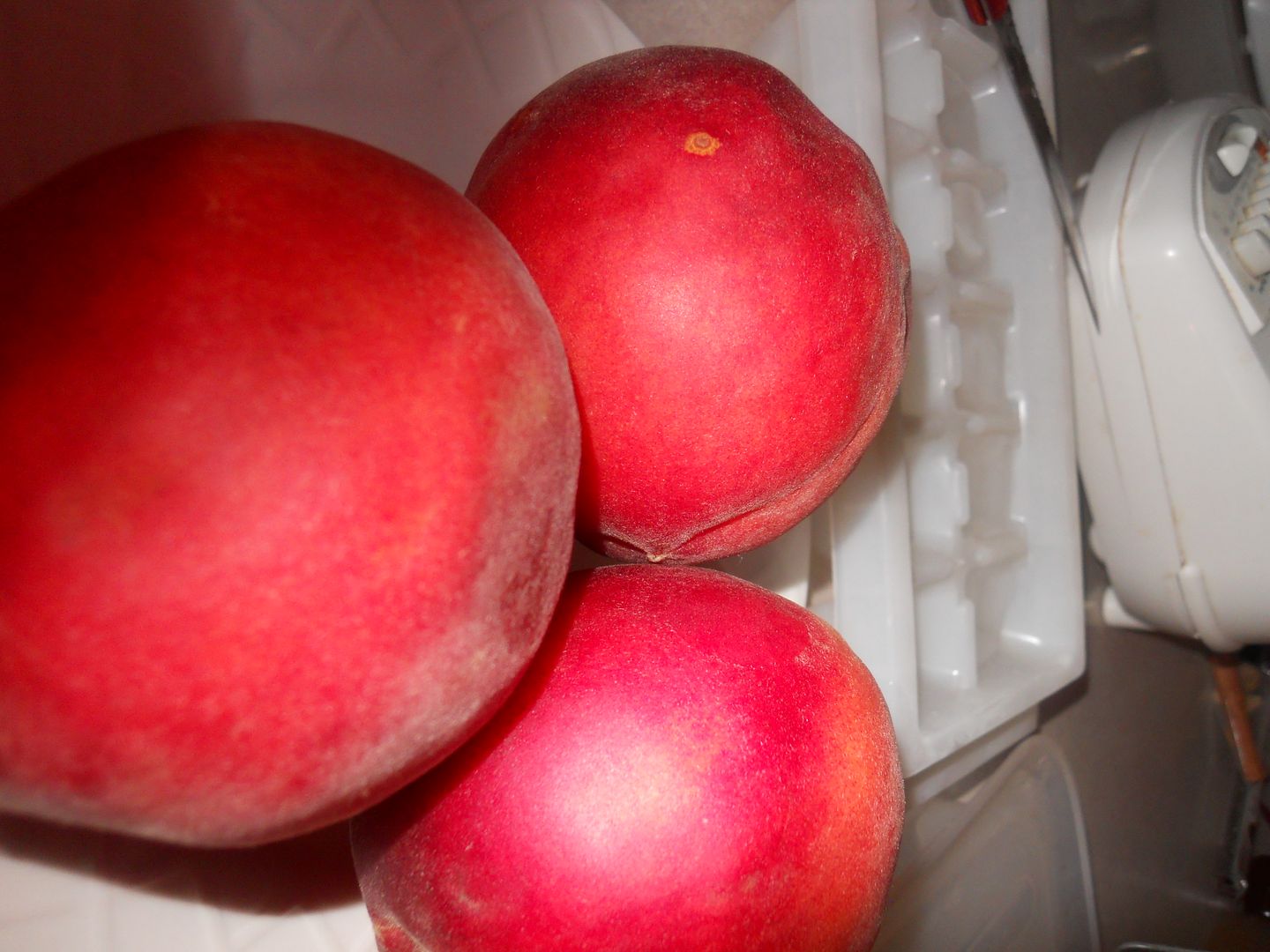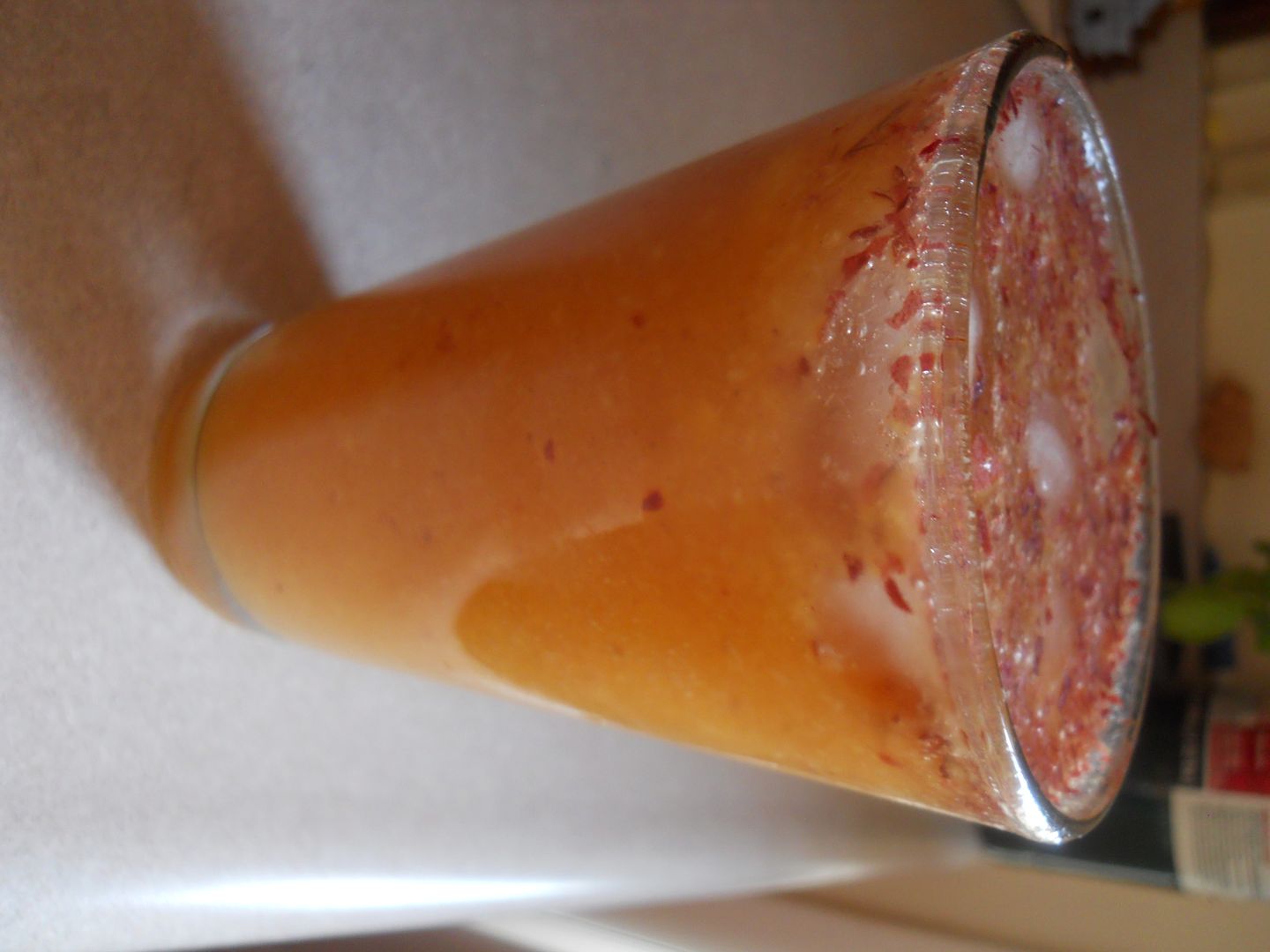 Ground brisket juicy lucy. Thanks Adam.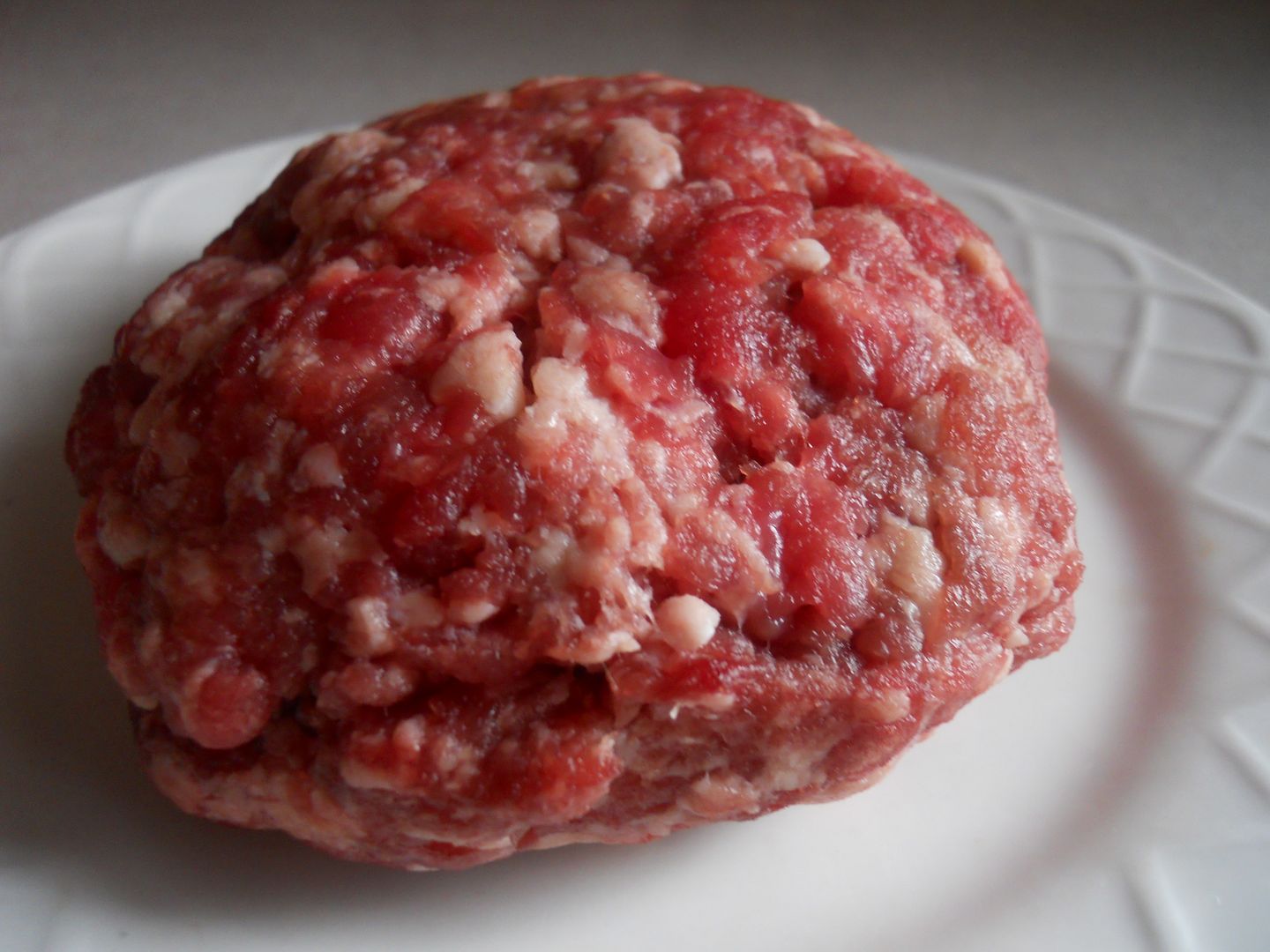 Salmon rinsed, patted and hung in the fridge a few hours.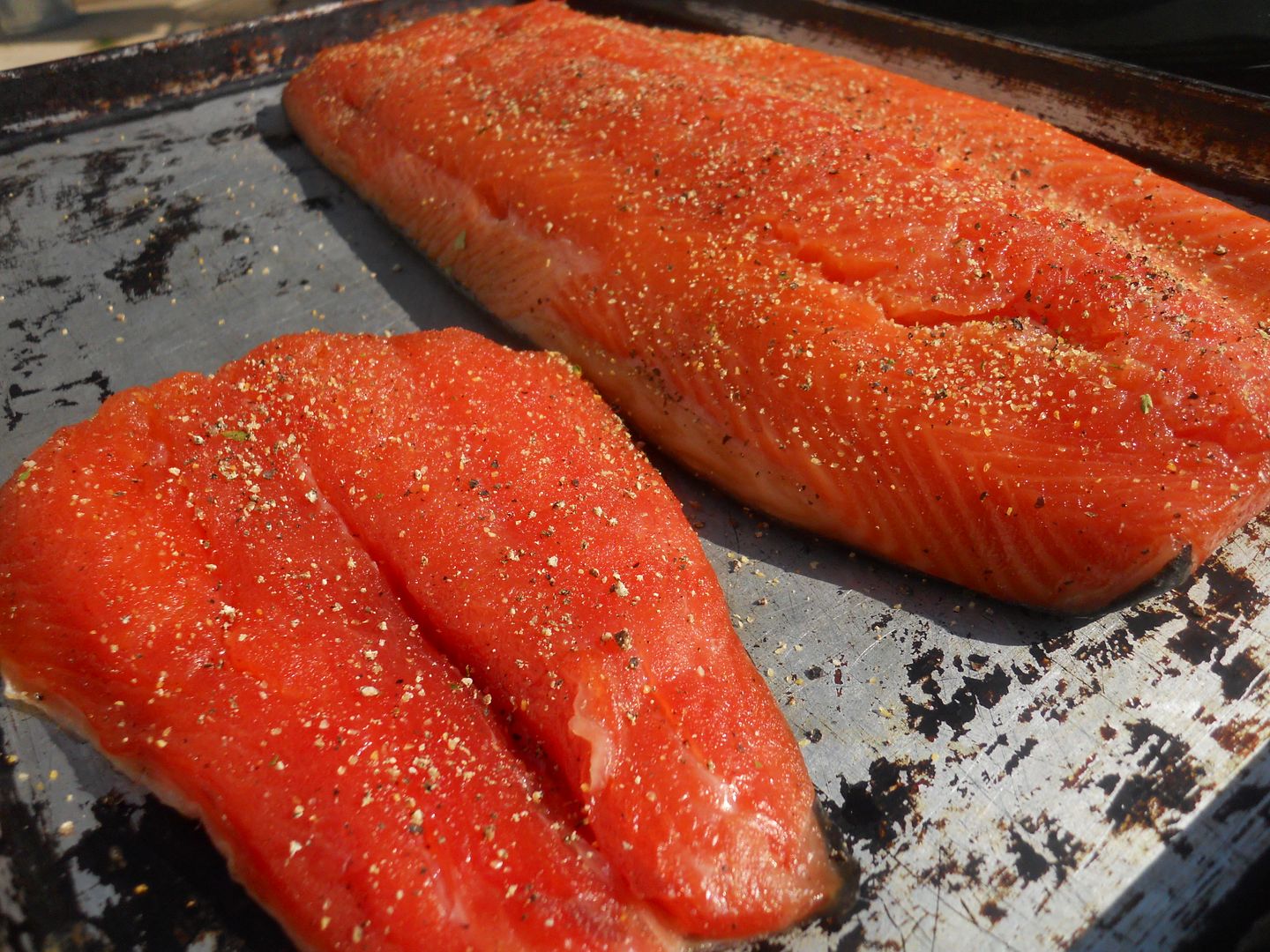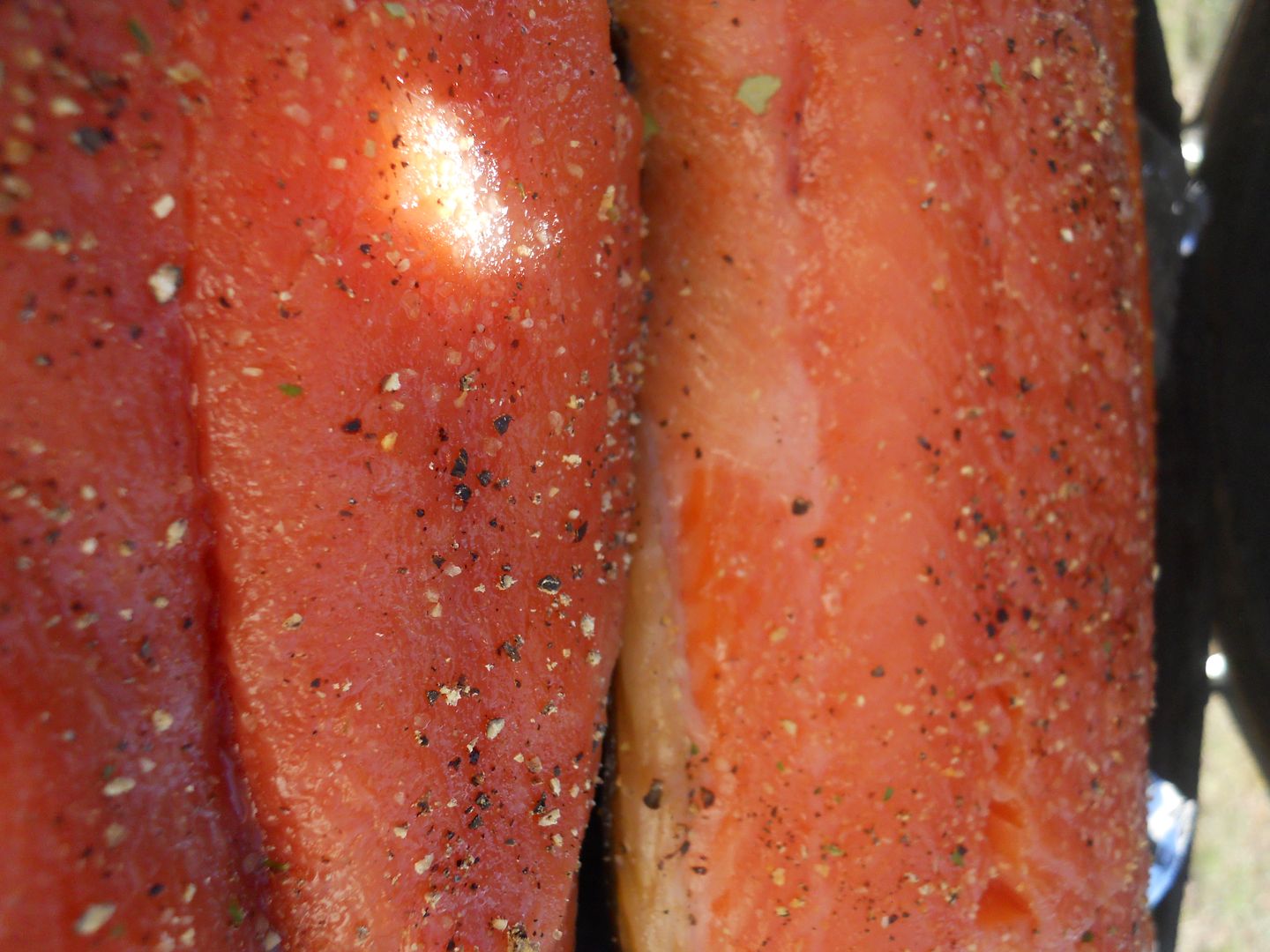 Getting there.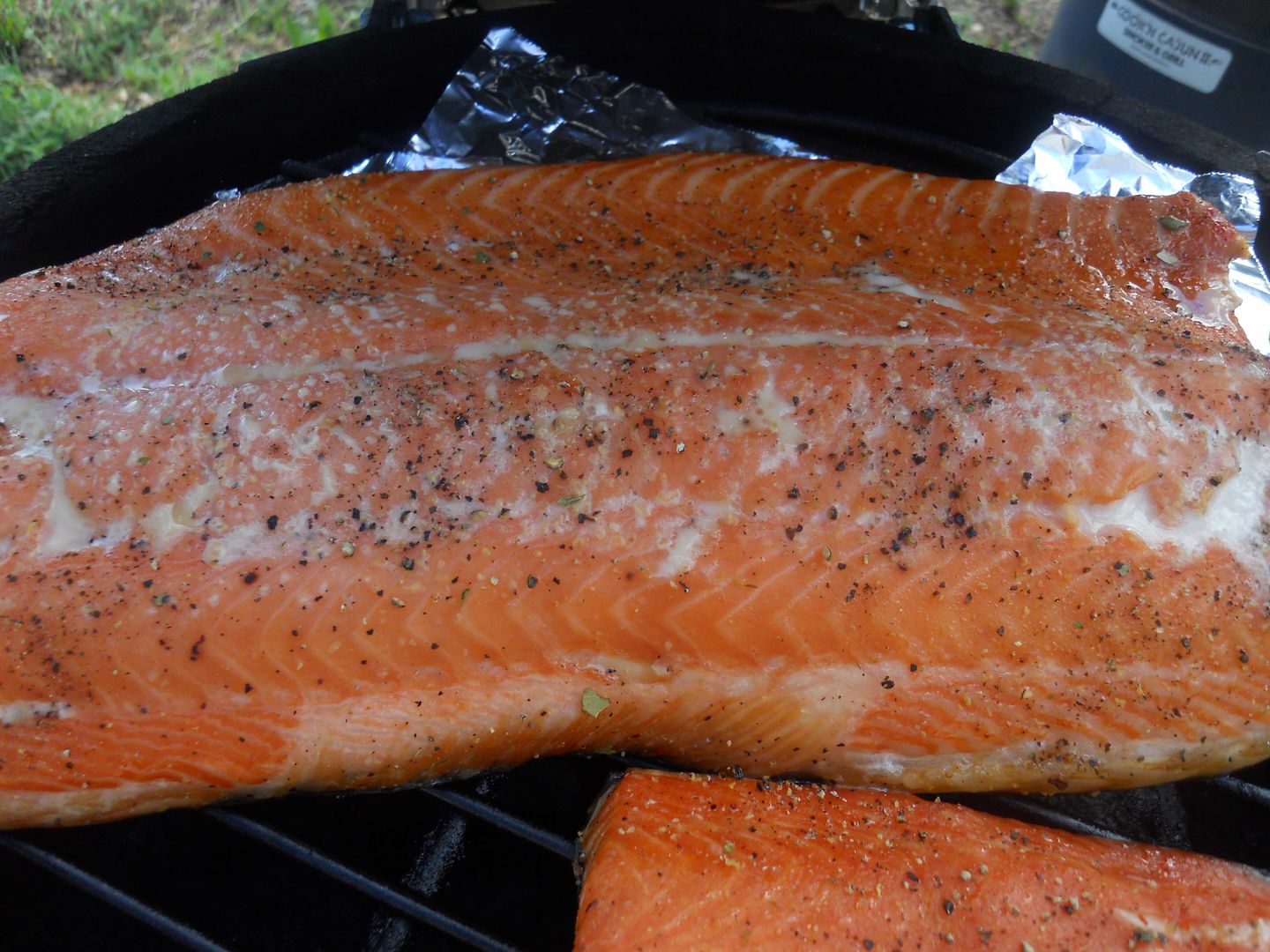 2 hours, tail end.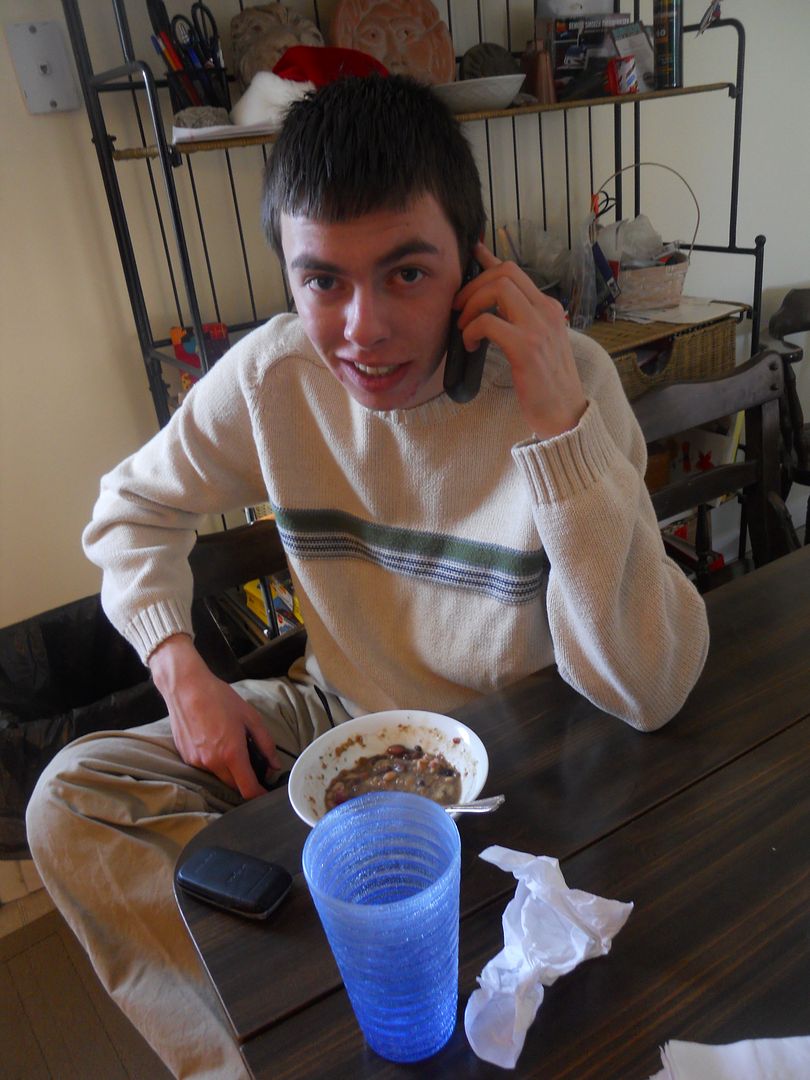 Fun to cook all day and get some things done around here.
Have a great week all!!
Molly
Colorado Springs
"Loney Queen"
"Respect your fellow human being, treat them fairly, disagree with them honestly, enjoy their friendship, explore your thoughts about one another candidly, work together for a common goal and help one another achieve it."
Bill Bradley; American hall of fame basketball player, Rhodes scholar, former U.S. Senator from New Jersey
LBGE, MBGE, SBGE , MiniBGE and a Mini Mini BGE