Hit the road yesterday morning to attend a reception in Austin. Decided to take 183 and make a few Q stops along the way. First stop was in Lulling where we ran into a large statue of one of Leroy's friends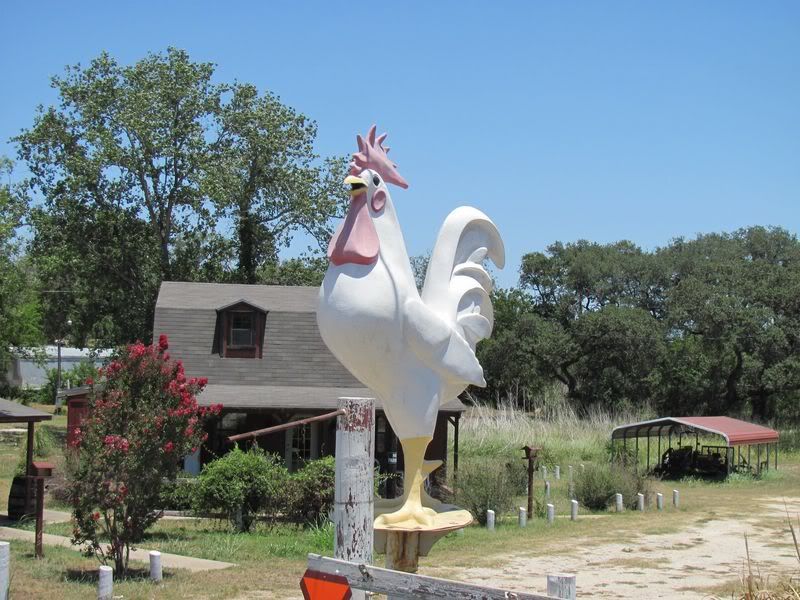 And across the street the water tower is ready for the watermelon festival next week - need to practice up on seed spitting.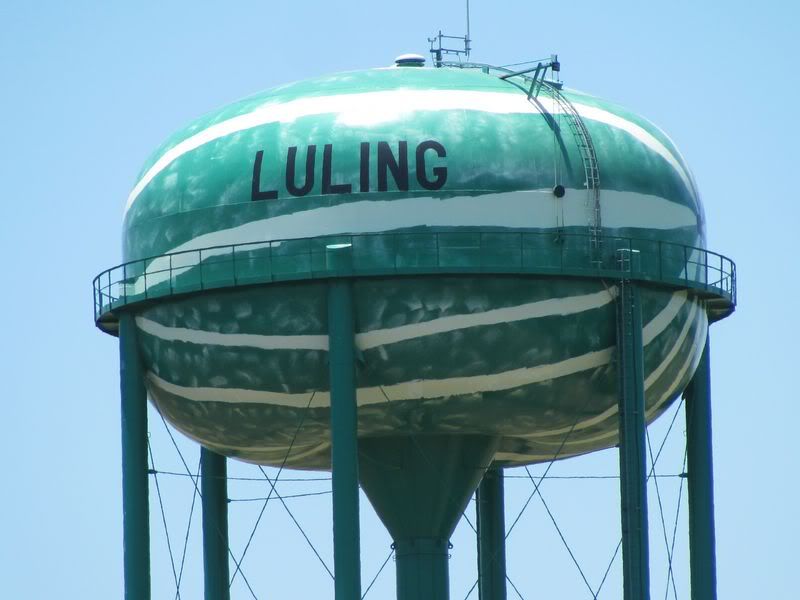 Picked up a box of 25 links at City market in Lulling and then drove to Lockhart where we picked up another 25 links at Smitty's. Staying in Lockhart, we picked up a couple go plates at Black's (had the dogs in the car and too hot to leave them in the truck).
Blacks brisket (went for the moist) was amazing and the spares were pretty good.
Did a side by side comparison with the City Market, Smitty's and Black's beef sausage (had one link of Black's).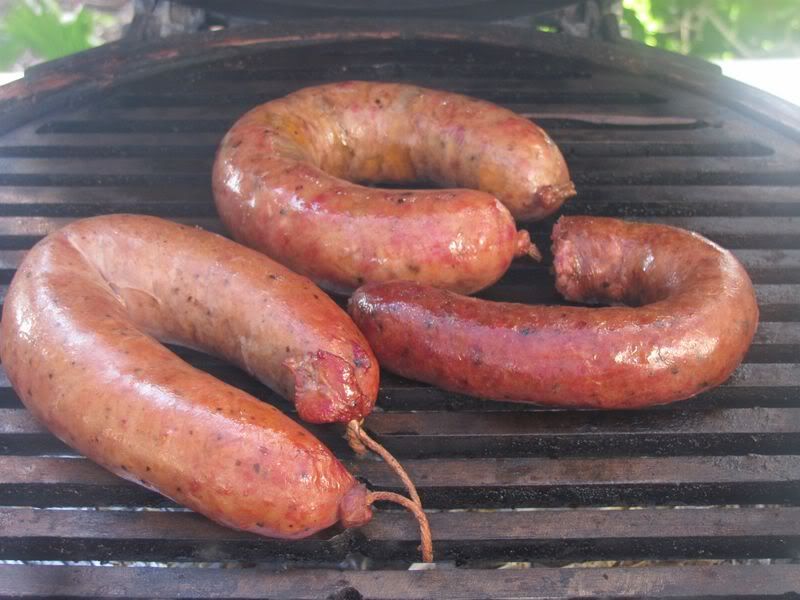 Some haba beans and grits on the side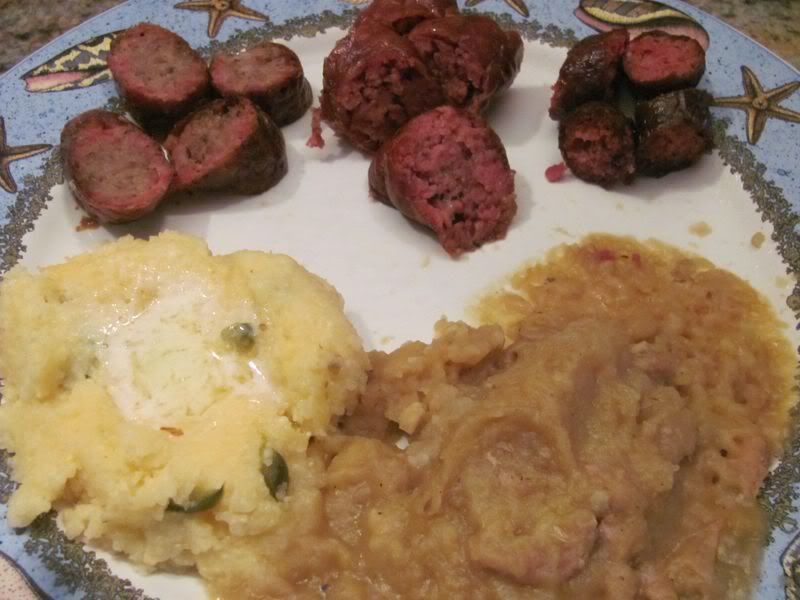 Smitty's was the best but my bride and I have decided we would rather save room for brisket and ribs next time we are on the road.
Have a bunch of visitors this summer and will do some more blind test and send them home with some.
24 2 link packs