I have a catering to do on Saturday. The not so wee lad finally returned my call to tell me he can not help like he said. I've got thoughts and words that I will not say here.
Not happy to hear that.
I've got 85 ears of corn. I know my goal on the amount of time it will take me to shuck 'em all. The kid at the store gave me his. A few other chef friends gave me theirs.
What do you all think?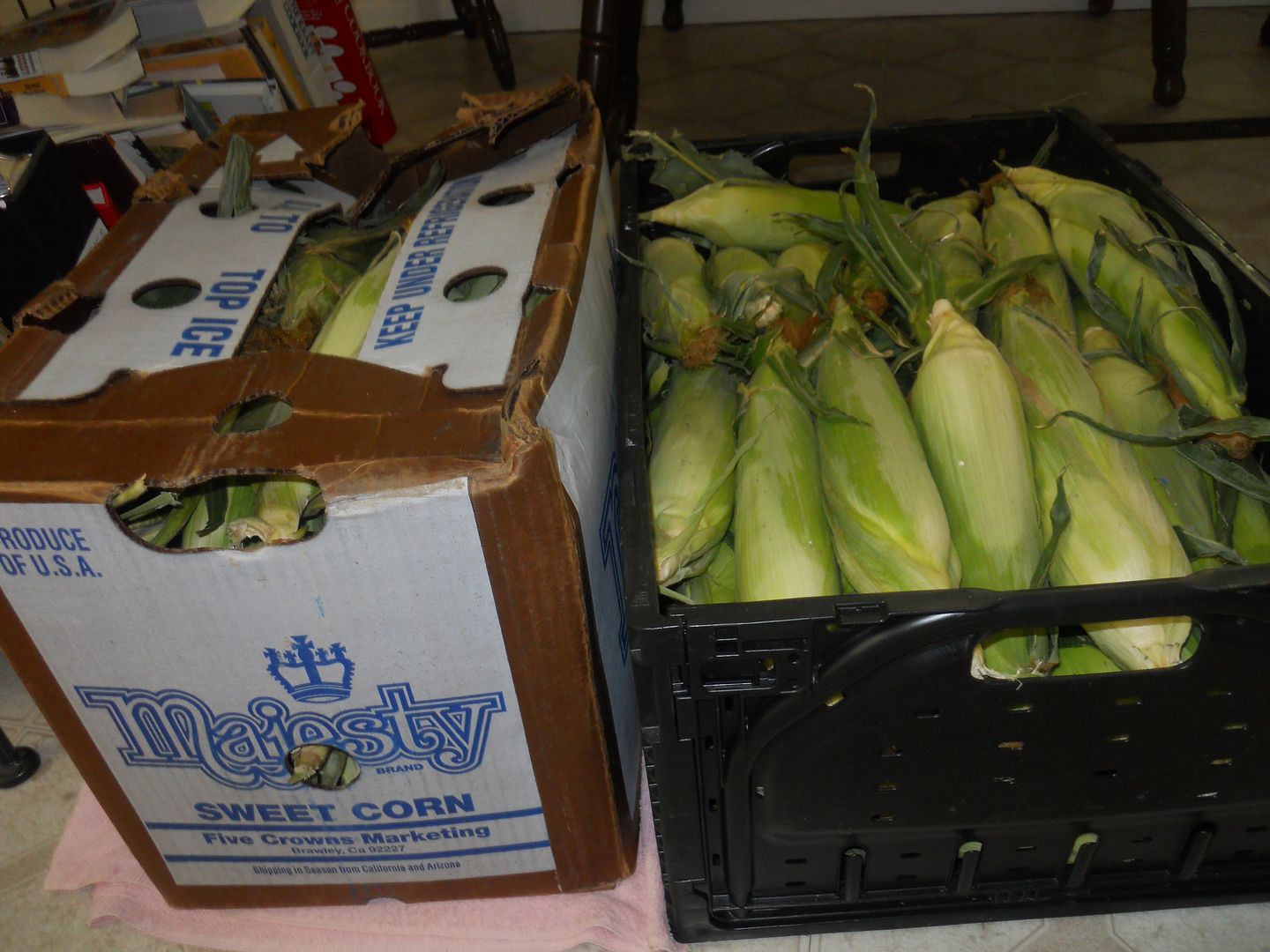 Needing help transporting in Colorado Springs...
:laugh:
Molly
Colorado Springs
"Loney Queen"
"Respect your fellow human being, treat them fairly, disagree with them honestly, enjoy their friendship, explore your thoughts about one another candidly, work together for a common goal and help one another achieve it."
Bill Bradley; American hall of fame basketball player, Rhodes scholar, former U.S. Senator from New Jersey
LBGE, MBGE, SBGE , MiniBGE and a Mini Mini BGE