We're taking an extra week before EggsbytheBay so we can reacquaint ourselves with some of our favorite Northern California spots!!
Good to see Cameron Hughes will be back at EggsbytheBay again this year...!! New "bottles in the "Lot" series each year... make each year a surprize!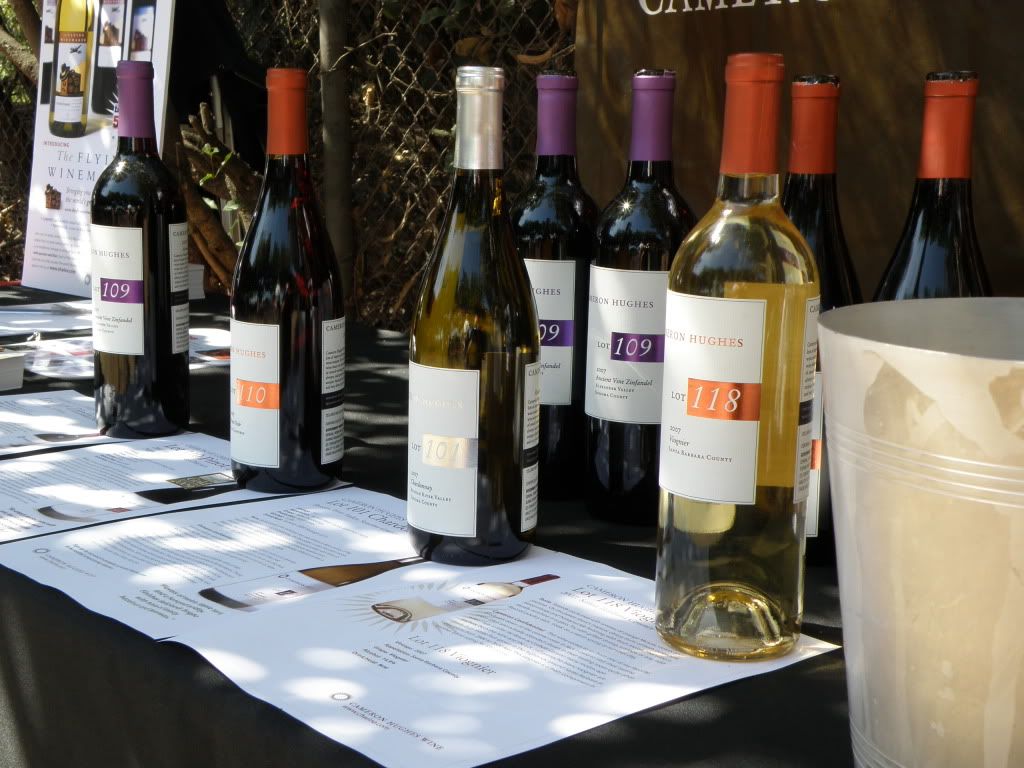 Hope you're gonna be there!!
Evans