Weinberger's store in Augusta, GA had a Big Green Egg fest today. Larry (YB) set up a good group to cook for the customers. Here are some pics:
Larry YB getting ready to cook
John Hall (Egret)& Terry Bente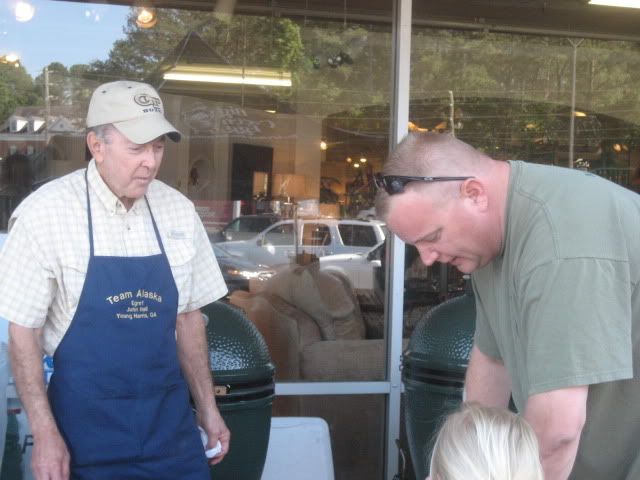 Wanda (Fiero Guy's daughter)
Pam, Jason & Terry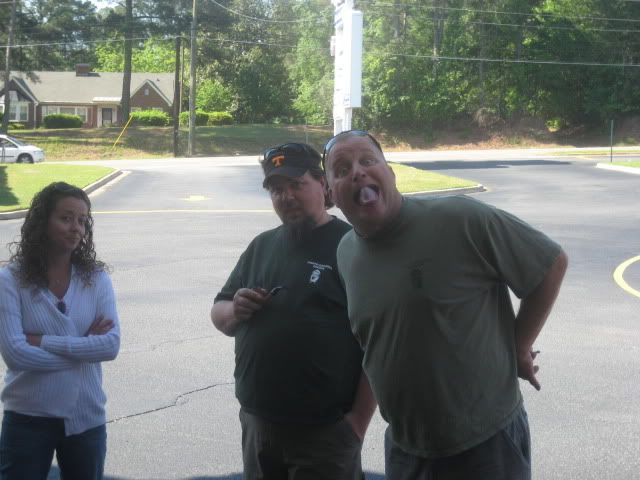 Dr Zauis' Black Pepper Molasses chicken...man it was awesome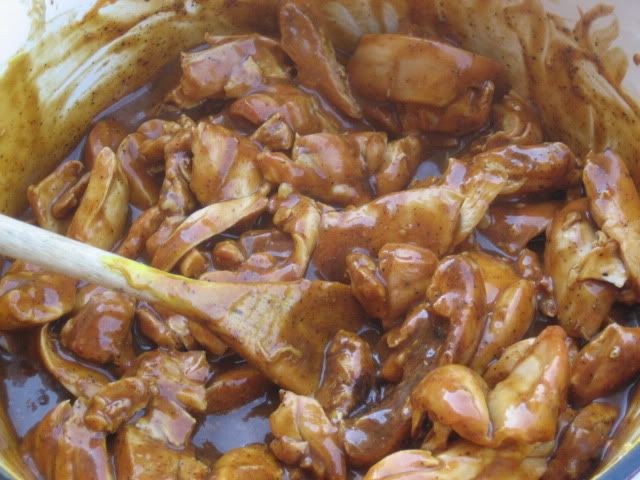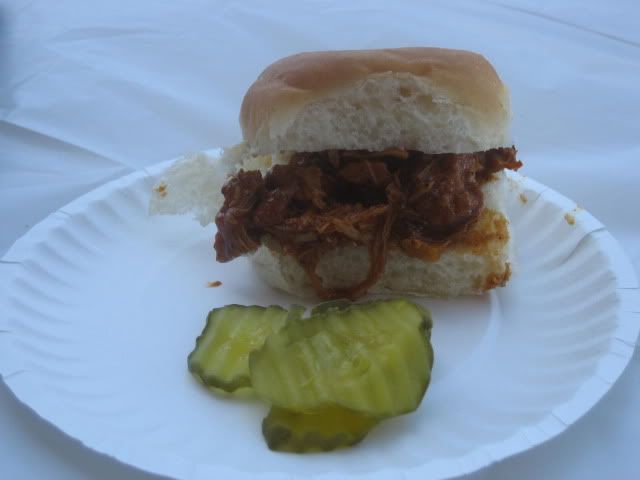 Lynn (GirlyEgg)
Rusty Rooster's Black Forest Cobbler...awesome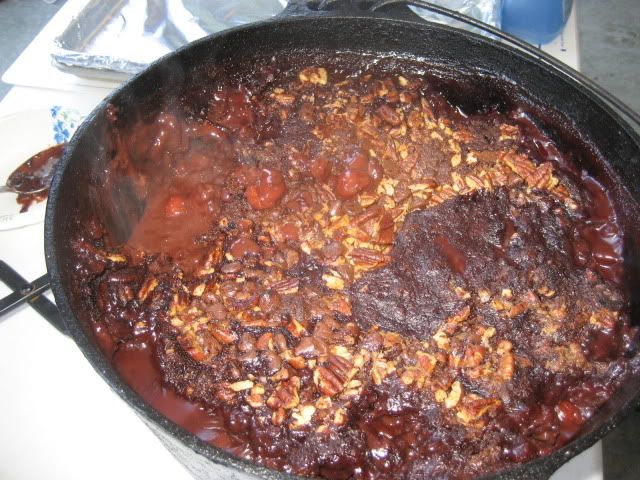 My pizza meatballs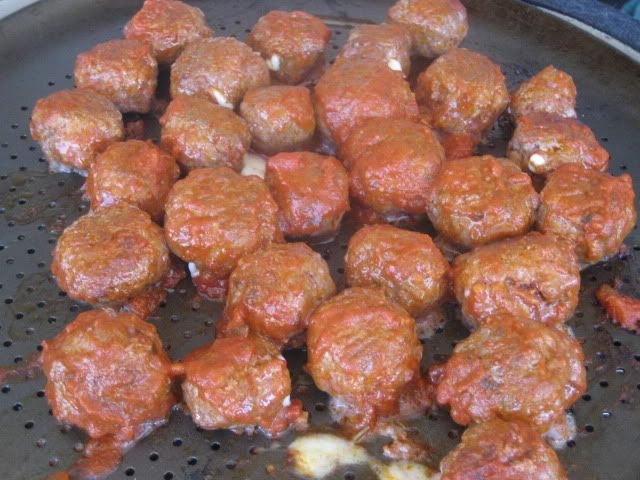 Joe (steeler fan), me & Terry Bente)
Girly Egg's mussels...everyone loved them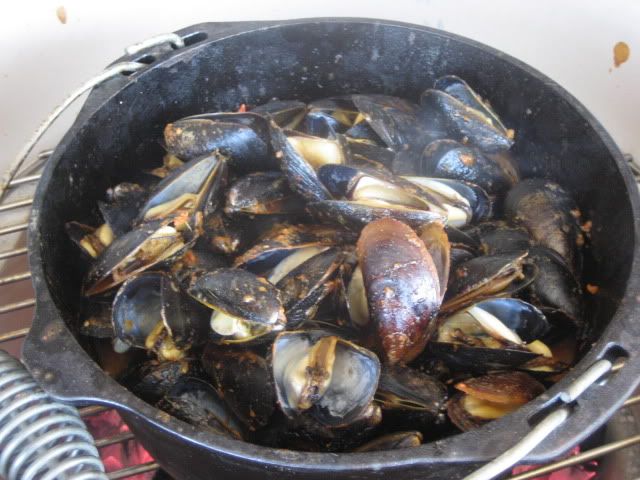 Ronnie Miles & his son Smiley...a great pair of cooks
Joe, Dr Zauis (Doug) & Terry
Tom's wife Karen cooked a cheesecake on the large BGE...it was deeelicious...
It was a great day...thanks for looking...